Calls for Better Information After Hudson River Spills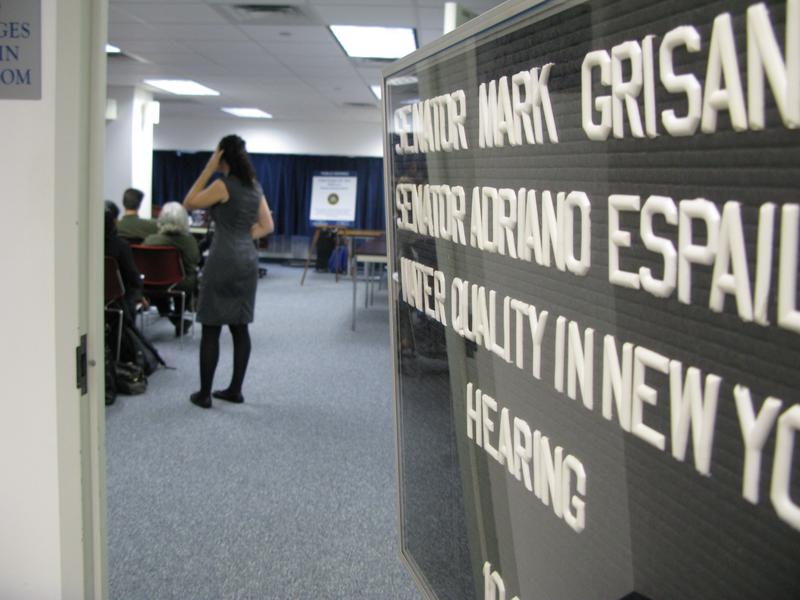 Boaters, environmental groups and community leaders told state senators at a hearing Friday they needed better information the day a fire caused untreated wastewater to flow into the Hudson River in July.
That day and the days following, the Department of Environmental Protection sent out a continual slew of emails, alerts and press releases, but not everyone was clear about whether they should cancel plans to enjoy the water especially in the critical hours that afternoon.
Nancy Brous, with the NYC Water Trails Association, said that lack of speedy information contributed to an atmosphere of mistrust that lingers today.
"Even people that I know that I've been boating with for ten or fifteen years are leaving the area and they're going and boating in Long Island Sound. They won't go in the Hudson," said Brous. "They don't feel that they can trust the information that they're getting about the water quality."
The DEP said they put out as much information as they could during a tricky situation that was continually evolving. After the hearing, a representative noted that they've had ongoing efforts to improve communication.
Boat house operators and community leaders said they can help the city disseminate information to the public, not just about water disasters, but about water quality on a continuing basis.
Representatives from groups like Citizens Campaign for the Environment and Riverkeeper asked the committee for more frequent monitoring of state waterways and test results that would be shared in simple words the public can understand.
Senator Adriano Espaillat organized the hearing, along with Senator Mark Grisanti, to help inform legislation he's crafting now to address the public's concerns.