Bloomberg's Campaign Manager Takes the Stand in Trial of Ex-Aide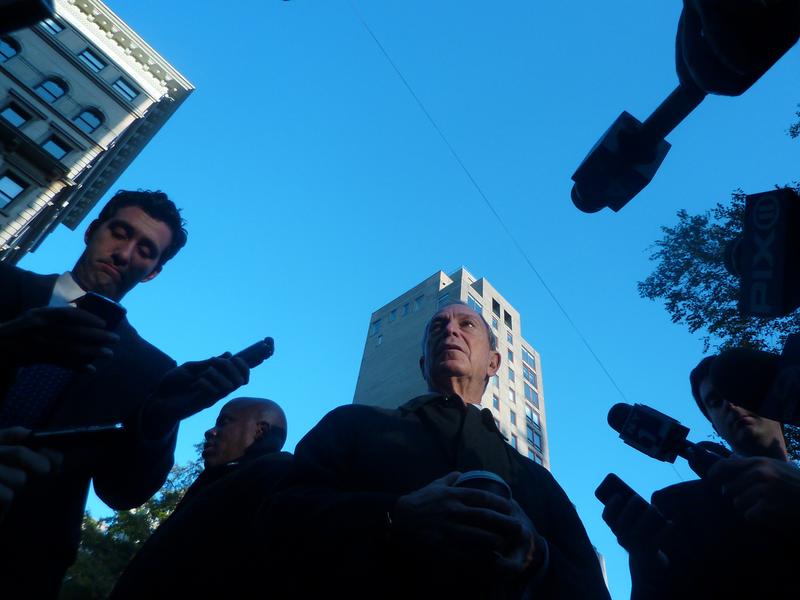 The campaign manager for Mayor Michael Bloomberg's 2009 re-election effort took the stand on Friday in the trial of a political operative accused of stealing over a million dollars from the mayor.
Bradley Tusk testified for the defense in the trial of ex-aide John Haggerty. He said Haggerty worked the phones at election headquarters on Election Day collecting information on voter turnout — or turnout reports, which is often part of campaign poll-watching procedures and can be used to direct get out the vote efforts.
"If you can see whether turnout might be higher or lower than anticipated," that can allow the campaign to direct Election Day operations, he said.
Bloomberg donated $1.2 million dollars to the Independence Party during the 2009 campaign and $1.1 million of that was supposed to be used for a party-wide poll-watching initiative. The party then hired Haggerty to oversee the initiative.
Haggerty has maintained that he did the work he was paid for. But prosecutors say he pocketed most of the money and did not do what he was hired to do.
Tusk added that Haggerty was one of about 20 campaign insiders who spent Election Day with Mayor Bloomberg.
With the Associated Press