A hundred and fifty years ago, a theater then known as The Academy of Music began presenting cultural events in downtown Brooklyn.  Now it is America's oldest performing arts center: The Brooklyn Academy of Music, or BAM. In its early days, Mark Twain, Sarah Bernhardt and Isadora Duncan graced its stages.  WNYC's Sara Fishko has more on the history of a great institution—in this episode of Fishko Files. 
The Brooklyn Academy of Music is celebrating its 150th anniversary this year. To mark this historic birthday, BAM is rolling out many special events – beginning now and lasting through 2012. 
Here's a selection of some of the programs and events coming up in the next few weeks. 
BAMcinematek, BAM's film emporium, has been open for 12 years. To honor the 150th anniversary of BAM, BAMcinematek will shine a spotlight on Brooklyn in film with the "Brooklyn Close-Up" series - celebrating 90 years of Brooklyn on film. On the last Monday of each month – beginning this Halloween – BAMcinematek will screen works created by Brooklynites, or filmed in Brooklyn. Some titles slated for the series: Do the Right Thing, Half Nelson, and Saturday Night Fever.
The "Iconic Artist Talks" series features artists of all sorts engaged in live, on-stage discussion of their work. William Forsythe, the influential choreographer, kicks off the series on October 29th. 
To celebrate 150 years, BAM's café continues its popular, free concerts: All-Stars, a series taking place on the BAM café stage. On November 4th you can see Fred Ho & the Afro Asian Music Ensemble as part of All-Stars.
For more event information from the 150th Anniversary of BAM, click here.
BAM: The Complete Works, a full-color, historical compendium on BAM – both before and after Harvey Lichtenstein, the subject of this edition of Fishko Files – hits bookstores on  October 24th.  
Look at the slideshow, below, for some striking images from the book
BAM: The oldest performing arts center in America.
In the early days of BAM, iconic cultural figures like Mark Twain, Isadora Duncan and Sarah Bernhardt performed on its stages. The arts center's recent history is marked by the commitment of former President and Executive Producer Harvey Lichtenstein (his tenure was from 1967-1999): In his 32 years at BAM, Lichtenstein showcased the work of a particular group of artists, then considered avant-garde, and took huge risks along the way. 
Under Harvey, audiences found art they couldn't find elsewhere, and BAM drew people across the Brooklyn Bridge to see operas by Phillip Glass, dances by Trisha Brown and theater by Robert Wilson, among many others. 
Twelve years after Lichtenstein's retirement, under the leadership of President Karen Brooks Hopkins and her creative partner Joe Melillo, Lichtenstein's bold strokes have been maintained in the framework of mainstream offerings as well as concerted artistic and civic outreach to Fort Greene, the Brooklyn neighborhood where BAM is located. 
Executive Producer: Sara Fishko
Assistant Producer: Laura Mayer
Mix Engineers: Wayne Shulmister and Paul Schneider
WNYC Newsroom Editor: Karen Frillmann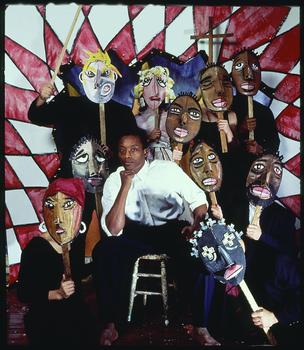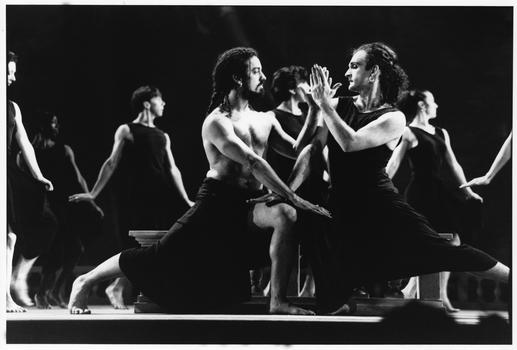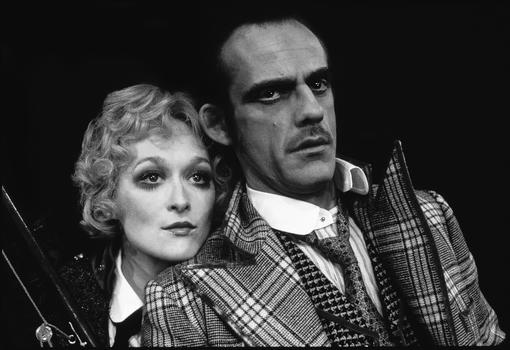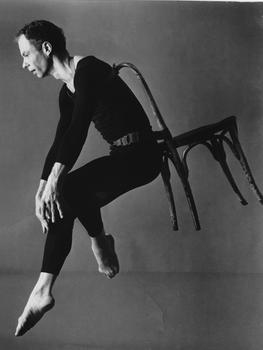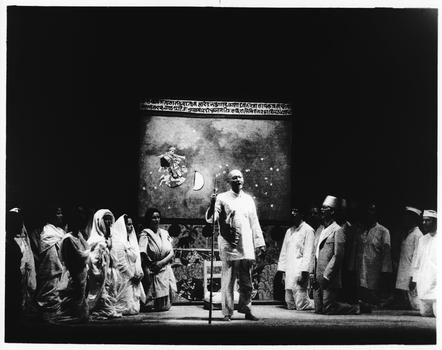 of