Photo Essay | A Day in the Life of a Protester
As the Occupy Wall Street protest nears the one month mark, people who have been participating since Day 1 say they're not tired of protesting or living at Zuccotti Park, but admit it does cause some personal wear and tear.
Take 25-year-old Edward T. Hall, otherwise known as Ted, was recently released from jail after being arrested at one of the marches. The Bard College alum is in need of a shower.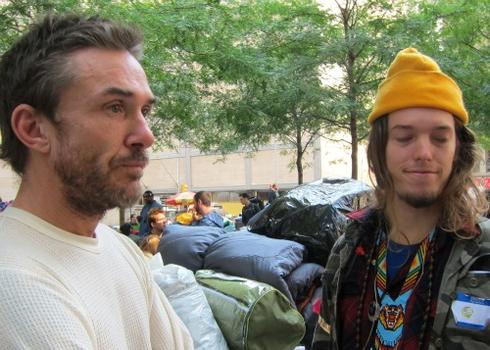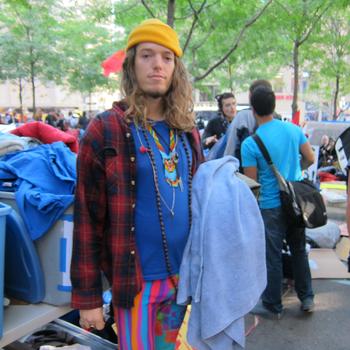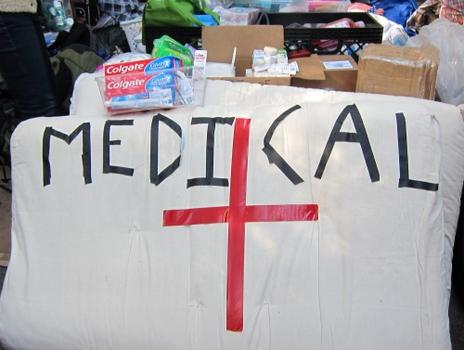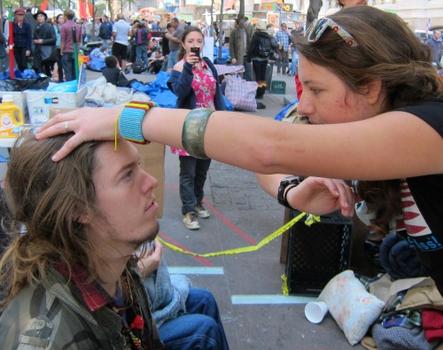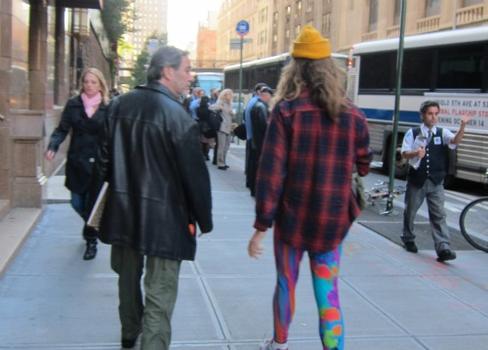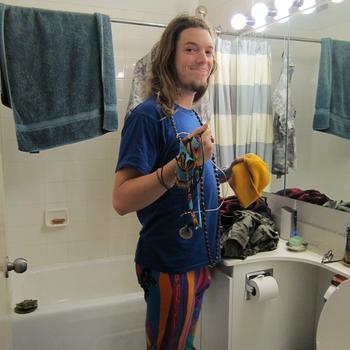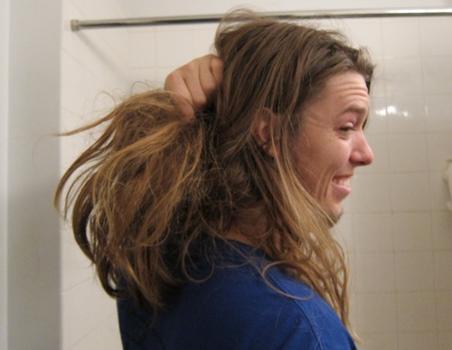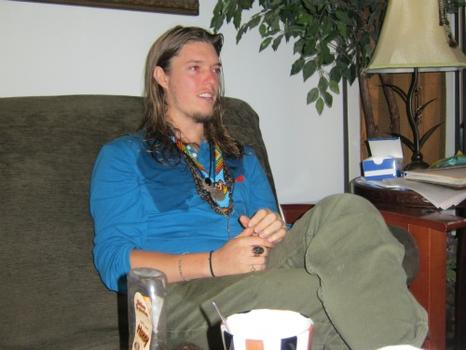 of