This Week: Must-See Arts in the City
There is so much going on this week, I don't even know where to begin. There's crafty modernism at MAD, artsy urban planning proposals at The Noguchi Museum in Queens and the scratchy-pop paintings of Gary Panter in Chelsea. Not to mention '90s graphic novels, '80s subway photos, and a presentation about the architecture of the dead in Brooklyn. New York has got it going on this week. Here's what we've got in the hopper:
Crafting Modernism: Midcentury Art and American Design at the Museum of Arts & Design This exhibition — which occupies two floors of the museum — looks at the intersection of craft, design and modernism from the 1940s to the 1960s. During this time, craftspeople of all stripes were overturning long-held notions about what was aesthetically appropriate, creating asymmetrical jewelry, bulbous clay sculptures, and mosaic tables studded with humble everyday items, such as house keys (the latter by noted Abstract Expressionist painter Lee Krasner). It was a time of intense experimentation with form and materials, when American Indian artists created abstract ceramics and California innovators turned clay into something more than pottery. Overall, the show is an intriguing look at how some figures were rethinking many of the functional objects in our lives. Through January 15, at Columbus Circle.
Gary Panter, Paintings, 1986-Present, at Fredericks & Freiser Part painter, part comic book artist, part punk, Panter is a legend in comic book circles for his long-running series devoted to the adventures of the everyman Jimbo, as he meanders through dystopic, corporate-run worlds. This tight little show of his painted works is an opportunity to soak up his pop-meets-grit-meets-aggro-doodle canvases (some of which date back to the '80s). Especially worthwhile are his notebooks, displayed in a glass case in the back. Through November 5, in Chelsea.
Keith Mayerson, Horror Hospital Unplugged, and Dominic McGill, Extraordinary Popular Delusions and the Madness of Crowds, at Derek Eller Gallery This small gallery has a two-fer that should also be of interest to the comics crowd. Mayerson's show will display the more than 225 original drawings that composed Horror Hospital Unplugged, the pioneering graphic novel from the 1990s about (queer) sex, drugs and rock 'n roll. This exhibit is paired with a trippy collage by McGill that is inspired by recent economic policy. Sounds dry, but it's not. Opens Friday, in Chelsea.
Bruce Davidson: Subway at Aperture Gallery Starting in the '80s, Davidson began photographing New York City's subway system: old ladies commuting to church, trains doused in graffiti, lone figures, lost in thought, on their way to somewhere else. Some of the photos are almost abstract in nature, focusing on the pink of a scarf or the grey felt texture of a hat. Others chronicle the personalities that gather in this lively public space. Above all, it's a love letter to New York. Opens on Thursday at 6 P.M., in Chelsea.
Civic Action: A Vision of Long Island City at The Noguchi Museum The issue of development (not to mention over-development) is a hot one in New York. This compelling, if challenging exhibit at The Noguchi Museum, looks at the issue in the context of Long Island City — a neighborhood that was a residential bastion for the aristocracy in the 19th century and is now a gritty industrial center that is increasingly playing home to high-rise luxury development, little of which shows any thoughtfulness to the urban fabric. As a response to this, The Noguchi Museum, in collaboration with the Socrates Sculpture Park, asked four teams of artists, architects and thinkers to reconsider aspects of the neighborhood as a way of making it more livable. The proposals involve everything from waterside esplanades to a greater consideration of power consumption by area businesses. Aficionados of urban planning (and liveable cities), consider this a must-see. Opens on Thursday, in Long Island City.
Plus, there's a slew of one-off events going on Thursday and through the weekend that merit some investigation. These include: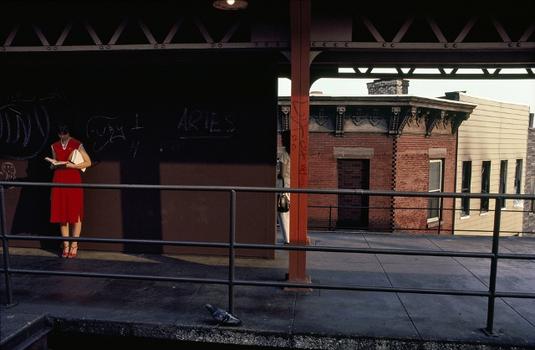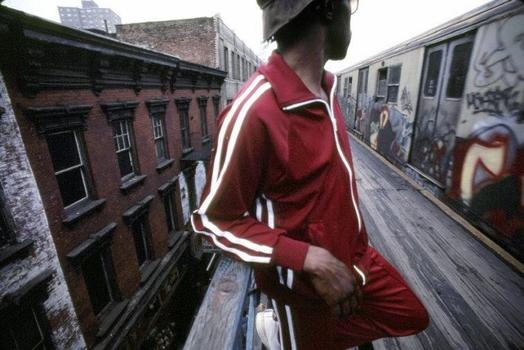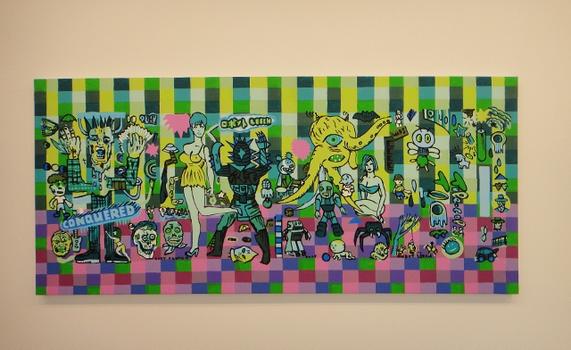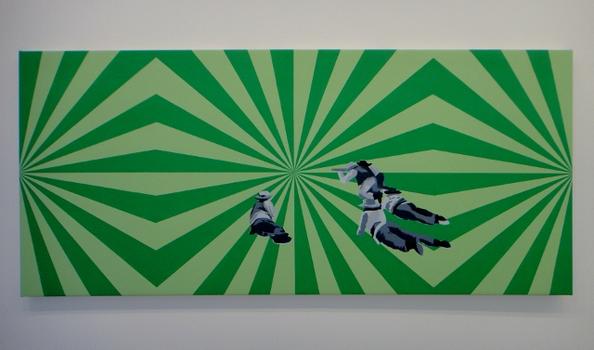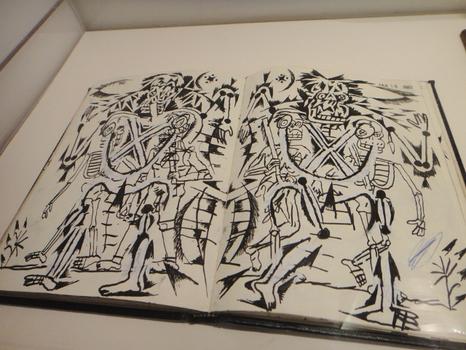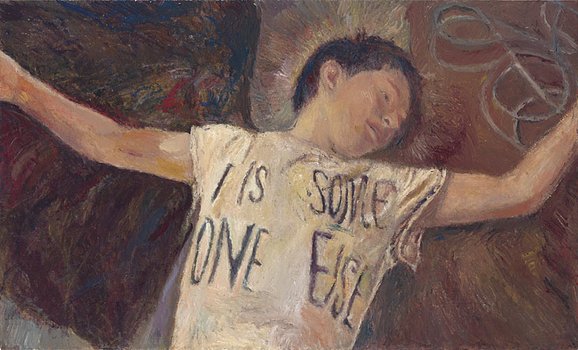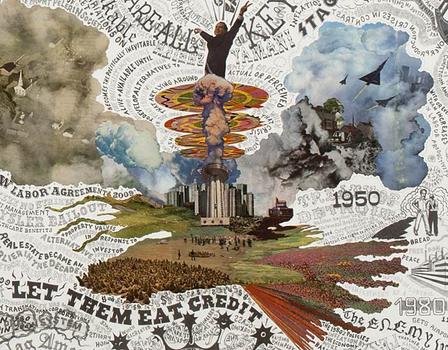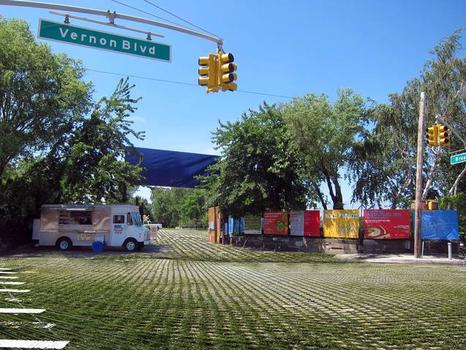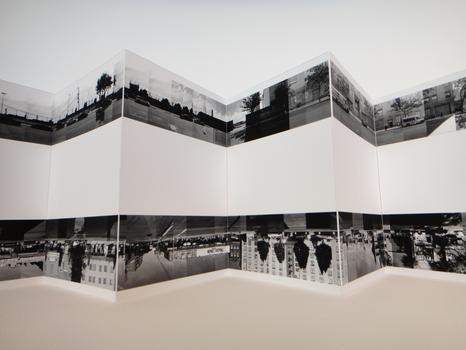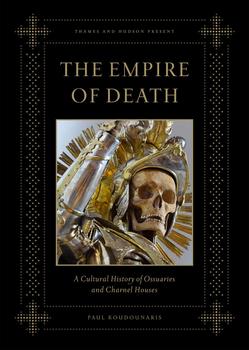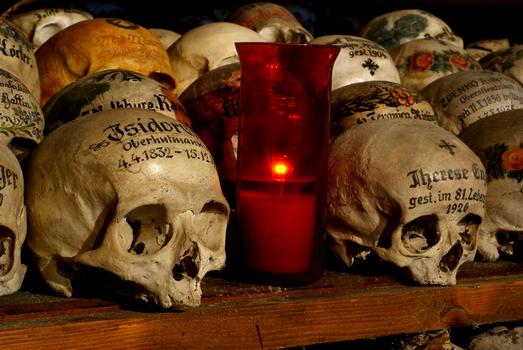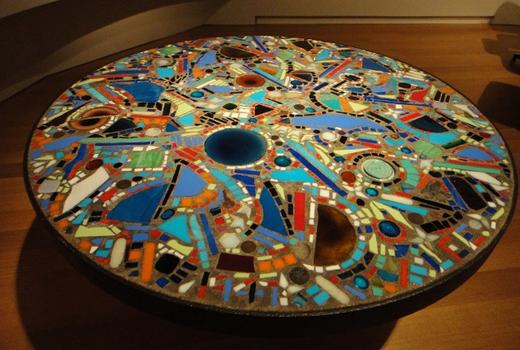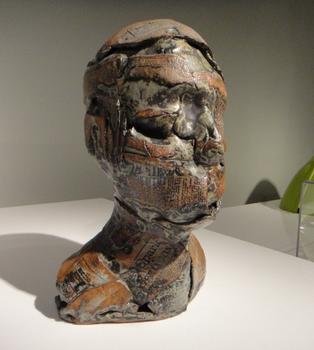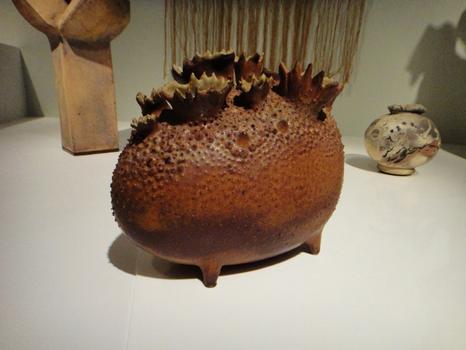 of