Artists Reimagine Development in Long Island City
Urban farming systems, a waterfront promenade, a community kitchen and biodiesel trucks that double as artist studios. Those are some of the ideas behind a new show opening at The Noguchi Museum on Thursday.
In the exhibition, called "Civic Action: A Vision for Long Island City," artists Natalie Jeremijenko, Mary Miss, Rirkrit Tiravanija and George Trakas propose new concepts for development in the changing neighborhood of Long Island City, Queens through models, photographs, texts and drawings.
"To the extent that this stimulates conversation within the neighborhood and gets people thinking about what it could be and what, God forbid, it might be," said Justin Davidson, who is New York Magazine's architecture and classical music critic, "all those things are really positive."
The four artists have been hard at work on their proposals for the residential and industrial neighborhood since January.
"We spent a huge amount of time just going around and doing our own kind of mapping of the territory," said Mary Miss, a Manhattan resident who has been making art since 1969. "Understanding where there are residences, where there are businesses, what kind of businesses there are, what kind of vacant lots, where are there flat roofs, where are there blank walls ..."
Miss' project, "Ravenswood/CaLL: If Only The City Could Speak," imagines Long Island City as a district of innovation and experimentation that supports collaborative projects among artists, scientists, and other experts that address issues of social, economic, and environmental sustainability.
Natalie Jeremijenko's project, called "UP_2_U," looks at ways to improve environmental health by using an urban farming system for railings, double-hung windows; greening "no parking zones"; building bridges for butterflies and superhighways for salamanders; and implementing flylines for transporting goods and people.
Rirkrit Tiravanija's GreenWay and Community Kitchen proposes repaving Broadway from the N/Q subway station to Socrates Sculpture Park with drivable grass. Parts of the GreenWay could be closed to traffic for markets, film screenings and other happenings, and a community kitchen would be set up in Socrates Sculpture Park.
George Trakas' River Shoreline Walk proposes a publicly accessible promenade for the water's edge that makes visible the bulkheads and other remnants of past industry. It would also revitalize the Ravenswood neighborhood in Long Island City.
"Civic Action: A Vision for Long Island City" is the brainchild of Jenny Dixon, director of The Noguchi Museum, and Alyson Baker, who up until June was the director of Socrates Sculpture Park. The idea for the show, they said, started with the legacies that the artists Isamu Noguchi, founder of The Noguchi, and Mark di Suvero, who started the Socrates Sculpture Park, had left in Long Island City.
"They both have worked — in Isamu's case — since the '60s in the area," said Baker, "and both of them have shaped our area of Long Island City in a really profound way and helped create an identity for Long Island City as a destination for the arts."
Dixon said the next step was to make some of the ideas presented in "Civic Action: A Vision for Long Island City" a reality.
"Our advisory board is actually going to convene in two weeks' time to look at what we can help to really float and make real in the city administration," she said. "And we are very encouraged by the level of interest. What we're really trying to do — as much as anything else — is draw attention to this area of town and how special it is."
"Civic Action: A Vision for Long Island City" runs at The Noguchi through April 22, 2012. Large-scale prototypes for aspects of the proposals will be exhibited at Socrates Sculpture Park next May for the sculpture park's 25th anniversary.
Click below to see a slideshow of some of the work on view.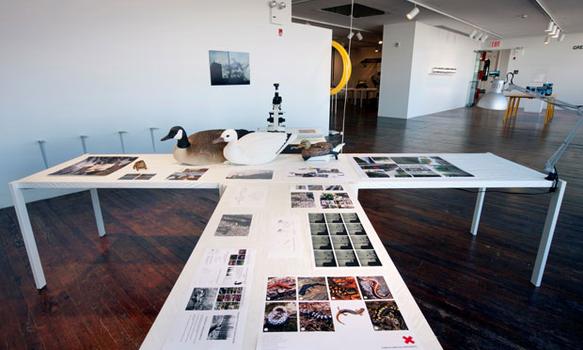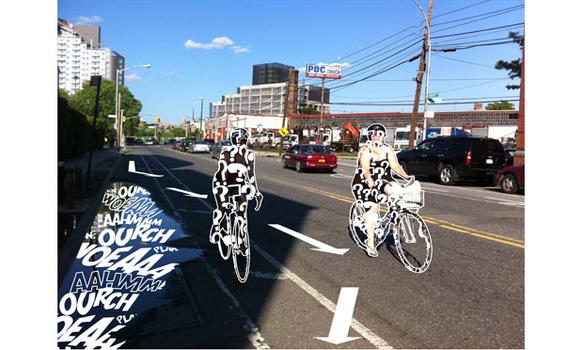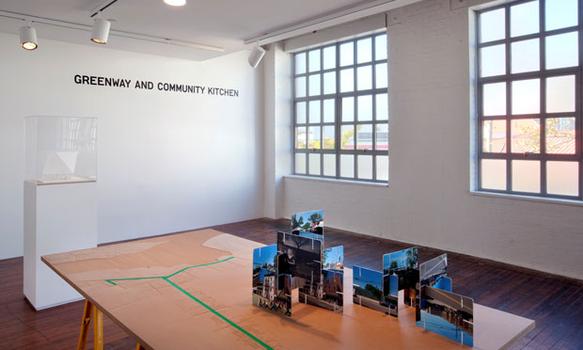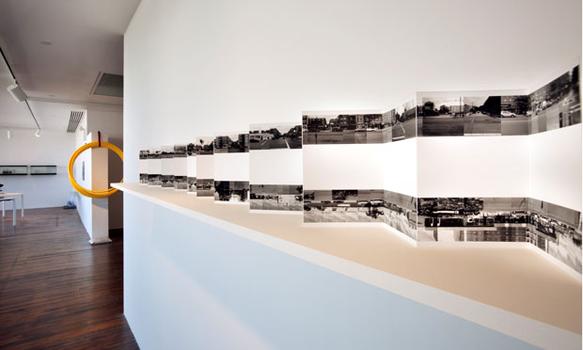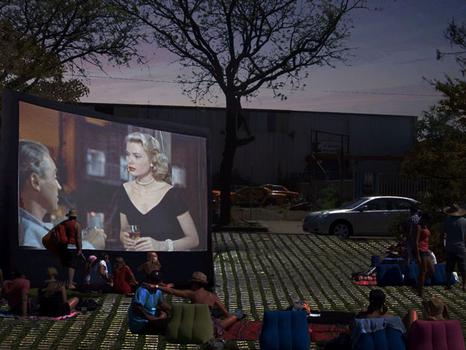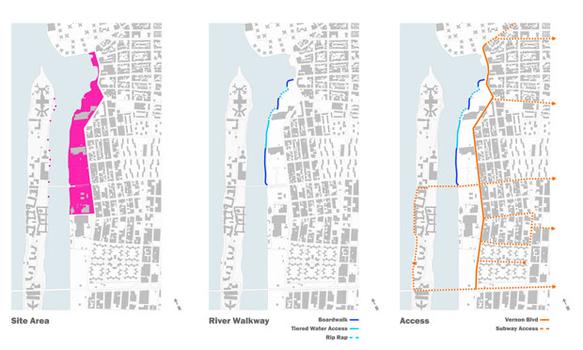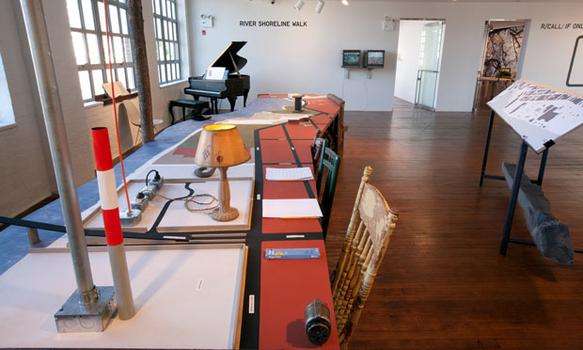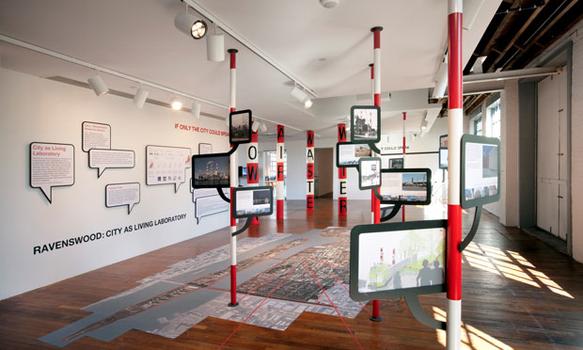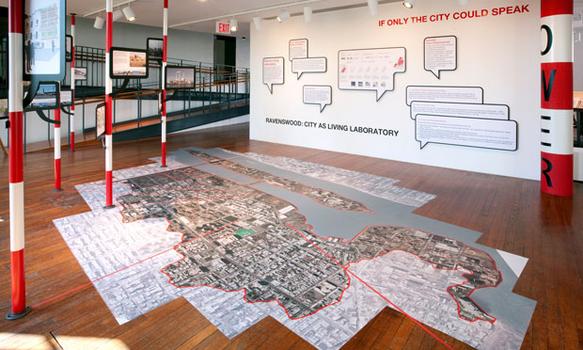 of