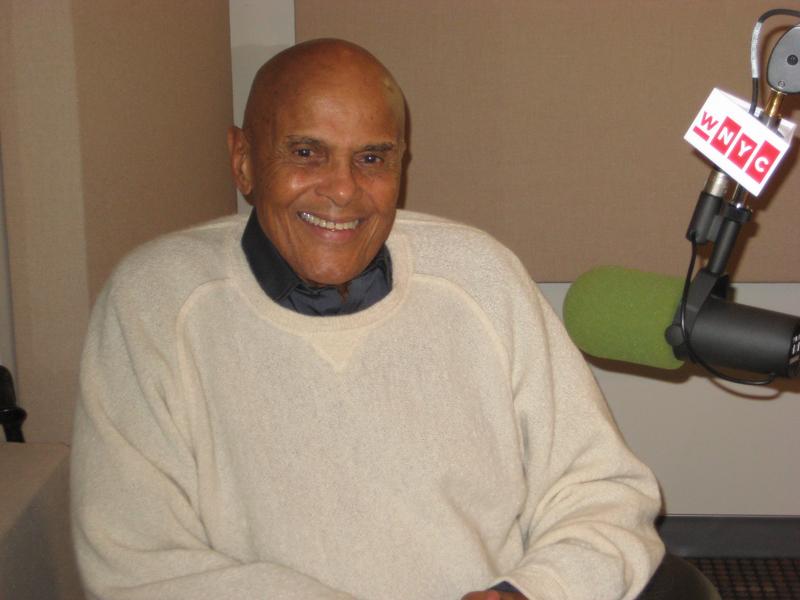 Harry Belafonte spoke to Leonard about his music career and his commitment to social activism, and he also shared what he's been reading and his love of cooking.
What have you read or seen over the past year (book, play, film, etc…) that moved or surprised you?
              "The Warmth of Other Suns," Isabel Wilkerson
              "Parting the Waters," Taylor Branch
What are you listening to right now?
             Long collection of Dr. King's speeches and little heard of letters and scribblings
What's the last great book you read?
             "King Leopold's Ghost," Adam Hochschild
What's one thing you're a fan of that people might not expect?
             Cooking – "the genius of cuisines of the less fortunate"
What's your favorite comfort food?
            Ackee & Saltfish with Jamaican Rice & Peas