Sen. Schumer Pushes for LIRR Passenger Bill of Rights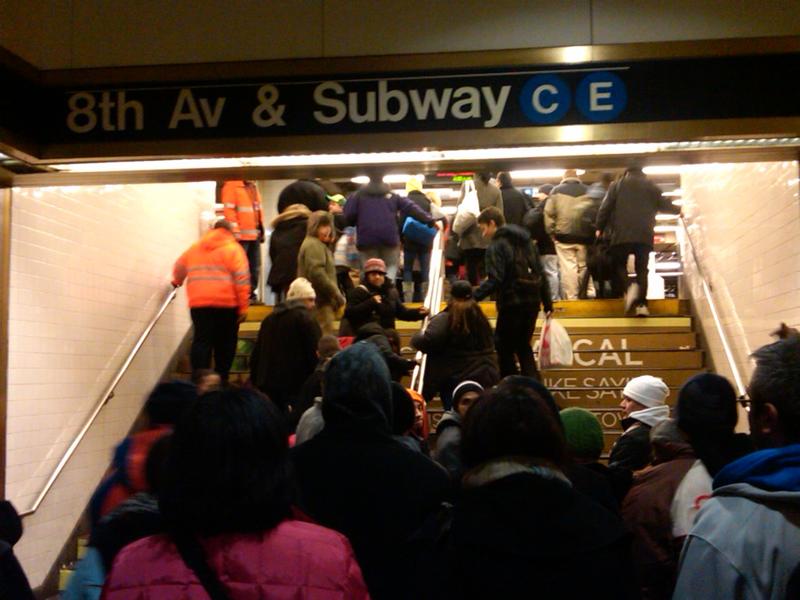 The Long Island Rail Road is facing criticism over its handling of emergencies and disruptions this year — and that's prompted New York Senator Charles Schumer to call for a bill of rights for commuters so they're informed of changes.
Mark Epstein, chair of the Long Island Rail Road Commuter Council which is part of the Permanent Citizens Advisory Committee to the MTA, said a key area for improvement is communication.

"The main thing is letting people know what's going on," he said. "Someone takes the train, they're just trying to get from point A to point B, go to work and then return home."

He added that the MTA should improve its e-mail alerts, and make sure station platform signs are in working order.

Epstein said the railroad has made some improvements over the past year — and is also undergoing internal and external investigations to improve service.
Schumer's proposal includes making sure commuters are aware of service changes. And, in cases where they're stranded for a significant amount of time, the railroad would have to supply necessities, like water.
In a statement, MTA spokesman Aaron Donovan said the railroad shares Schumer's concerns about "recent weather-related service disruptions."
"Our first priority in these situations must always be the safety of our costumers, and we work closely with our public safety partners to keep customers on  the train, where they're safest," he wrote. "At the same time, we have an obligation to keep customers informed and comfortable, and we must do better."
With the Associated Press