Look | Italian-American Pride At The Columbus Day Parade
For most, Columbus Day is just day off from work or school. But for Italian-Americans, it's the day where they get to strut their stuff.
In the mid-1800s, Columbus Day was established as a holiday, in part, to recognize the contributions of Italian-American, who at that time were a marginalized immigrant group. Since then, the annual New York parade has become the world's biggest celebration of Italian culture, with 35,000 people marching in the parade alone.
Police, firefighters, politicians, and Italian cultural groups from the tri-state area marched down Fifth Avenue on Monday to soundtrack of local marching bands, techno, and tarantellas.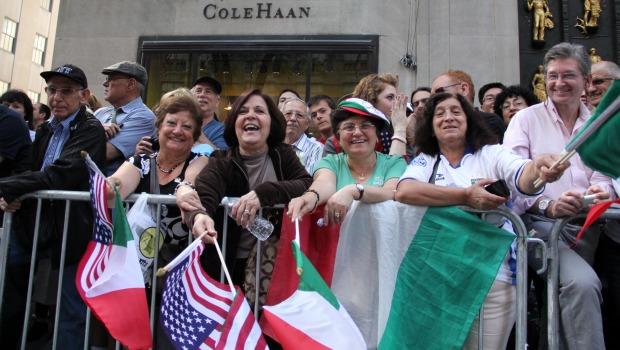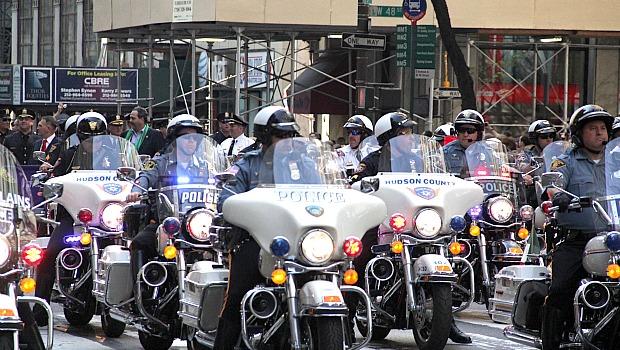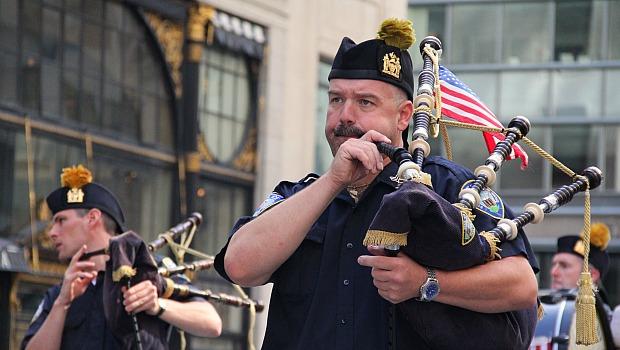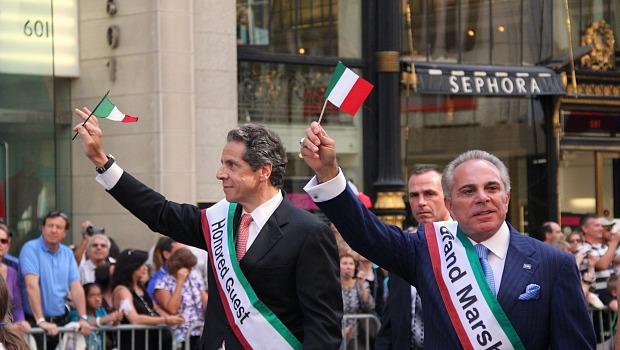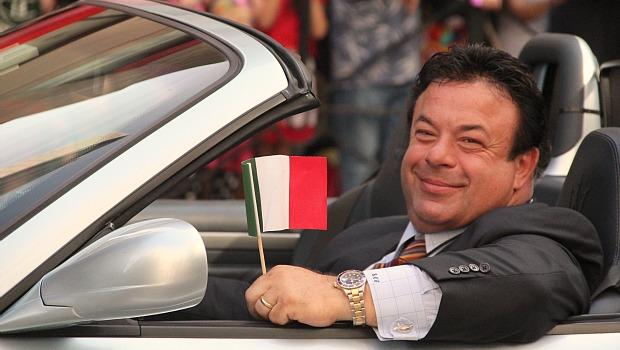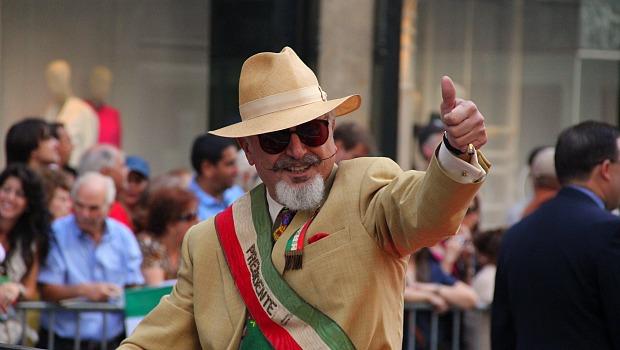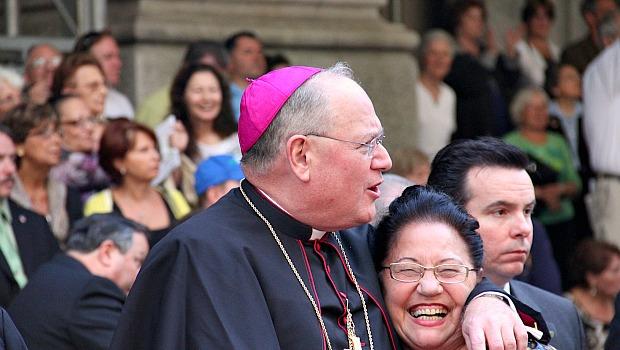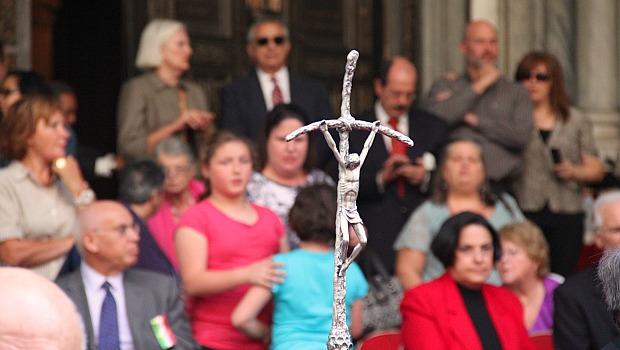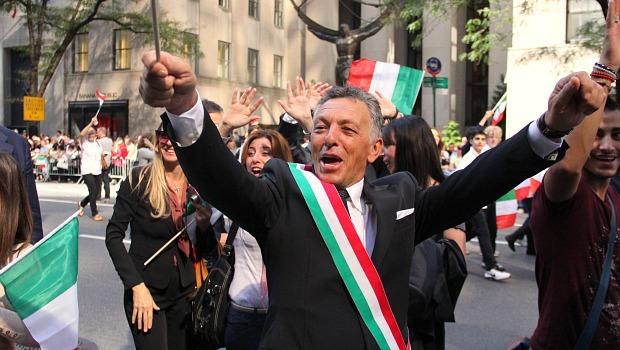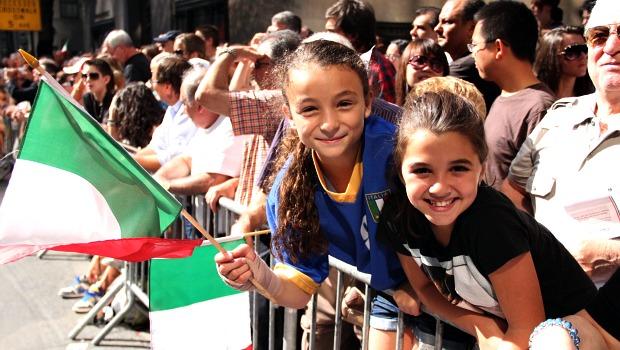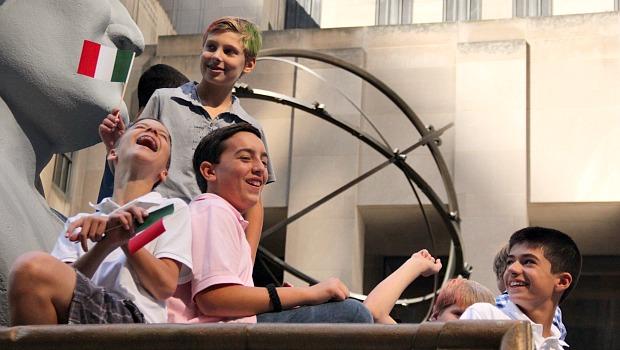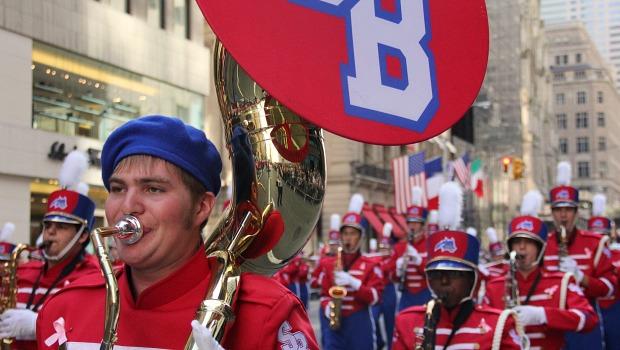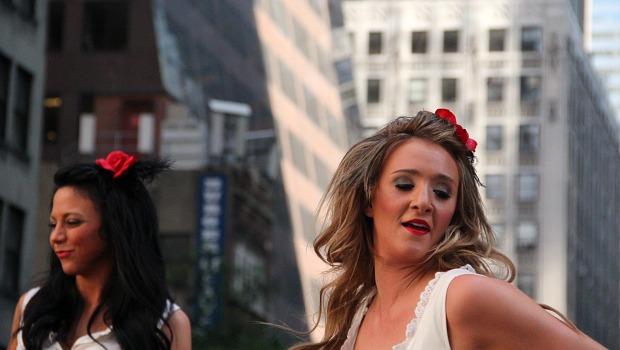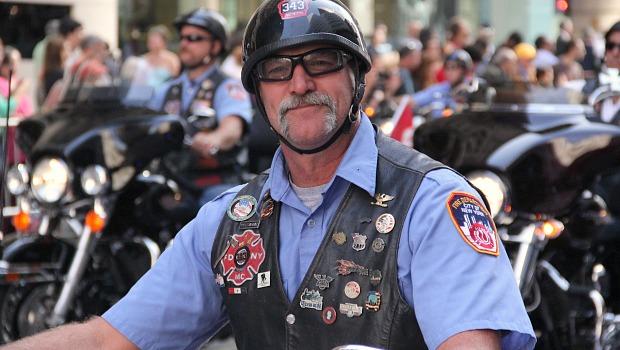 of