Kelly: NYPD Prepared for Protests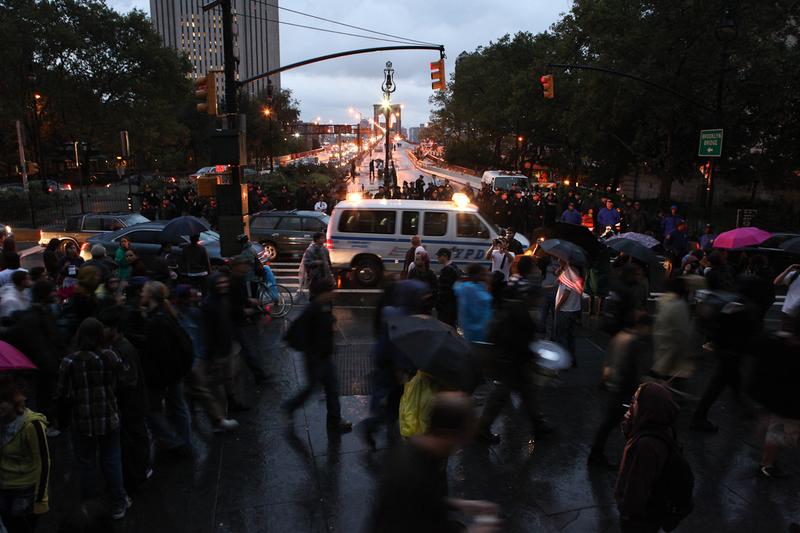 Saturday marks the third straight week of the Occupy Wall Street protests. Organizers said there are no large actions planned for the weekend. Still, Police Commissioner Raymond Kelly said the NYPD was prepared.
Kelly did not provide any details about the department's preparations.
Conflicts between the police and demonstrators have occurred on weekends, including the arrest of nearly 700 demonstrators last Saturday during a march on the Brooklyn Bridge.
Kelly told reporters he's not bothered by the nearly $2 million in overtime the NYPD has incurred thus far to patrol the protests. He added the overtime was necessary because the size of the police force has been reduced in recent years.
"We are down 6,000 officers from where we were 10 years ago, so it's difficult to do any sort of protracted operation," he said.
Occupy Wall Street organizer wouldn't divulge much about their weekend plans, though on Friday the Graduate Student Organizing Committee of the United Auto Workers planned to protest rising student tuition. An event at Washington Square Park was also being planned.