High Suicide Rate Among Veterans Sparks Council Probe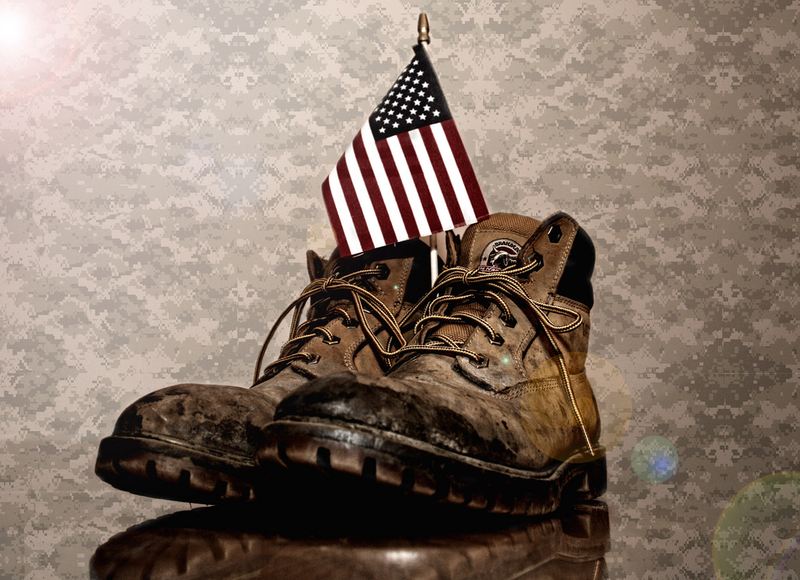 One out of every five suicides in the country is committed by a military veteran, federal statistics show, and some city lawmakers are hoping to mitigate what they say is a growing but preventable health problem.
At a hearing Tuesday afternoon, the City Council will look into how it can connect support services to veterans.
There have been 1,800 suicide attempts among returning veterans in the city since 2009 and that between 30 and 40 percent of returning veterans suffer from post-traumatic stress disorder, according to Bronx Councilmember Oliver Koppell, who chairs the Council's committee on mental health.
"The suicide trend is up in the last couple of years, as the Iraq and Afghanistan conflicts extend on and on," said Glen Witt, program director with the New York-based group Veterans Across America, which runs a mentoring and networking program for veterans.
He said the current down economy can aggravate the already difficult re-adjustment for vets. In areas of the country where the economy is more stable, he said, suicide attempts are much lower when compared to regions with high unemployment.
Witt said the key to suicide prevention among veterans rests with a strong support system of mental health services, recognizing warning signs and raising awareness that veterans are not alone in their fight.