Mikhail Baryshnikov Donates Archive to New York Public Library
Like most New Yorkers, Mikhail Baryshnikov had a bit of a storage problem. But unlike most New Yorkers, he had options that didn't include orange storage lockers.
So when the dancer and his wife were getting ready to move, Baryshnikov donated 35 boxes filled with videos, photos, letters and documents -- his archive -- to the New York Public Library.
While most artists donate or sell their archives near the end of their careers, the 63-year-old is still working as a dancer, actor and founder of the Baryshnikov Arts Center in Manhattan. But space issues brought this collection to the library a little earlier than usual.
"People have so much more stuff than they used to," said Jan Schmidt, the curator of the Jerome Robbins Dance Division for the New York Public Library. "Fifty years ago if someone had a couple of films, that was a lot. Today people have hundreds, if not thousands of videos of their work."
Baryshnikov's archives include nearly 700 videos, in which he can be seen practicing as a young boy, doing exercises at the Vaganova School in the 1960s, and after defecting from the Soviet Union in 1974, working with great choreographers like George Balanchine, Jerome Robbins and Martha Graham.
"I was just stunned to see so many incredible things," Schmidt said of the videos. "There's a lovely piece where Baryshnikov is doing a piece for Martha Graham and then he just comes and kneels in front of her and it's just really moving."
Schmidt says that despite his reputation as a great dancer, Baryshnikov still displayed a commitment to achieving the choreographer's vision.
"He really has a genuine interest in what the choreographer wants him to do and you can really see the choreographer and him working off each other to really create something that comes from within," Schmidt said.
Cataloguing, preserving and digitizing all this information is a complex and lengthy process that Schmidt estimates will take at least three years. At that point, it should be searchable by dancer, choreographer, year or performance.
"I'm looking forward to the point where they'll be completely processed and available to the public because this will be an amazing record of his artistry," Schmidt said.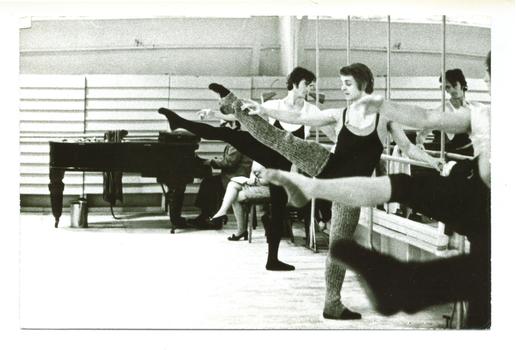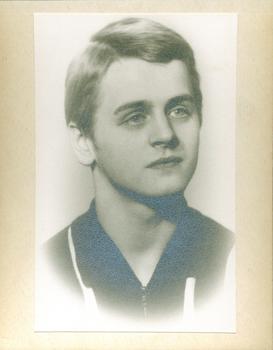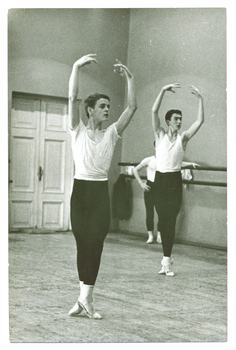 of