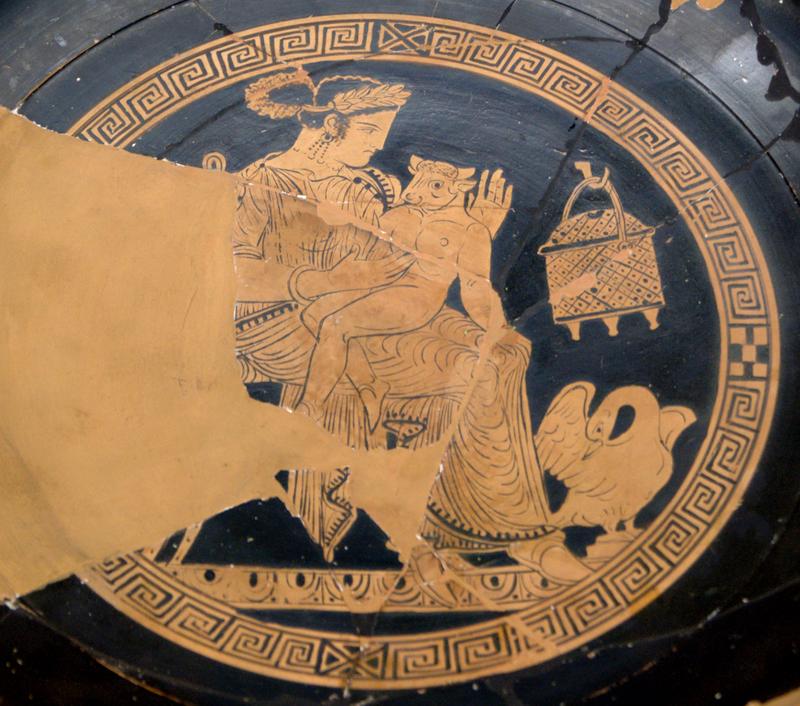 Two stories from SELECTED SHORTS annual season at the Getty Center in Los Angeles go to extremes. 
In the first, a manic maître'd boasts of the charms of a literary karaoke bar in "Customer Service at the Karaoke Don Quixote," read by Nate Corddry.  In an interview with SHORTS host Isaiah Sheffer, and literary commentator Hannah Tinti, author Juan Martinez said he was inspired by weird dot.com start-ups to invent the craziest business ever. 
It's hard to know what the job description for the classic Minotaur would be, but in Stephen O'Connor's strange re-telling, he's going about his awful business of munching on humans, when he encounters a Goth girl who rocks his world.  Tinti points out that the "ziggurat" is actually an ancient Mesopotamian structure, and that collapsing civilizations (the "new girl" plays video games, including one called "Ziggurat") may be part of O'Connor's tactic for humanizing his compelling, but grotesque, central character.  O'Connor has been published widely in literary magazines, including The New Yorker (where "Ziggurat" appeared) Antioch Review, Electric Literature, and the Partisan Review.  His books are Here Comes Another Lesson, Orphan Trains, and Will My Name Be Shouted Out? "Rocky Horror Picture" show icon Tim Curry breathes life into another monster in this read.
The  SELECTED SHORTS theme is David Peterson's "That's the Deal," performed by the Deardorf/Peterson Group.
"Customer Service at the Karaoke Don Quixote" by Juan Martinez; performed by
Nate Corddry
"Ziggurat" by Stephen O'Connor; performed by Tim Curry
For additional works featured on SELECTED SHORTS, please visit http://www.symphonyspace.org/genres/seriesPage.php?seriesId=71&genreId=4
We're interested in your response to these programs.  Please comment on this site or visit www.selectedshorts.org
Announcing the 2012 Stella Kupferberg Memorial Short Story Prize.  This year's theme is "objects of desire."  The judge is the author Maile Meloy and the deadline is March 2, 2012.