Look | Demonstrators Gather for Wall Street Protest
Thousands of union workers, community groups and Occupy Wall Street protesters rallied in Foley Square late Wednesday during a demonstration in Lower Manhattan following the arrests of more than 700 people on the Brooklyn Bridge over the weekend.
There were at least 23 arrests during the protest for for various charges including one instance of assaulting an officer, charging barriers and disorderly conduct, police said. Pepper spray was used in one case, police spokesman Paul Browne.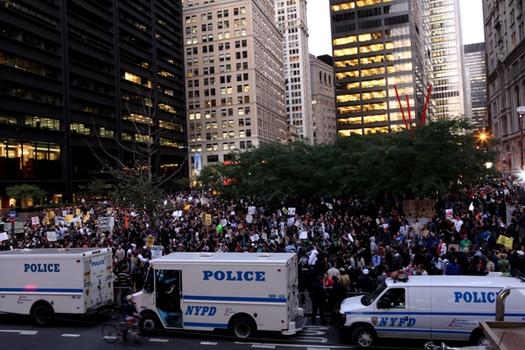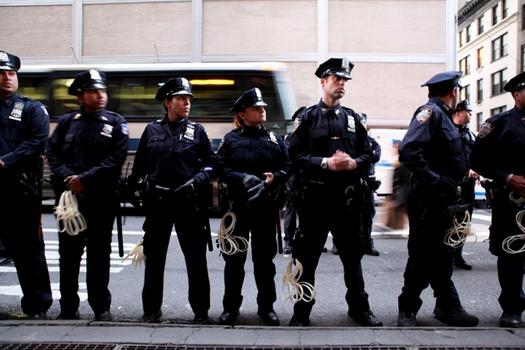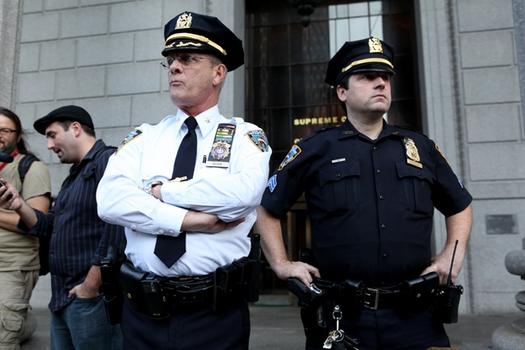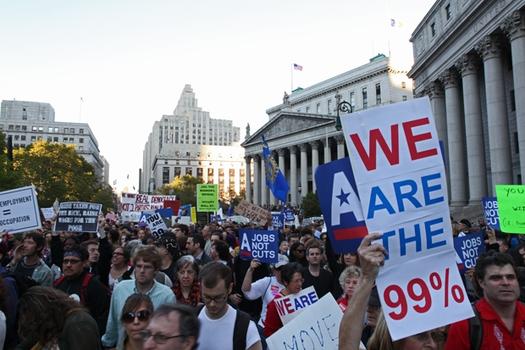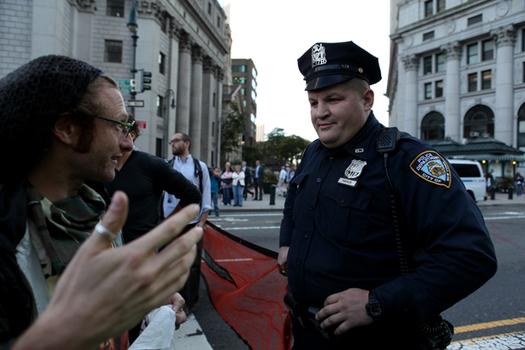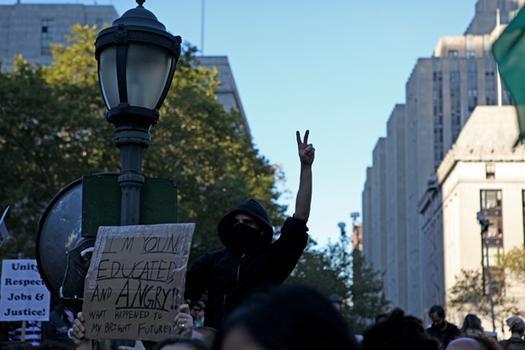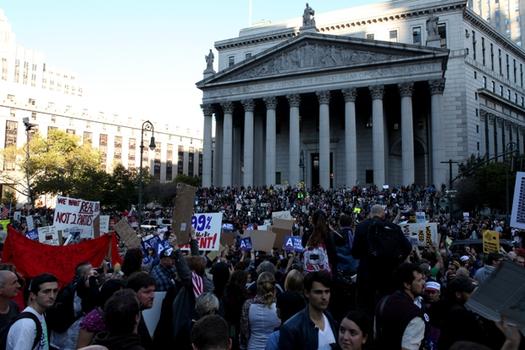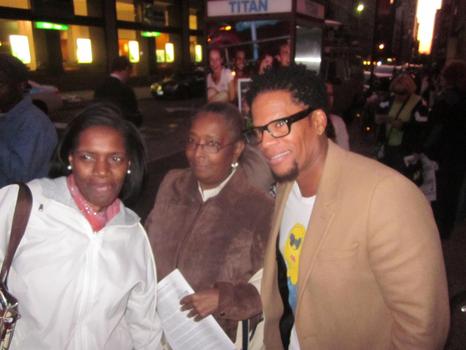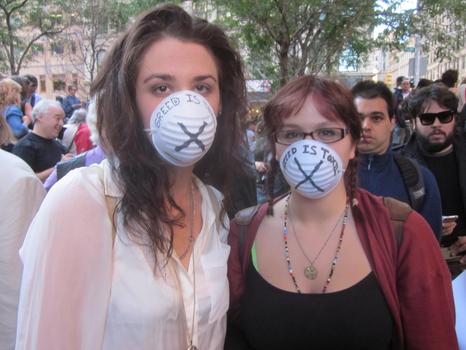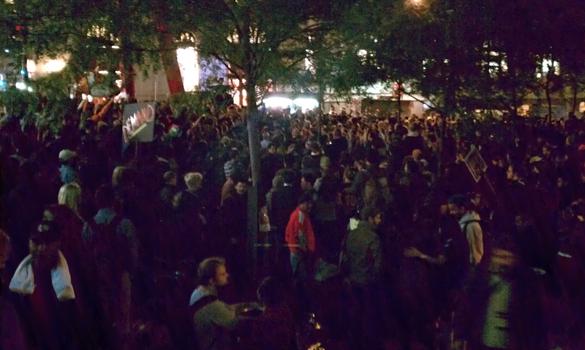 of