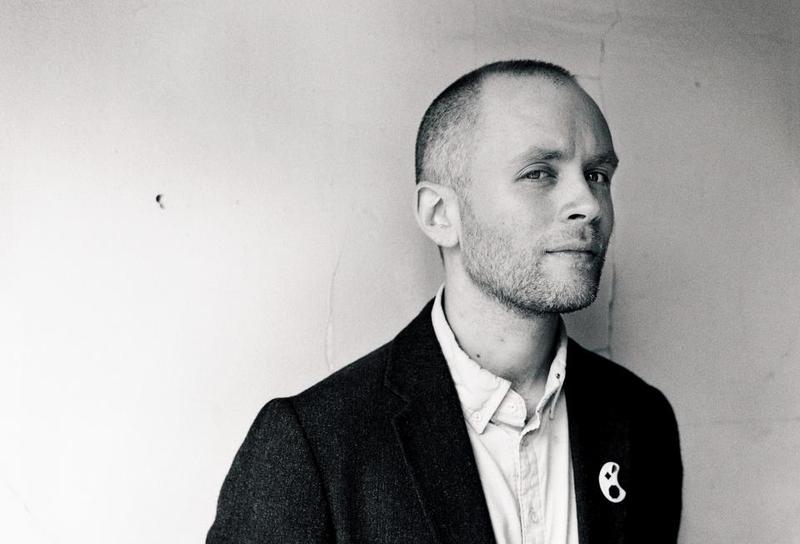 Jens Lekman
"An Argument With Myself"
Playing at the Music Hall of Williamsburg (66 N. 6th St., Williamsburg)
Get: Tickets ($25)| Directions
What is it about the talent coming out of Scandinavia? Just when you thought the chilly nation of Sweden had finally exhausted its plentiful reserves of catchy pop songs, another Norse songwriting deity has taken human form and descended to Earth.
Jens Lekman is one of Sweden's latest creations and he's a good one. The sound he's cultivated could be described as Tom Jones on holiday in West Africa, armed with only a chestful of musical children's toys. Lekman's easy-breezy sound, preppy fashion sense and subtle borrowing of syncopations from the global South are reminiscent of the indie band Vampire Weekend.
But Lekman goes a step farther into the place where kitsch and art collide by inserting a healthy dose of humor, as well as orchestrating his songs with tinkling autoharps, recorders and toy pianos. The result is something like "An Argument With Myself," the lead track off a 2011 EP of the same name, in which Lekman details a drunken episode in Melbourne while making fun of smelly backpackers and writing far too many words than can fit in a line — all over pretty guitar riffs and a bouncing bass.