Council Expected to Pass Bill Regulating Outside Contractors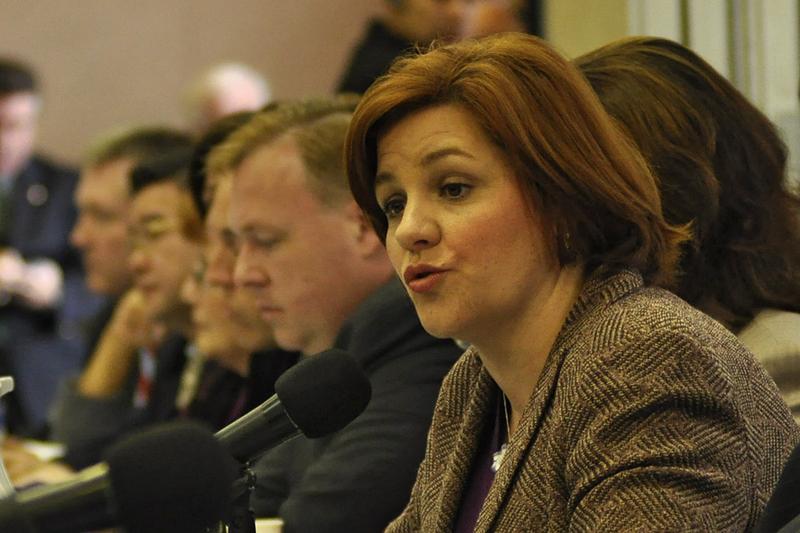 The City Council is expected to pass a bill Wednesday to increase the scrutiny of the city's outside contracting in order to prevent another scandal, like CityTime, an outsourced payroll project with millions in cost overruns.
"We are talking about potentially billions of dollars at a time when we are having to cut back in other areas," said Council speaker Christine Quinn.
She said the new law would require city agencies to do a cost benefit analysis before using private contractors, which would insure if outsourcing is really the best deal for the city.
"The most important job we have is to protect the public purse," Quinn said. "If we are contracting out without checking on whether it saves money and is more efficient in delivery we are not living up to that responsibility."
A spokesperson for Mayor Michael Bloomberg said he opposes the legislation because it would add unnecessary red tape, and would slow down city agencies' efforts to improve services and solve problems.