Live on Soundcheck: Tori Amos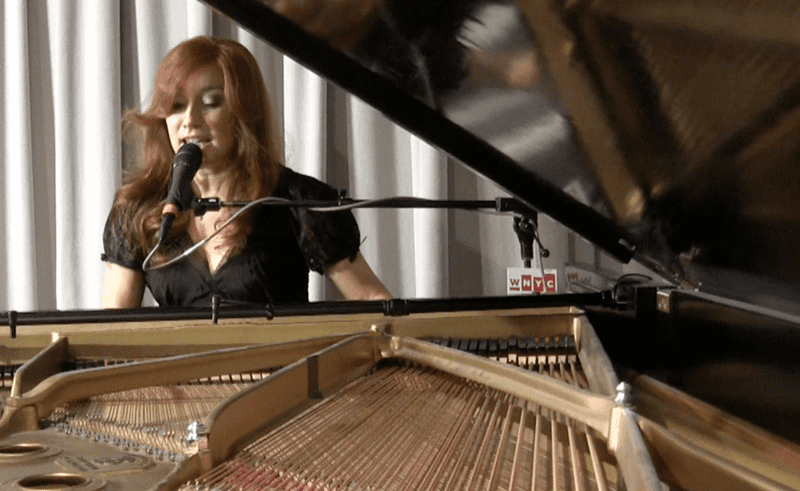 Tori Amos is a pop icon but her new recording travels back thousands of years to tell the story of a man who controls tidal waves and a woman who once controlled fire, but has abandoned her power. The album Night of Hunters is a song cycle in the classical tradition distributed by Deutsche Grammophon.
Check out the video below to see Amos performing "Nautical Twilight" live on Soundcheck. This song is based on "The Venetian Boat Song," one of Mendelssohn's songs without words.