Look | Nets Audition for a New Voice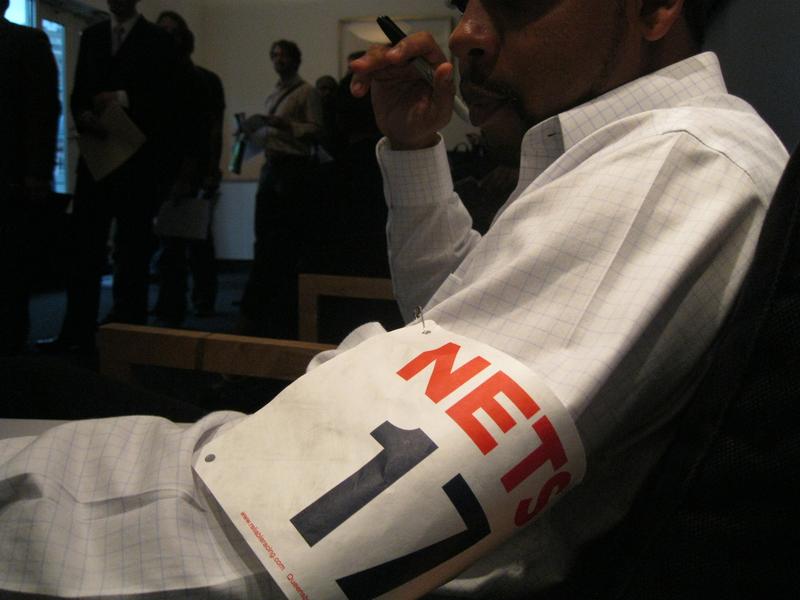 The Nets may be moving to Brooklyn next fall, but they've already started the hunt for a new public-address announcer — preferably one who is from Brooklyn. Dozens of people turned out to try out for the announcer's job on Friday. The NBA team said they are looking for someone with a booming, dynamic voice.
Could one of these people be the new voice for the Nets?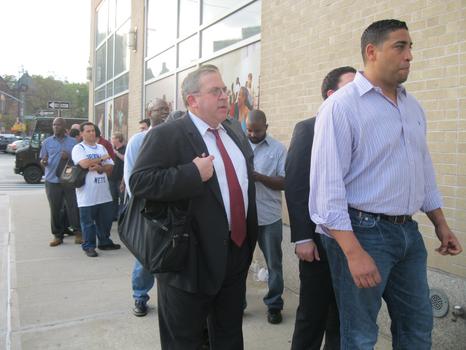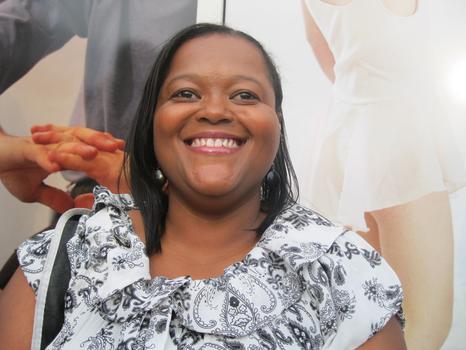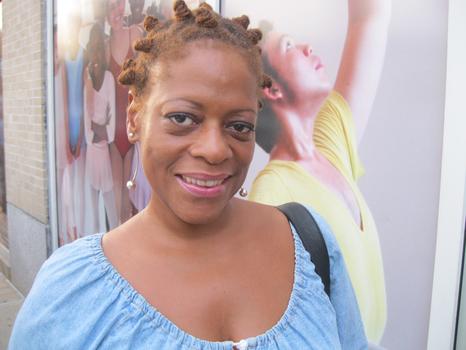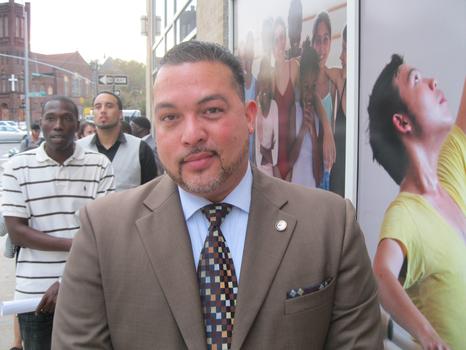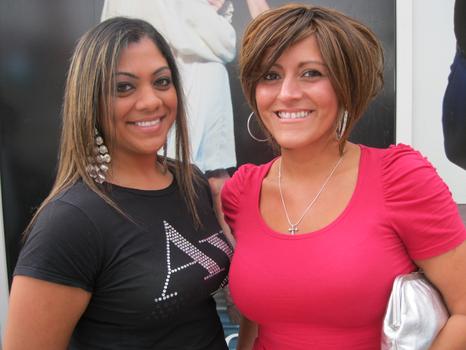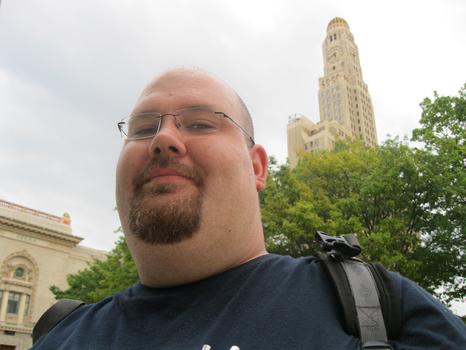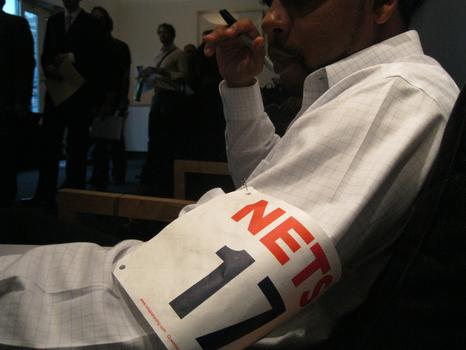 of