Look | Protesters March to Police Plaza
Over a thousand protesters marched from Wall Street to NYPD headquarters early Friday evening.
In its second week, the Occupy Wall Street protesters, some of whom have been camping out in Lower Manhattan, were joined by others marched to One Police Plaza and stayed there for a couple of hours chanting "We are the 99 percent" or "Ray Kelly has to go."
The signs showed the diversity of the crowd and the issues that led people to march, including concerns about police behavior against the protesters like the use of pepper-spray at a march to Union Square last weekend.
Manhattan Housing Attorney Sam Himmelstein said "I think the message that this is sending that it's not okay to spray people indiscriminately but I think the focus should really remain Wall Street and the disparity of wealth in our country."
About 50 members of the Transport Workers Unions also joined marchers.
Friday's march was peaceful; officers appeared to keep their distance while attempting to keep the protesters on the same route along Broadway.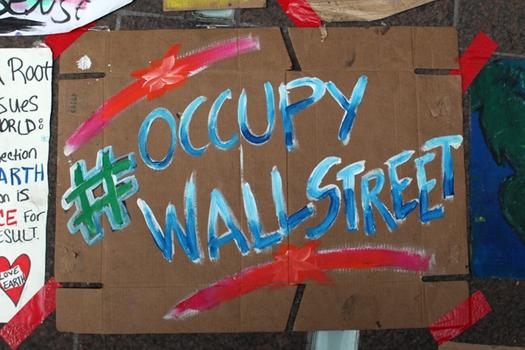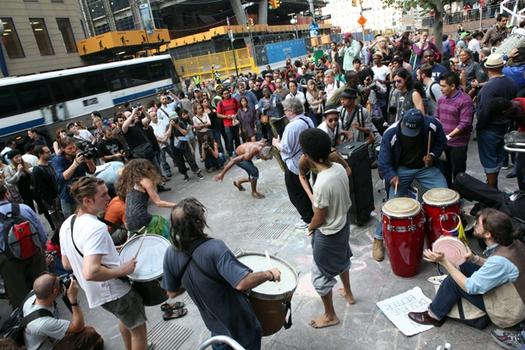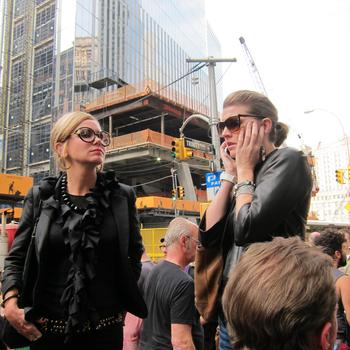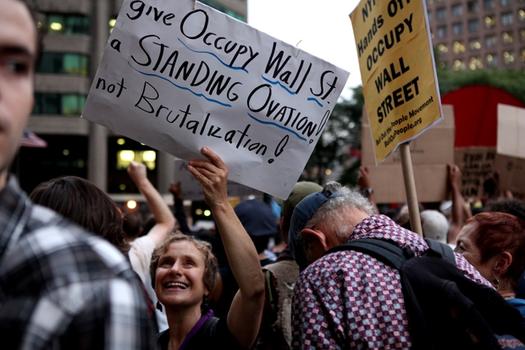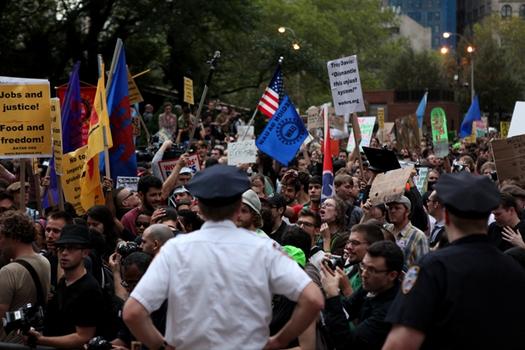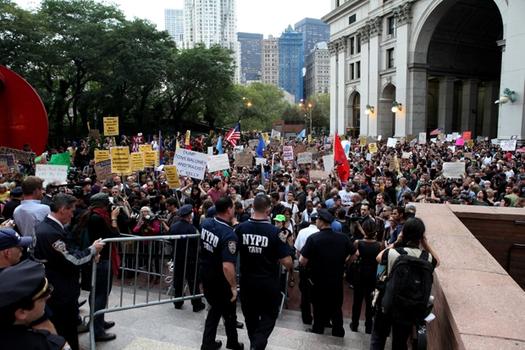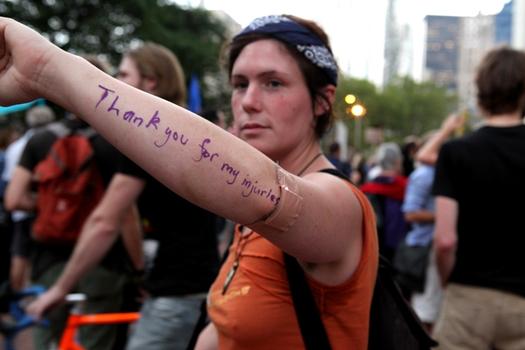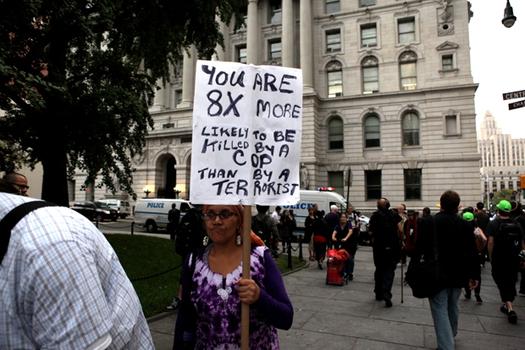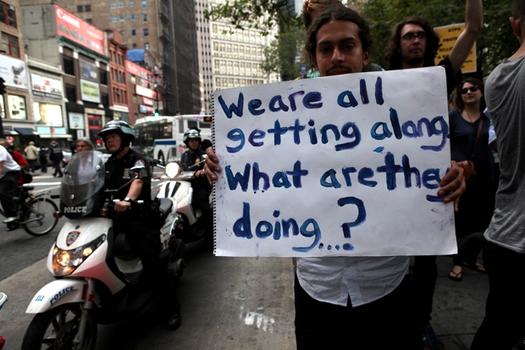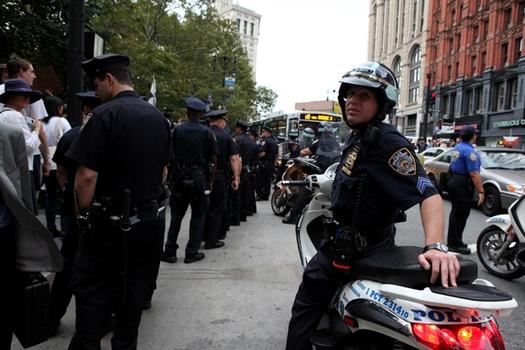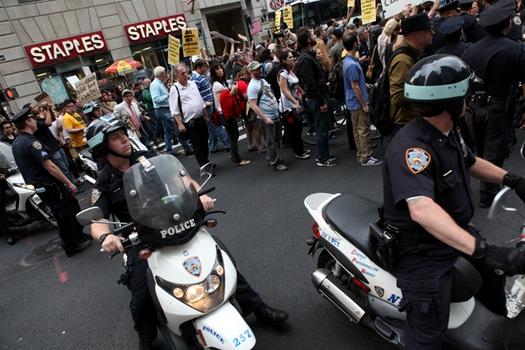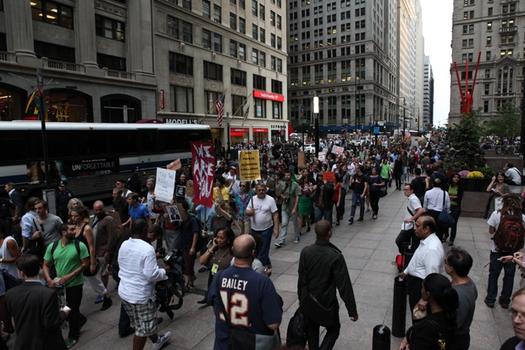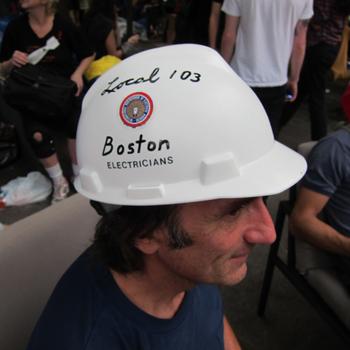 of