Julie Taymor's Union Enters Arbitrations with the Producers of 'Spider-Man'
Friday, September 30, 2011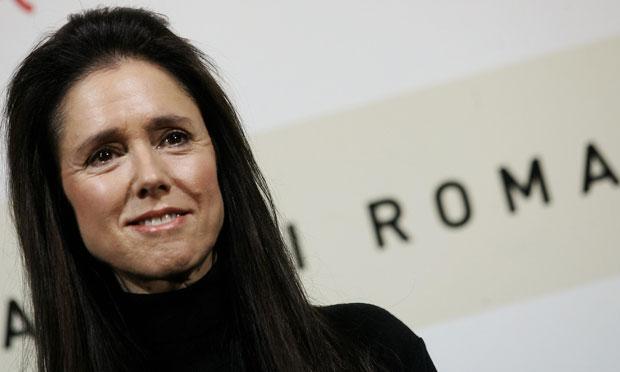 (Tiziana Fabi/AFP/Getty)
The producers of "Spider-Man," who have said they are under no obligation to pay royalties, declined to comment on this story.
In March, the show's producers, Michael Cohl and Jeremiah J. Harris, announced that Philip William McKinley would take over the day-to-day direction of "Spider-Man" from Taymor, and that she would continue on with the musical in an advisory capacity.
In June, the same month "Spider-Man" finally opened after numerous injuries and delays, the Stage Directors and Choreographers Society announced it was suing the show's producers for unpaid royalties, going back to when the show opened in previews in November 2010.
At the New York premiere of the movie "50/50" at the Ziegfield theater on Monday, Taymor said she wasn't bitter about being ousted from "Spider-Man."
"I'm very proud of what I've done, and I'm proud of the people inside that show," she said.
Taymor, who is the Tony Award-winning director of "The Lion King" on Broadway, said the musical hadn't changed much since she left as director.
More in: