Lightning Strike Disrupts Long Island Rail Road Service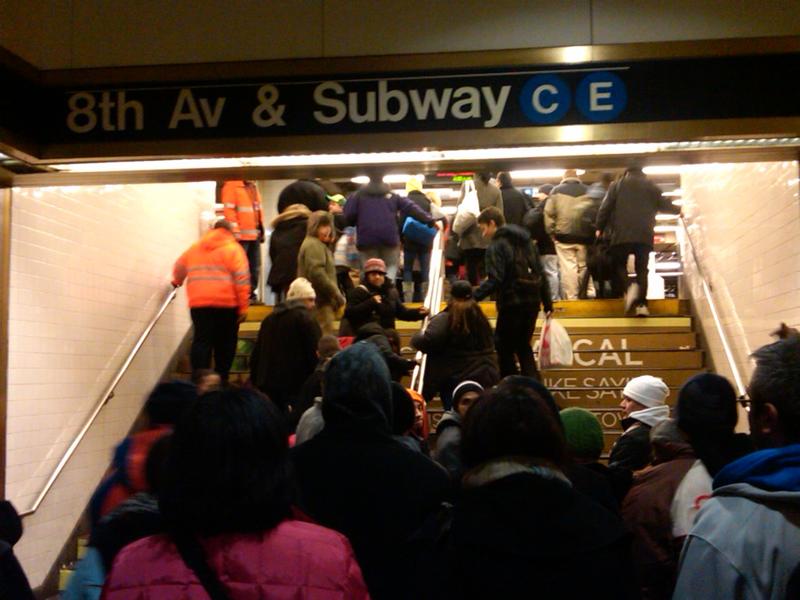 Service on Long Island Rail Road has been suspended system-wide after a lightning strike knocked out the signal system at Jamaica station at 4:30 this afternoon.
Electricians are working to manually restore power to the automatic switching system, but it's unclear when trains will resume normal operations. As of Thursday evening, LIRR said it was too early to tell if Friday morning's rush hour would be affected.
Service was partially restored earlier in the evening, but then suspended for a second time Thursday night. 
Train service is operating east of Jamaica and on the Port Washington Branch.
Customers are being advised to seek alternate means of transportation while the repairs are ongoing. 
There is limited service on all other branches east of Jamaica. No westbound service west of Jamaica.
LIRR spokesman Salvatore Arena said the sudden disruption in service at the start of rush hour caused so much crowding at Manhattan's Penn Station that transit police had to stop people from descending into the station for about an hour and a half.
"Normally 5,000 people get into Penn, they get on their trains, they move out. Five thousand people more come down, it's like a waterfall. And when there's no trains going out, Penn Station can become dangerously crowded."
Arenas said Penn Station has reopened.
With the Associated Press