The Clogs performed last week at The Bell House, New Zealand's Surf City descended upon Union Hall, and Deerhunter and Spoon played a sold-out show at Radio City Music Hall. And that's just three shows!
We weren't there, but fortunately you were. Check out the Shots You Snapped last week.
If you see live music in NYC, send us your pictures! Include a link to your website or Flickr in the comments below, or email culturedesk[at]wnyc[dot]org.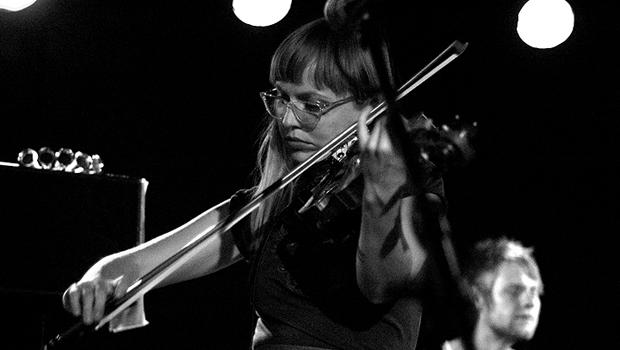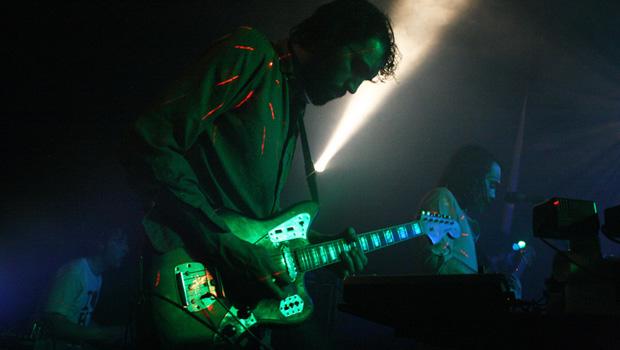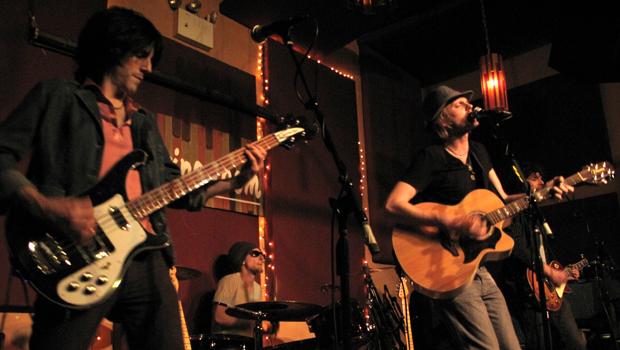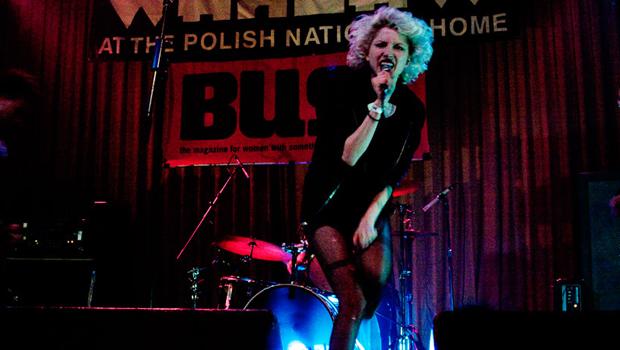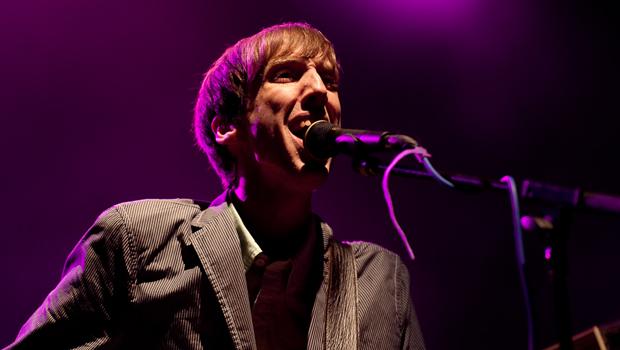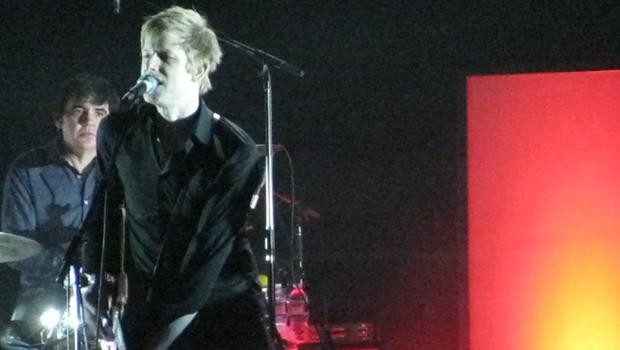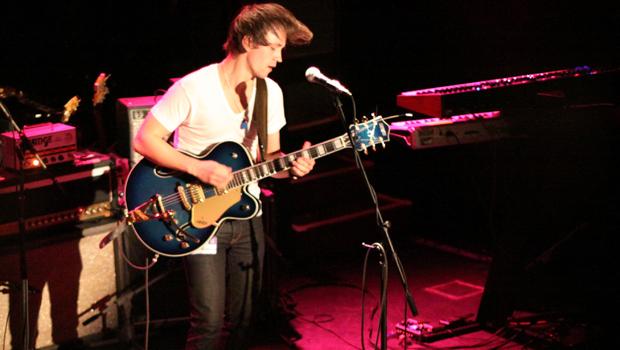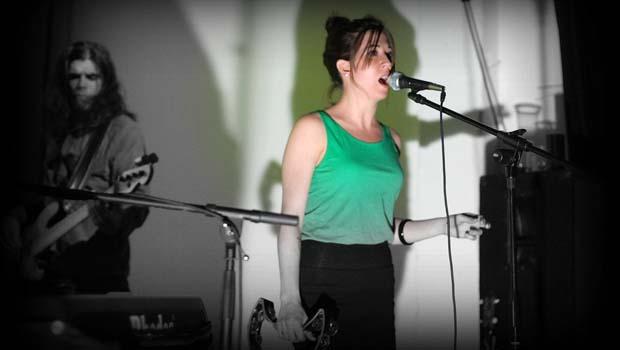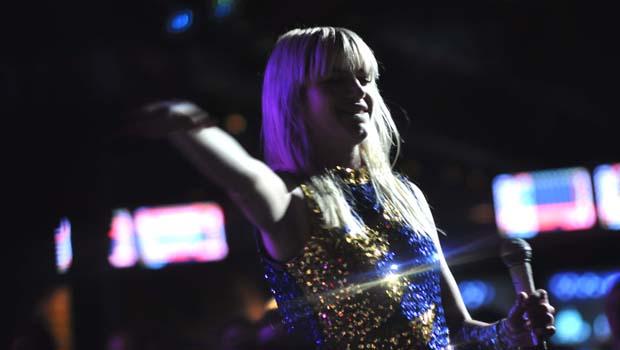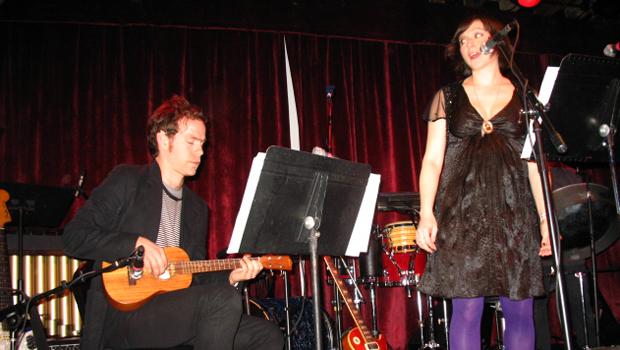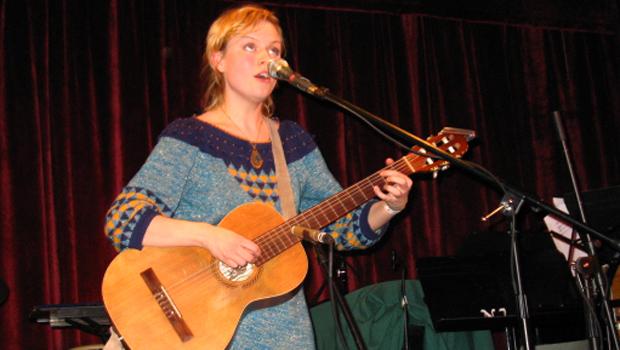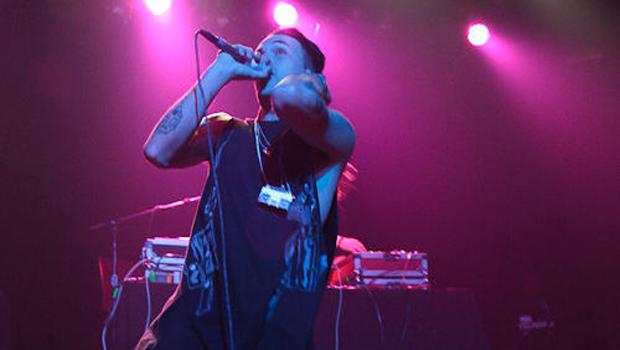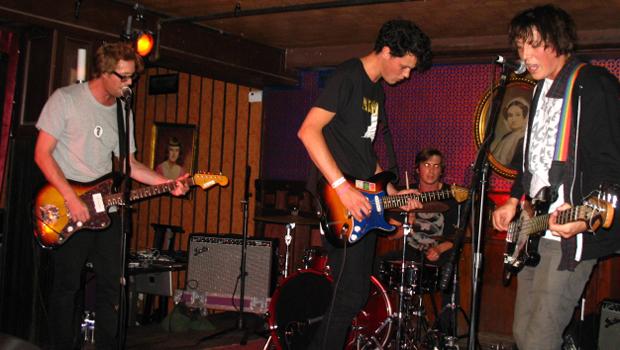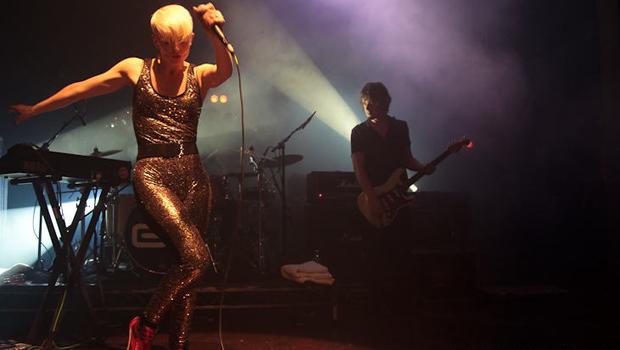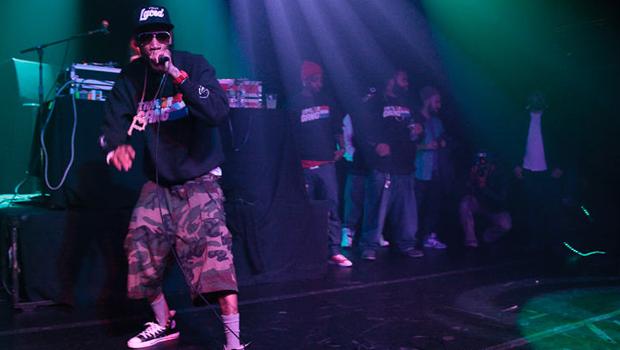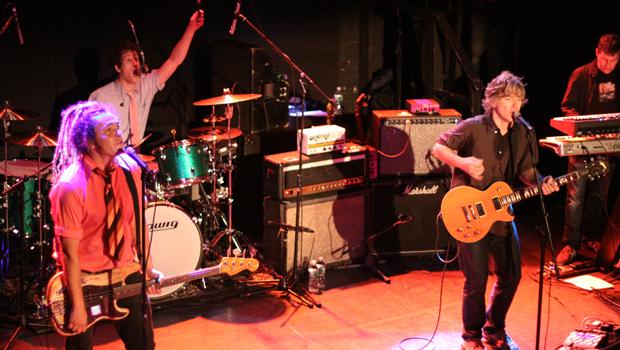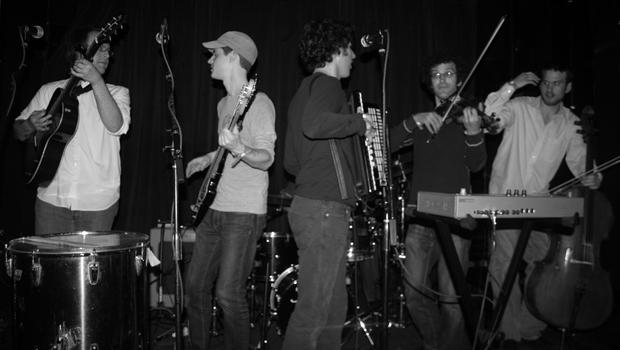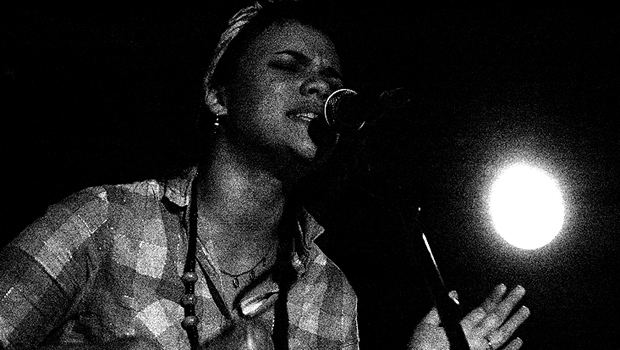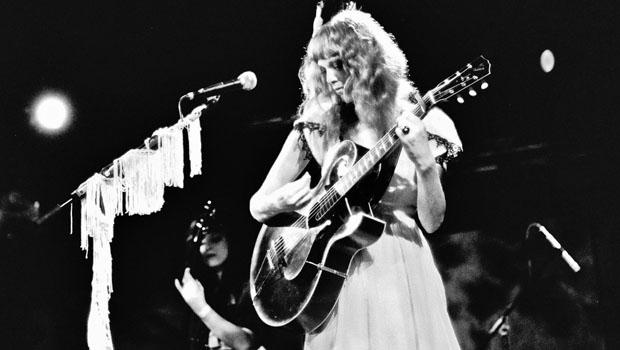 of