Controversy Grows Over Bob Dylan's Paintings at the Gagosian
The first ever exhibition of Bob Dylan's paintings in New York City is under scrutiny over the source materials behind his works in the show.
"Bob Dylan: The Asia Series," which is taking place at the Gagosian Gallery on Madison Avenue through October 22, is billed in the gallery's press release as "a visual reflection on [Dylan's] travels in Japan, China, Vietnam, and Korea, people, street scenes, architecture, and landscapes."
Yet, due to the investigative efforts of obsessive Dylan fans, it's come to light that many of his paintings were not based on Dylan's own experiences. Rather, several appear to have been copied almost entirely from existing photographs that depict scenes and subjects in East Asia.
In a thread on the Dylan fan page and discussion forum Expecting Rain, fans have been digging up the original photos they believe Dylan used as source material for several paintings. The subjects depicted range from sneering Yakuza gangsters, to men crowded around a cockfight ring, to youths squatting around a Japanese game of "Go."
Of the 18 canvasses presented at the gallery, six appear on a Flickr photostream created by a user with the handle Okinawa Soba, who uploads galleries of old photographs from Japan and China.
In a recent post, Okinawa Soba wrote that despite the Gagosian's claim that the paintings were inspired by Bob Dylan's travels, "[I] can assure you that at least a good handful are actually 'visual paint-overs' of old photos sitting in a box right here in my house … And quite a few others were copy-painted directly from images still under copyright, with absolutely no credit given to the photographers whose photographs he copied."
On his Flickr page, Okinawa Soba stated the photos on his stream are all public domain. He did not specify which of the other Dylan paintings were made from photographs still under copyright.
Another three of the paintings on display at the Gagosian appear to be painted from photos in the archival collections of Magnum Photos.
According to an executive at Magnum, those photographs were licensed for use by Dylan, though he would not say when or for how much, making it unclear whether they were cleared for use from the start, or after accusations of plagiarism began to surface.
In a statement, the Gagosian Gallery defended Dylan and its description of the exhibit, saying, "While the composition of some of Bob Dylan's paintings is based on a variety of sources, including archival, historic images, the paintings' vibrancy and freshness come from the colors and textures found in everyday scenes he observed during his travels."
The gallery declined to provide any images from the show for WNYC's article. The paintings based on the images in the slideshow below can be seen on the Gagosian Gallery Web site.
Johanna Parker, a moderator for the Expecting Rain, said that Dylan's approach to painting is consistent with his artistic process.
"There are many cases where it's been found that Mr. Dylan borrowed for his art throughout his career," she said. "This is not something that only started to happen during the last decade or so. It's just easier these days to find out."
Parker pointed to a 1962 Dylan song called "Song to Woody," which uses a Woody Guthrie melody, and his album Empire Burlesque, which included several unattributed lines from the film noir classic "The Maltese Falcon."
"I consider Mr. Dylan a well-read man who chooses the subjects for his art carefully," said Parker. "I am not sure why he doesn't credit his sources. Sometimes I think he is playing with his admirers and critics and tests both their loyalty and their investigative skills. I think he copies with a wink and a smile at his audience. He knows he will be found out."
Bob Dylan's press representative did not get back to WNYC with a comment on this story.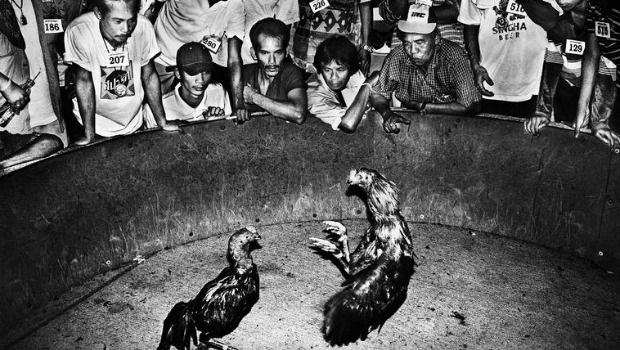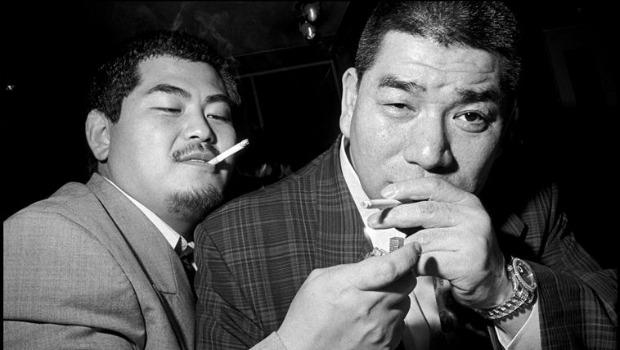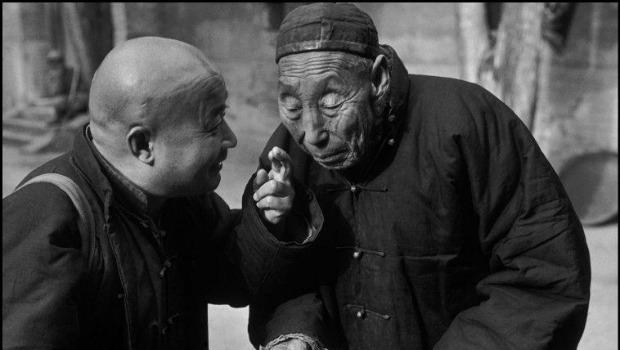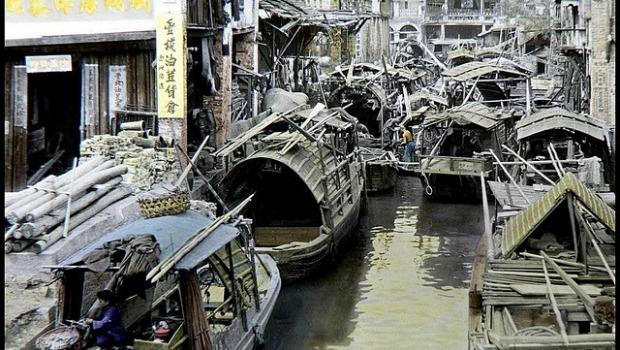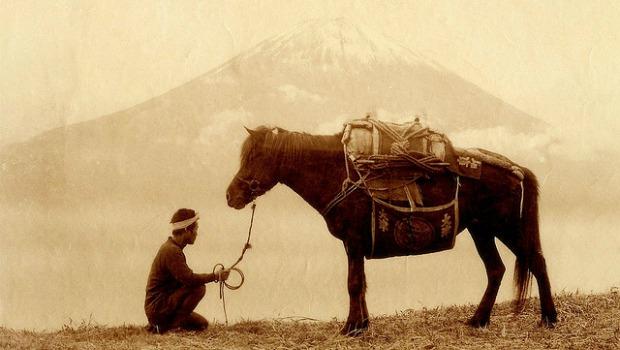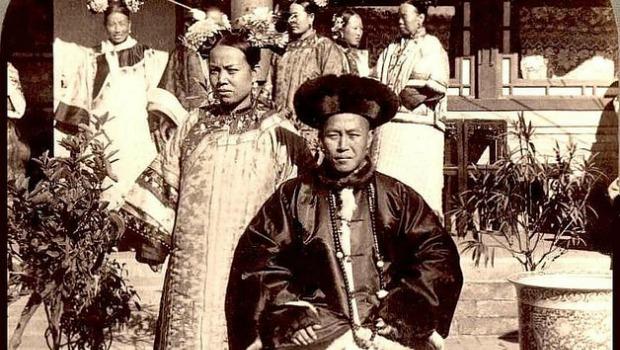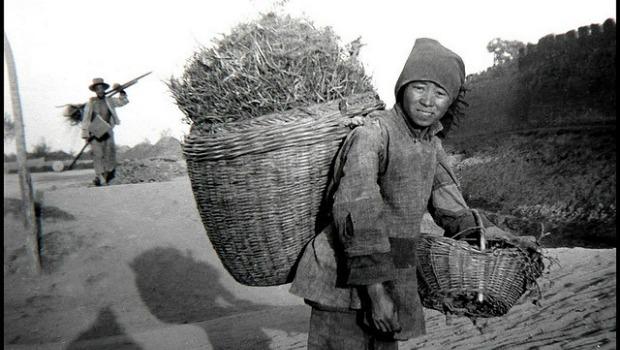 of