Correction Department Wants to Keep Mentally Ill Out of Jail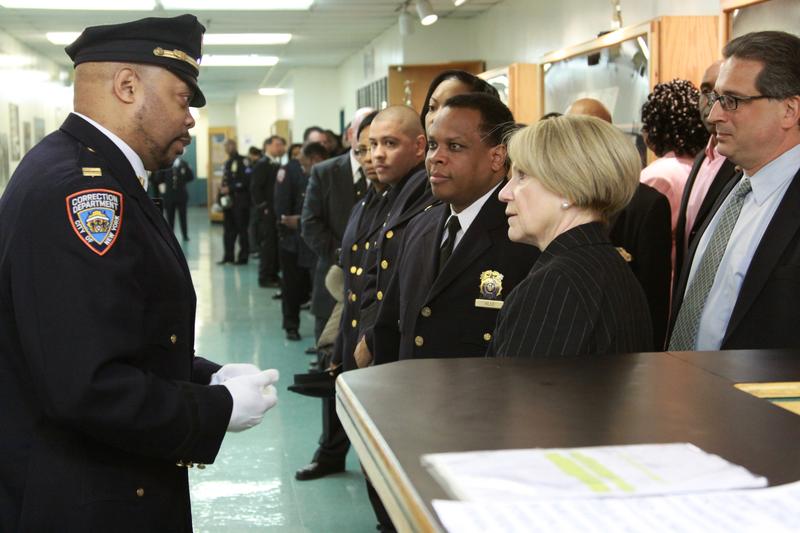 A new Department of Correction steering committee wants to develop a plan to prevent mentally ill persons from landing in jail — and keeping them out of lock-up once they are released.
The number of mentally ill in city jails has grown, according to officials, even as overall jail populations have been on the decline.
"They stay with us for appreciably longer amount of time," DOC Commissioner Dora Schriro said. "Then, when they're released, they're far likelier to return to the DOC than other inmates who are discharged."
Schriro said her department increasingly identifies and treats the mentally ill in jail to prepare them for release — but problems continue to grow.

The committee includes senior city executives, elected officials and public defenders.
The Urban Justice Center, which has successfully sued the city over how it treats the mentally ill in jails, said the committee should also have people representing the formerly incarcerated and their families.
With Fred Mogul and Dan Tucker