As Interest From the Next Generation Wanes, A Family's Tofu Legacy Totters
On a recent afternoon, David Eng conducted an orchestra of tofu makers, peering into vats of bean curd in various states of coagulation.
A fog from the steam-spewing, high-pressure pumps fills the air at his family's Chinatown factory, which is next to a Buddhist temple under the Manhattan Bridge.
Tofu has been Eng's family business for 78 years, since his grandfather, an immigrant from Guangdong, China, set up shop on Mott Street in Chinatown in 1933.
"All Asians like to claim ancient ancestry," said William Shurtleff, author of "The Book of Tofu." But Fong Inn Too, is, "certainly one of the oldest, if not the oldest, continuously family-run tofu shop in the U.S."
But after Eng, a 56-year-old banker-turned-farmer who returned to his family business in the 90s, there is no clear fourth generation leader to take over the tofu-making venture. He said he fears he may be the last of his family to run Fong Inn Too.
"Business is slow, terribly slow, especially this past year," Eng said recently.
Eng starts his day at 5:30 a.m. and is rarely done before 6 p.m. The factory processes about 2,400 pounds of soybeans a day, yielding about 10,000 squares of tofu.
(David Eng at the factory on Division Street. Stephen Nessen/WNYC)
Much of the tofu is destined for local Chinese restaurants. Fong Inn Too, a major wholesaler, has a network of 80 distributors, each of which supplies tofu to an average of 16 restaurants in the city.
"If you come to Chinatown from eight to nine in the morning, it's bumper to bumper on Mott," said Jan Lee, the owner of the antiques shop, Sinotique, a few doors down from Fong Inn Too. "Vans from restaurants come religiously every week to pick up supplies. It's a part of Chinese commerce that the layperson doesn't see."
The shop on Mott Street has bags of sugar stacked in one corner, and white take-out boxes for tofu spilling off the shelf.
The menu at the shop is ever-evolving and fans of small Chinese snacks like zhong zi (bamboo wrapped glutinous rice) or dou hua (tofu custard with sweet sauce, so popular that customers often eat one bowl in the shop, then order a second bowl to go) are sold at cut rate prices, although there are few English signs.
A bushel of soybeans, or 60 pounds, costs $24. Eng still sells a bucket of 30 pieces of tofu for under $8. But Eng said he needs to raise prices soon.
In the storefront on Mott Street, sales are down 30 percent.
(Hong On Yee and his grandsons Monty, David and Kivin)
David's brother, Kivin Chan, was the vigorous leader of the third generation and helped his parents run the business until his sudden death in 2009 at the age of 61.
"You just have to pick yourself up, dust yourself off and move forward," said David, a month after the death. "Life goes on."
Eng, who has two teenage daughters who live in Old Bridge, N.J., and six nieces and nephews, said he doesn't expect the fourth generation to run the business.
Kivin has a daughter, Kimberly, 30 and a son, John, 27, who is in the Air Force. Neither are interested in running the shop. David's brother Monty is a retired NYPD officer and has four daughters -- a graphic designer, chemist, journalist and an architect. None is lining up to help out.
The youngest son of the family, Paul, is a photographer, living in Russia.
"The business has been good to our family. It's hard work like anything else. My father always told me, 'I want you to make money with this,'" – he tapped his head - "not these," he said, holding out his hands.
When Eng is stressed about declining revenue and increasing tax burdens he's reminded of his family's history.
(Kim Young, the matriarch of the family Stephen Nessen/WNYC)
"I'm sure my parents have seen worse during the depression years and during war time and I don't see any reason that we won't survive. We've been working all these years and I don't see any reason not to continue it," he said.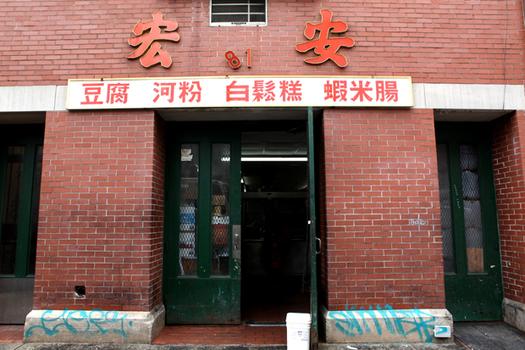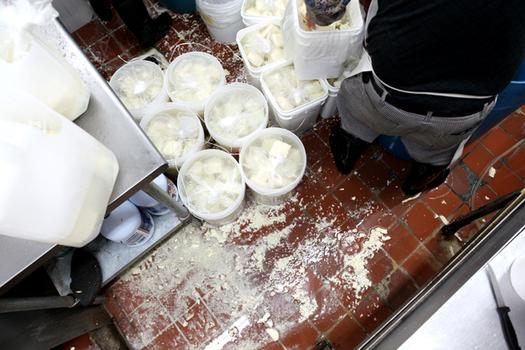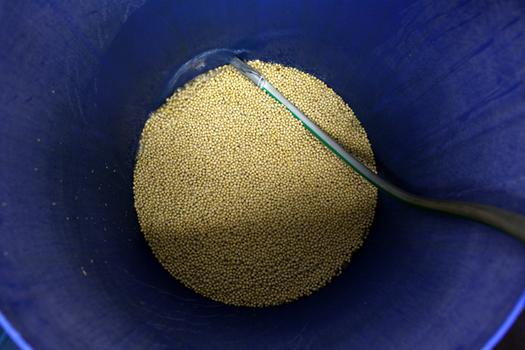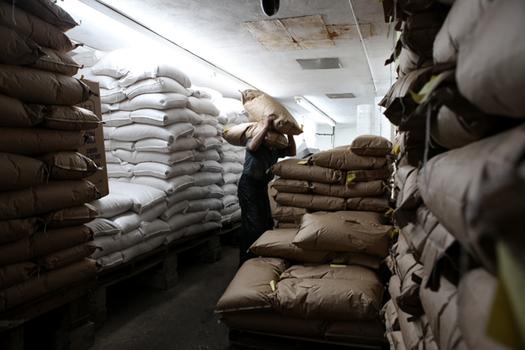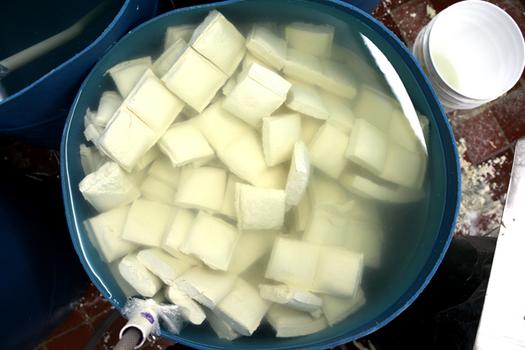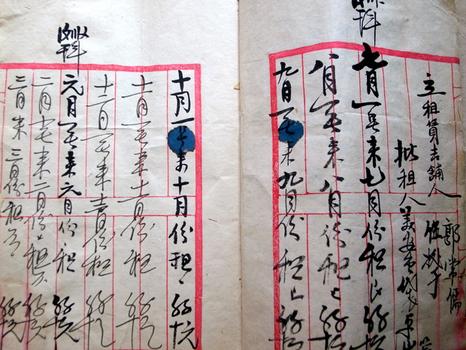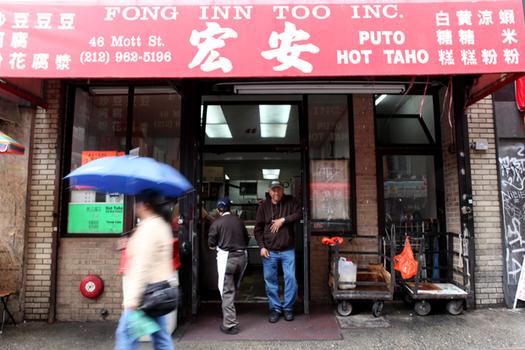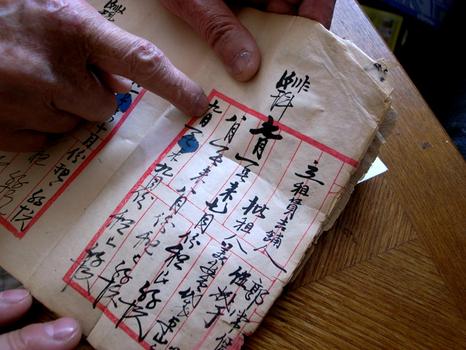 of