As Brooklyn Museum Closes Indian Art Show, Met Opens 'Master Painters of India'
Tuesday, September 27, 2011
Most of the 200 paintings in the "Wonder of the Age" exhibit are small works that would have been included in religious manuscripts or picture albums documenting the royal courts. The works are organized into sections by the artist who painted them, and include biographical information on each artist.
What makes "Wonder of the Age" unique is the concept behind the exhibit: the show focuses on the painters themselves, drawing attention to individual talents who helped shape the course of Indian art history.
"Each of these painters was seminal to the history of Indian painting in his own way," said John Guy, the show's curator. "From the earliest religious manuscripts to the very elaborate court paintings of the 19th centuries, they represent turning points in the style."
Indian painters from the classical era rarely signed their works and until recently, have been largely anonymous. Over the last decade, scholars have worked to change that. By examining idiosyncrasies like brush strokes and repeated motifs, academics in the U.S., Europe and India have worked to uncover the individuals behind the paintings.
"This is really going to change the way we study these painters," said Laura Weinstein, an Indian art expert at the Museum of Fine Arts in Boston.
According to Weinstein, most Indian exhibits have traditionally been organized by historical period, or by the works' patrons.
"Looking at the individual career of an individual artist has been an interesting lens for the study of Western art," she said. "Scholars in my field are now trying to put together what little scraps of information they have of individual artists, into an order so you can have a sense of who these people were, and what their contributions were."
One reason it has taken so long to figure out information on these artists is that serious interest in Indian art is a relatively new phenomenon.
"There's a long history of Western art collectors being interested in East Asia," said Weinstein. "You have collectors in Paris in the 19th century going crazy over Japanese art and collecting it like mad, but there was no similar Indian art craze. Indian art collecting has been a much more recent development."
The show's curator, John Guy, agreed, saying the field has grown quickly in recent years.
As for why there are two major Indian exhibits at New York City museums overlapping this month, that was just, "a very fortunate coincidence," said Guy.
The Brooklyn Museum's ""Vishnu: Hinduism's Blue-Skinned Savior" closes on Sunday. The Metropolitan Museum's "Wonder of the Age: Master Painters of India, 1100-1900" opens on Wednesday and runs through January 2012.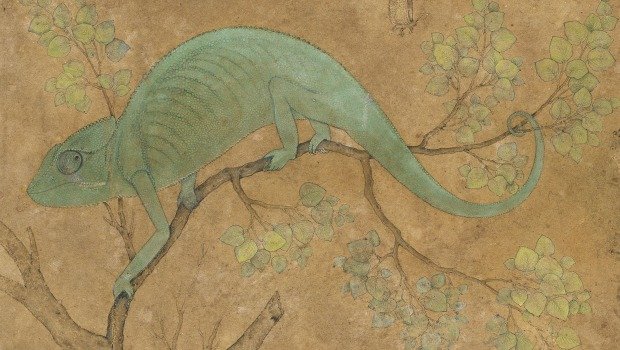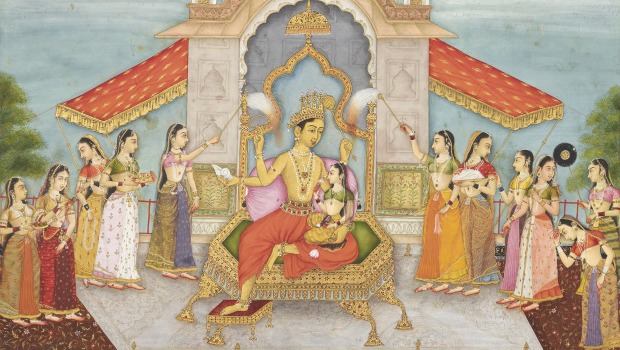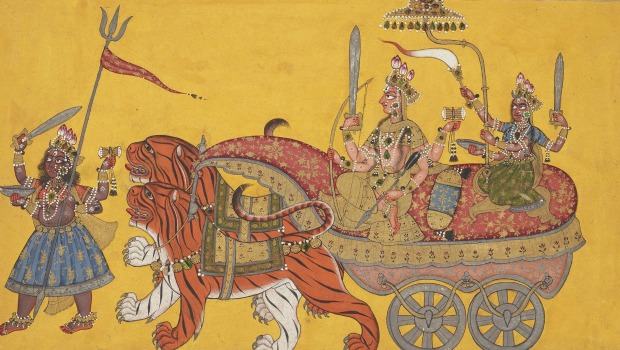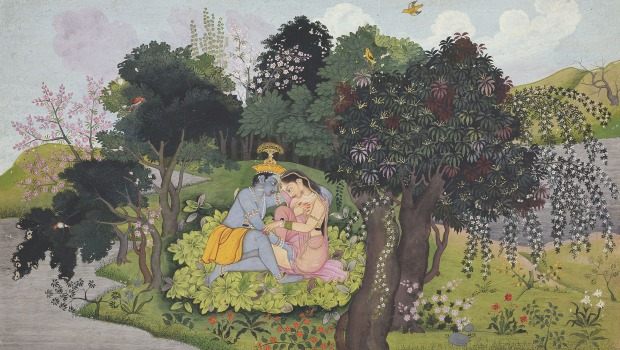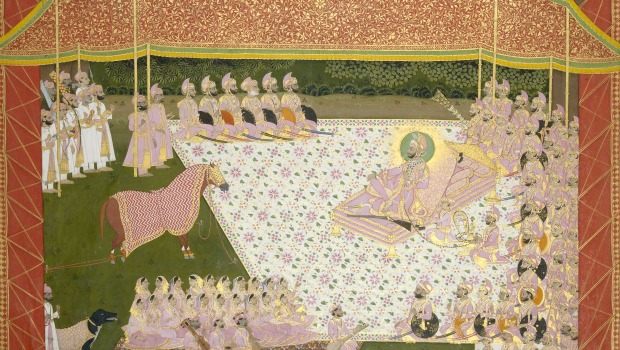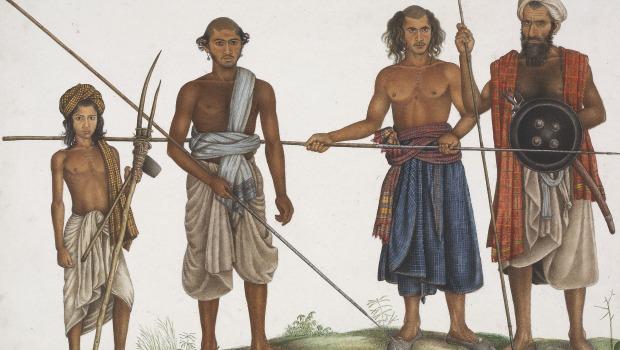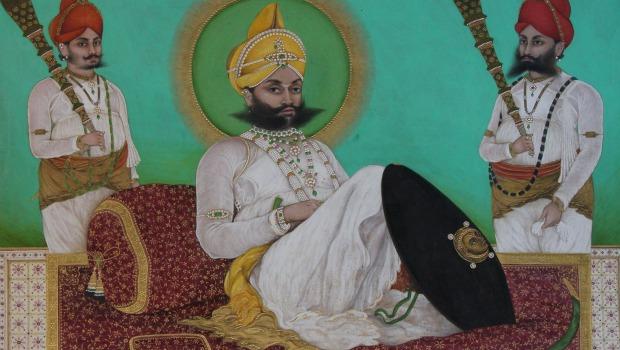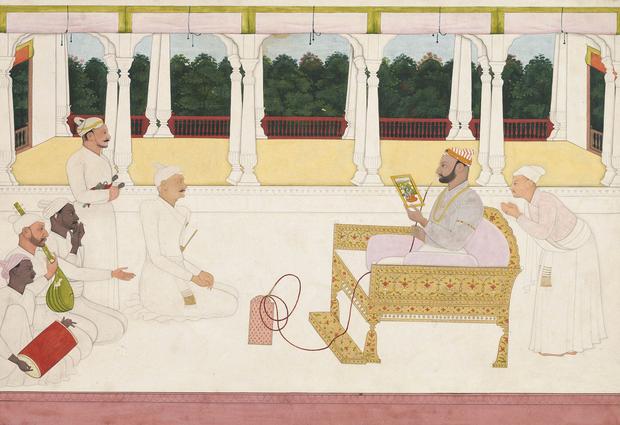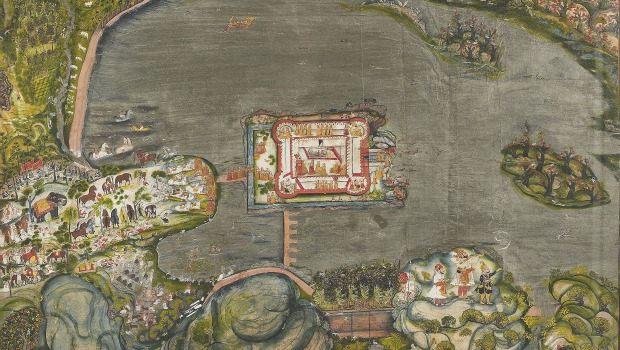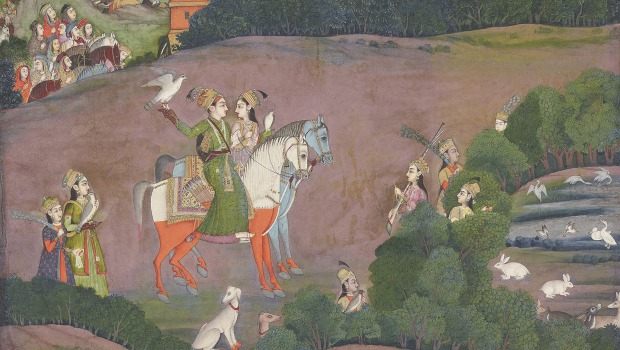 More in: