The Takeaway
How Will Conservative Candidates Court Hispanic Votes?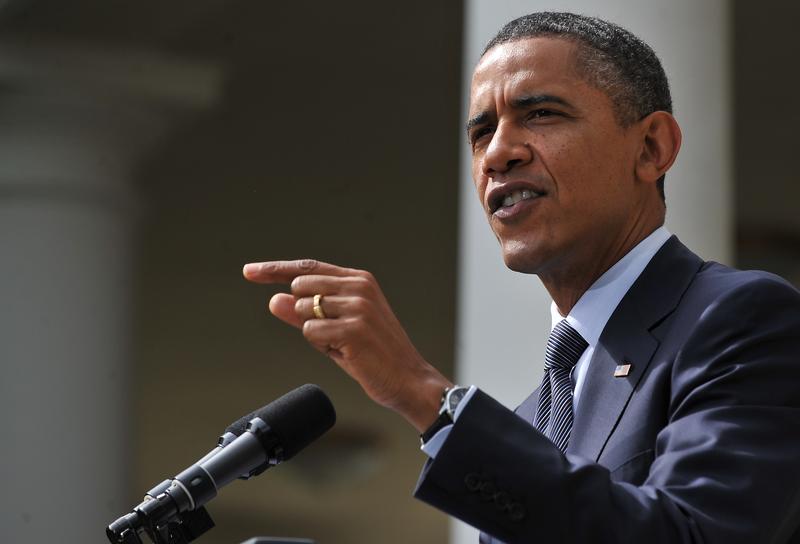 President Obama's approval ratings are at an all-time low. August's Gallup poll numbers showed that only 41 percent of American adults approve of the way Obama is currently handling his job. Some of the largest declines in approval come from African-American and Hispanic voters — groups that formerly voted for Obama. On Monday, The Takeaway discussed Obama's increasing problem, which could stem from his positions on immigration reform with Gustavo Arellano, author of the syndicated column "Ask a Mexican."
Leslie Sanchez, author of "Los Republicanos: Why Hispanics and Republicans Need Each Other," CEO of the Impacto Group, a Washington, D.C.-based market research and consulting firm, and former adviser to George W. Bush, says the Latino vote is shifting to the right.