Lawmakers Want Cyberbullying To Be a Misdemeanor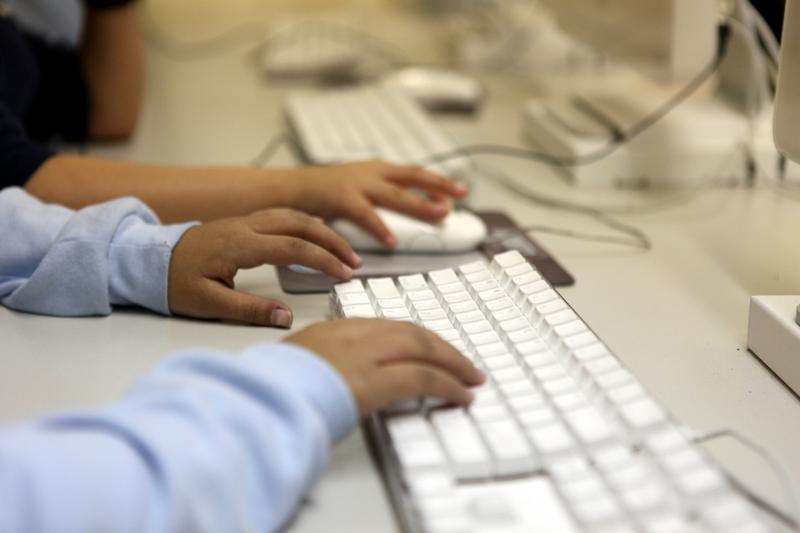 State Senator Jeff Klein of the Bronx has introduced a bill that would make cyberbullying a misdemeanor in New York — a move that follows a series of widely publicized cyberbullying incidents, including the suicide of a 14-year-old Buffalo teen last week who was bullied online with gay slurs. 
The proposed law would charge a cyberbully with third-degree stalking, a Class A misdemeanor which is punishable by up to one year in prison.
"Unfortunately, the bully of yesteryear has now become the cyberbully where you can hide behind the Internet and Facebook and Twitter and really torment a young person," said Klein at a press conference Monday in front of Manhattan Criminal Court.  

The bill defines cyberbullying as "conduct using electronic communication directed at a child under the age of 21 years" that "is likely to cause reasonable fear of material harm to the physical healthy, safety or property of such child" or "causes material harm to the mental or emotional health, safety or property of such child."

The law, if passed, would also charge someone with second-degree manslaughter if his or her cyberbullying intentionally or recklessly causes a victim to commit suicide.  

Klein said the only way to deter bullying is by threatening harsh consequences.

"If people know that there's a tough law on the books and they're going to be punished, they're going to act accordingly, and they won't be as stupid or malicious or vindictive to commit this crime in the first place," said Klein.

State Senator Diano Savino of Staten Island is also backing the proposed legislation.

"There may not be anything new under the sun," Savino said. "Kids are still going to pick on each other. But we can make sure that they don't have the ability to use the Internet to force people into situations where they take their own lives because they've been so victimized," Savino said.

The National Crime Prevention Council reports that 43 percent of all teens — and 53 percent of LGBT all youths — in the U.S. have been victimized by cyberbullying.  

Last week was also the one-year anniversary of the suicide of Rutgers freshman Tyler Clementi. Clementi threw himself off the George Washington Bridge after a his roommate had video streamed a romantic encounter between Clementi and another man.