After 80 Arrests, Protest Enters Second Week
About 80 people were arrested when protesters camped out near the New York Stock Exchange for more than a week marched to Union Square over the weekend, police said.
Most of the arrests stemming from an Occupy Wall Street protest Saturday were for disorderly conduct and in one case pepper spray was used after an individual confronted a police officer, according to NYPD spokesman Paul Browne.
"Those who resist arrest can expect some measure of force," Browne said, noting that "pepper spray was used once after individuals confronted officers and tried to prevent them from deploying a mesh barrier - something that was edited out or otherwise not captured in the video."
The group, which had been protesting in Lower Manhattan for more than a week, is comprised of activists critical of corporate influence over politics and demanding higher taxes on high-income individuals.
Demonstrator Elena Spence said she and others were roughly handled by officers before the pepper-spraying began, and that no one received a forewarning from the police before the chaos.
"It turned so quickly from something very peaceful to something very scary," said the 23-year-old military widow from Buffalo, N.Y., "and the violence wasn't instigated by any of the protesters. It was instigated by the cops."
Casey O'Neill, of Oakland, Calif., said he felt the anti-Wall street protests would help facilitate change.
"I actually quit my job and got a one-way ticket here for the protests," he said. "I just felt like in a lot ways this was the last hope for some type of real change."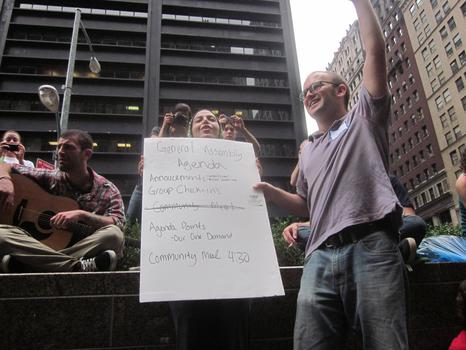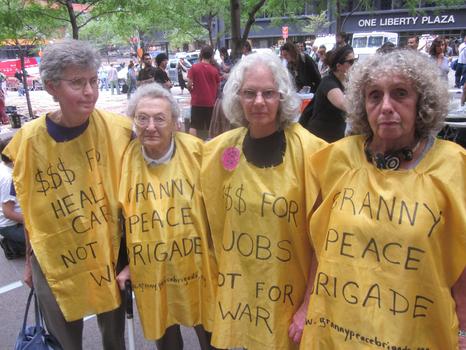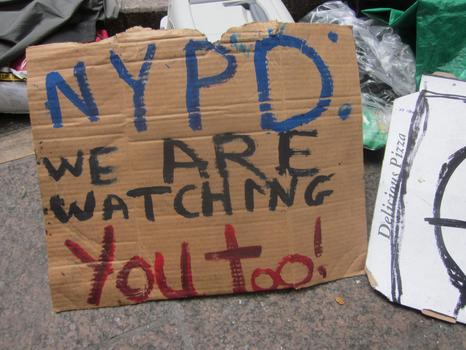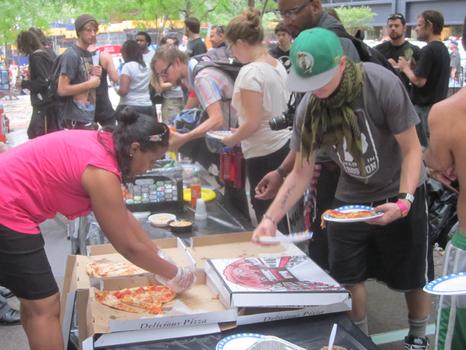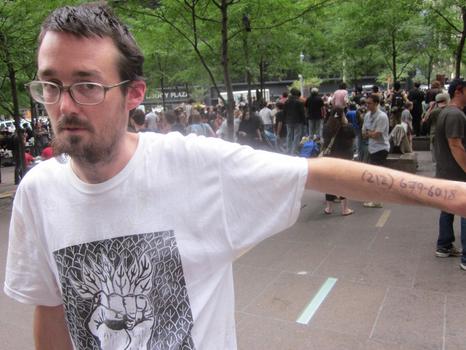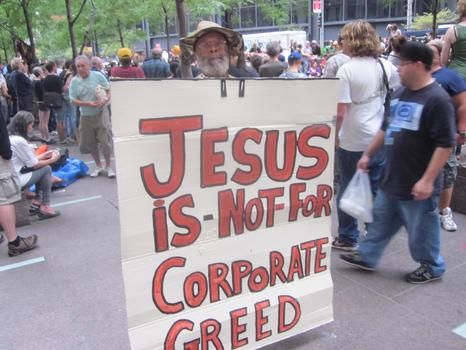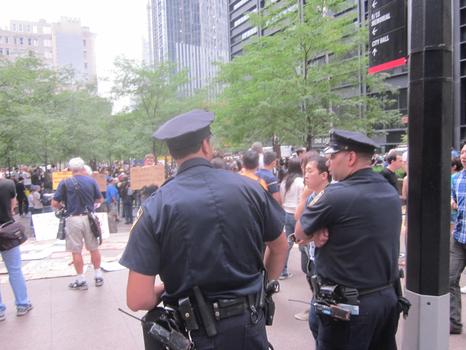 of