Few Qualify for Foreclosure Help from the Government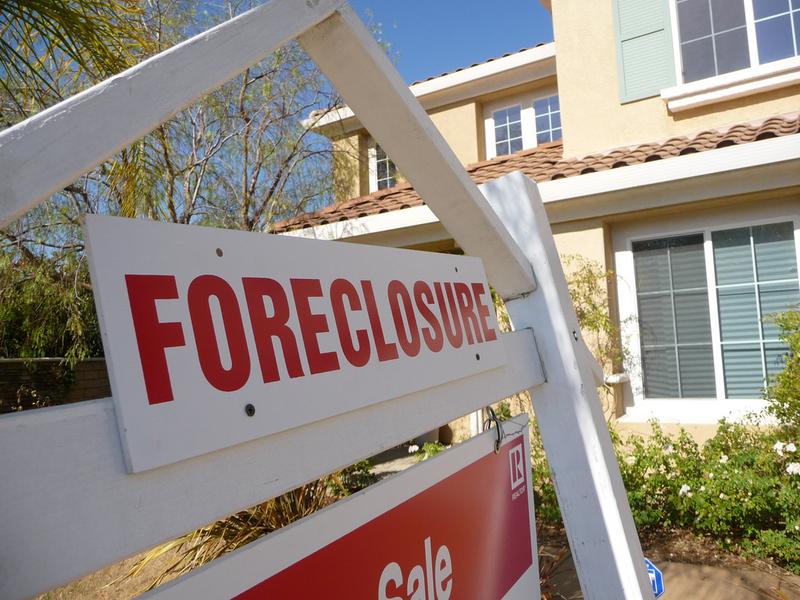 Monday is the deadline for homeowners facing foreclosure to qualify for a federal housing grant, but housing groups working to sign people up say only a small percentage of homeowners qualify because of rules that make many ineligible.
The Emergency Homeowners Loan program is designed to help struggling homeowners who've lost at least 15 percent of their income because of unemployment, under employment or a medical emergency.  Bernell Grier, CEO of Neighborhood Housing Services of New York City, said in July alone her group had 1,000 applicants looking to qualify for the assistance.

"And as we go through the calculator to qualify these clients, 54 as of September 15th have actually qualified for the program," Greer said.

To qualify, a homeowner can't owe more than $50,000 in late mortgage payments and legal fees. Grier said many exceed that limit because of the high cost of housing in New York City.  "In parts of Ohio you can buy a whole house for $50 thousand dollars," Grier said.  "Very different from what you find in the New York market."
Other housing groups say people are not qualifying because of past credit issues or because they didn't lose enough in income.
Nationally, grants were supposed to help 30,000 households, but the Department of Housing and Urban Development says it expects to fall short of that goal.
A bill has been introduced to extend the grant process through December.
"HUD is working feverishly to make certain as many homeowners as possible qualify for assistance," HUD spokesman Neill Coleman said.