National Academy Re-Opens on the Upper East Side
After being closed for 18 months, the doors to the National Academy Museum & School are back open on the Upper East Side.
The renovations to the Beaux Arts townhouse include a redesigned lobby, revitalized museum galleries and two new galleries in the National Academy School.
Lee Rosenbaum, who blogs on arts and culture as Culturegrrl at ArtsJournal.com, said the academy was worth checking out for its self-portraits of the American painters Thomas Eakins, John Singer Sargent and Cecilia Beaux.
"There's a whole room of these self-portraits with those three right next to each other," said Rosenbaum, "and to me that was the power wall in the whole place."

The renovation is part of the National Academy's effort to bring in more visitors and income. In a controversial move in 2008, the academy deaccessioned two works from its collection to cover operating expenses.
Check out what's on view at the newly renovated academy in the slideshow below.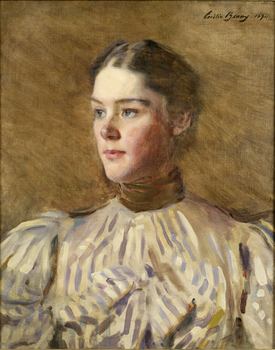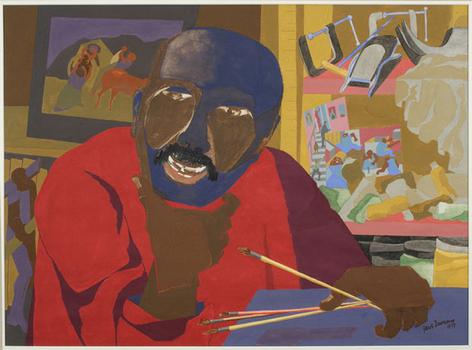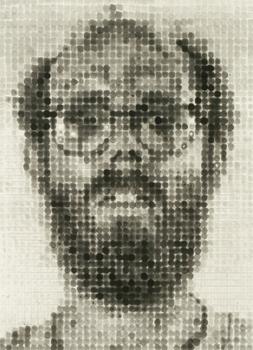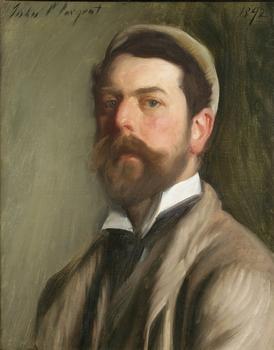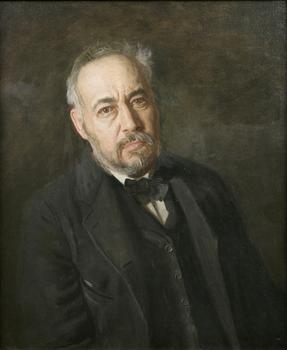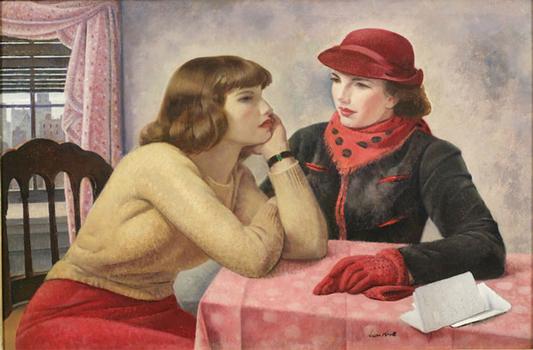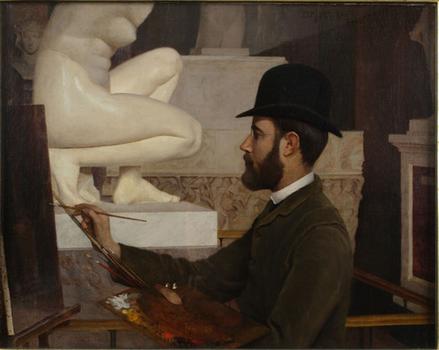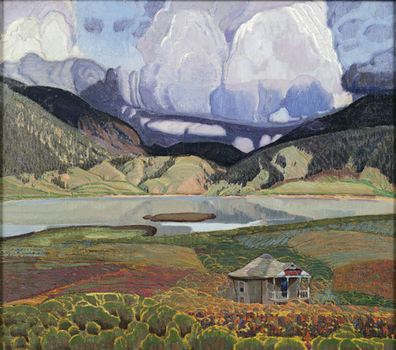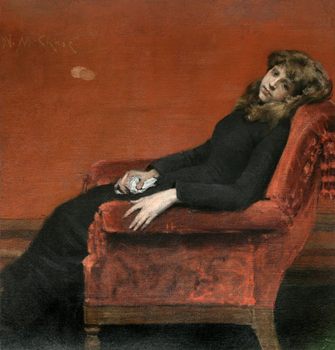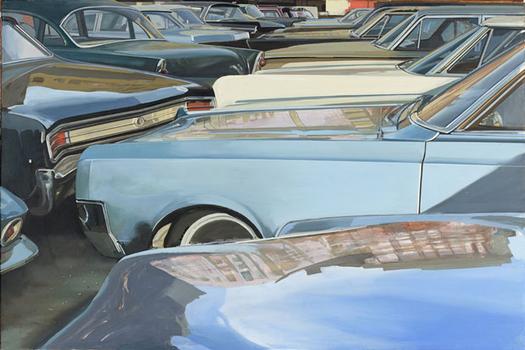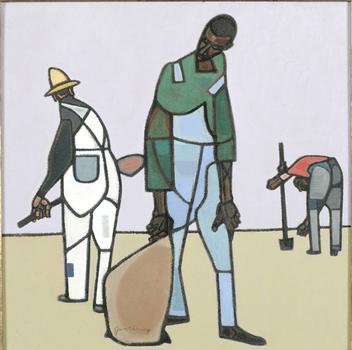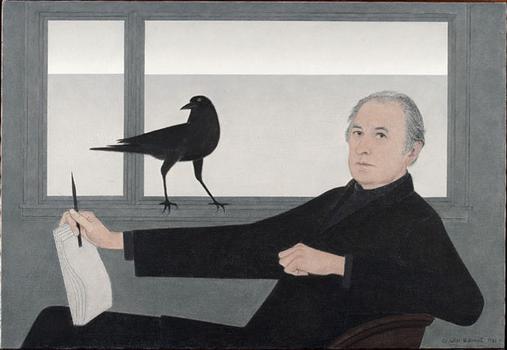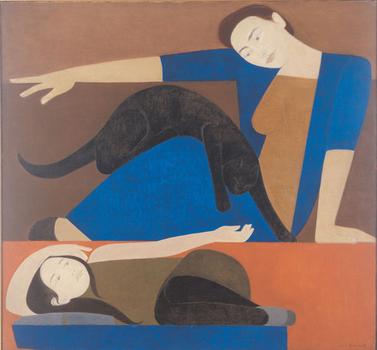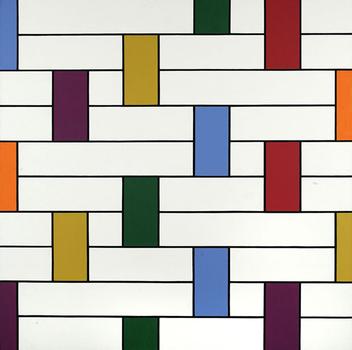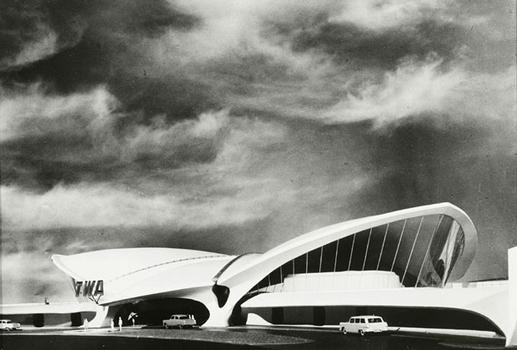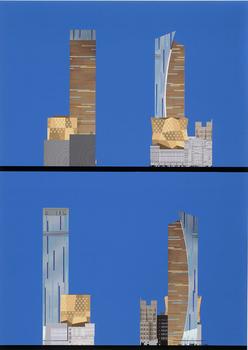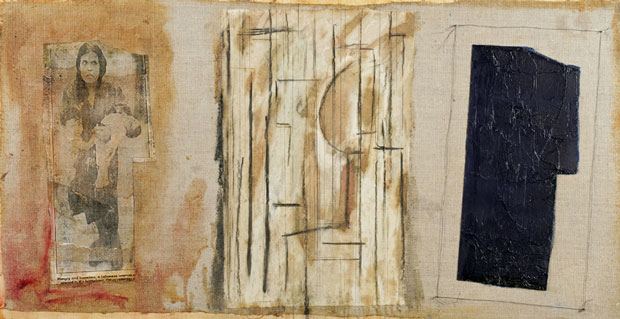 of