WNYC's Janaya Williams shines her highly arbitrary spotlight on some of this weekend's happenings.
The 10th National Black Writers Conference at Medgar Evars College in Brooklyn runs through Sunday. Bookworms will battle it out over issues and trends in literature produced by black writers in the US, as well as abroad. Director Brenda Green believes the conference is a sign of a changing literary canon. Emerging authors will mix it up with some of the field's brightest stars, including poet Sonia Sanchez and writers Kamau Brathwaite,  Edwidge Danticat, and James McBride.  Nobel Prize-winning author Toni Morrison will receive a Lifetime Achievement Award on Saturday.
The Bronx Museum hosts an all-day event on Sunday called "Stand Up for Civil Rights." Iconic photographs of the Civil Rights Movement as well as contemporary art from artists born after 1968 will be on display along with gospel music, step dancing and a recitation of Martin Luther King Jr.'s "I Have a Dream" speech by community children. Check out images from the exhibit below.
Film and video artists from all over the Jewish world submitted short films reflecting on the Haggadah, the book of prayers, songs and rituals that are the narrative basis for the traditional Passover seder. The shorts, collected under the title "Projecting Freedom", will be screened once more April 1 at the Jewish Community Center.  They're also available in their entirety online. And viewers can submit their own video interpretations of Haggadah.
Industrial designer Bill Moggridge takes the helm of the Smithsonian's Cooper Hewitt National Design Museum this week.  Moggridge, who is most famous for designing one of the first laptop computers, said he appreciates Cooper-Hewitt's comprehensive perspective on design. He feels the Cooper-Hewitt could be an ideal laboratory for exploring "design thinking," or using design processes to solve complicated problems, like government corruption or water resources in the developing world. His work is featured in an exhibit at the Cooper-Hewitt called "Design USA" until April 4.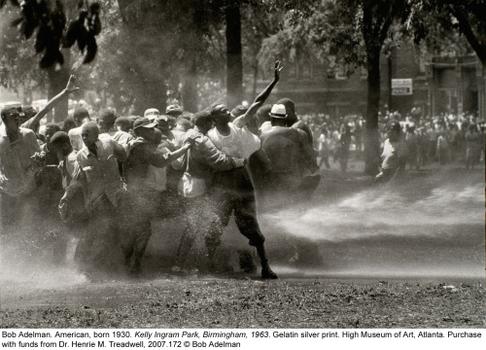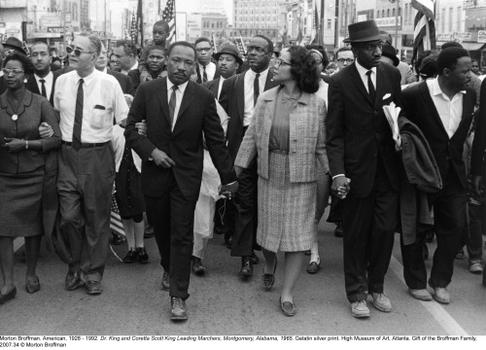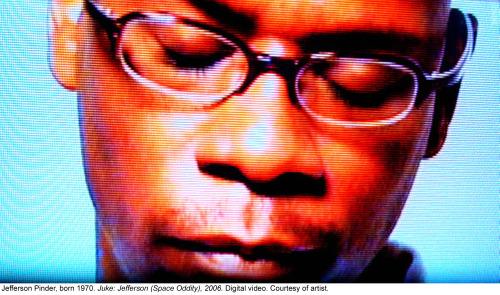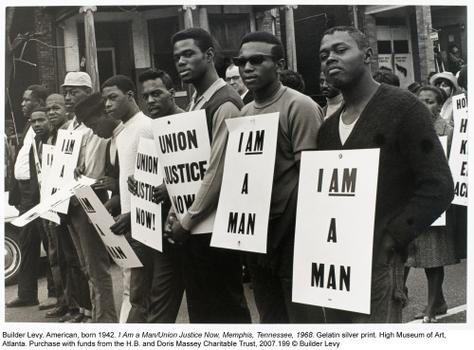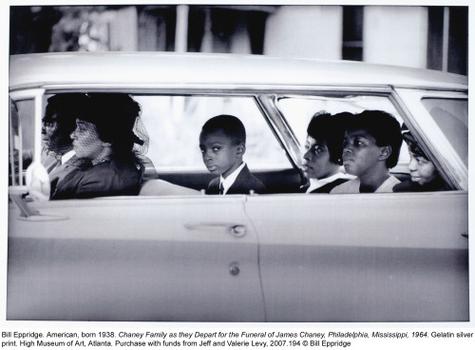 of