Stocks Mixed After Brutal Week of Selling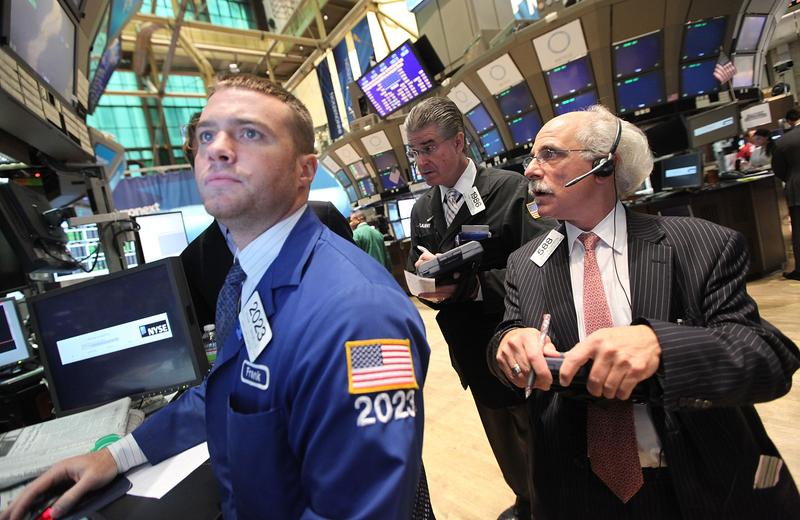 After a brutal week on Wall Street, stocks closed on a quiet note. The market rose slightly after bouncing between gains and losses.
The Dow Jones industrial average rose 38 points, or 0.4 percent, to close at 10,771. The Dow fell 6.4 percent this week, its biggest drop since October 2008.
The S&P 500 rose 7, or 0.6 percent, to close at 1,136. Even with the gain, the S&P 500 is down more than 6 percent for the week.
The Nasdaq also rose 28, or 1.1 percent, to close at 2,483.
Investors were keeping an eye on developments in Europe. Finance ministers from the Group of 20 countries pledged to take "all necessary actions to preserve the stability of the banking systems and financial markets."
With the Associated Press