Thoughts of Kidnapping Common Among Parents of Kids in Foster Care: Expert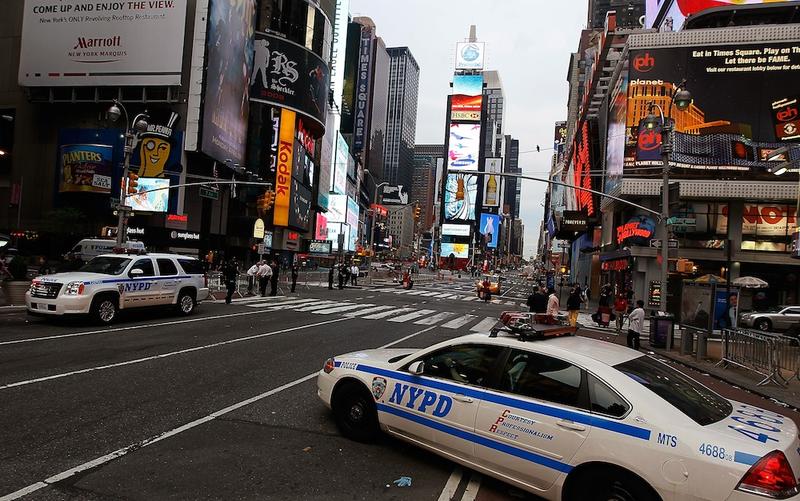 As the search continues for the eight children plucked from a Queens foster home by their biological mother this week, experts say it's common for parents to contemplate kidnapping.
Shanel Nadal, the mother of the children, is allegedly kidnapped her eight children during a visit at the Forestdale foster care agency in Forest Hills, Queens, this week. Such visits require a staff member to supervise, according to city policy.
Mike Arsham, director of the Child Welfare Organizing Project, said the impulse to break the law is common and many parents whose children wind up in state custody have thought about kidnapping them.
"A lot of parents feel like — 'jumping through hoops' is the phrase that we use a lot," Arsham said.
Arsham, whose group is not affiliated with the Forestdale agency, said parents can often get frustrated and begin thinking, "'I've done everything they've asked of me. I've taken every parenting class, every anger management class. They're still not giving my kids back.'"
Dr. Jeremy Kohomban with Children's Village, an advocacy group for parents, said agencies vary how closely they monitor birth parents.
"On the workers side there's incredible stress of making sure that we find the right balance between supervision and freedom for a parent when they engage with their children," Dr. Kohomban said.
Forestdale declined to comment.
With Dan Tucker and Jenna Flanagan