Abbas Seeks UN Recognition, Despite US and European Pressure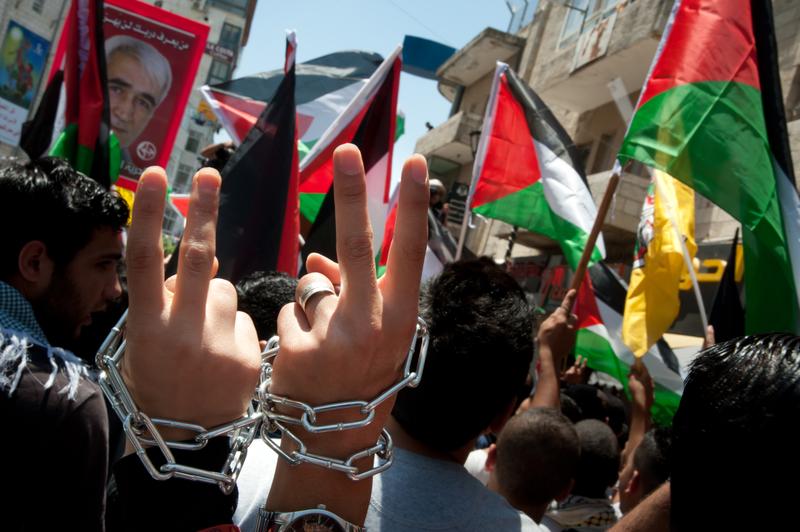 Israeli and Palestinians officials showed no sign of narrowing the gaps that have stalled negotiations between the two, setting the stage for showdown over Palestinian statehood at the United Nations today.
The U.S. and other international mediators continued to try and put together a formula that would allow the Palestinians to abandon their plan to ask the U.N. Security Council on Friday to recognize a Palestinian state in the Israeli-occupied West Bank and east Jerusalem and the Hamas-ruled Gaza Strip.
It's a plan that President Barack Obama has threatened to veto.
French President Nicolas Sarkozy also appealed for a resumption of direct negotiations in his addresses to the U.N. General Assembly on Wednesday, saying there was no other way to produce such a state.
But Abbas rebuffed all appeals to drop the statehood bid and said he would submit the application to U.N. chief Ban Ki-moon on Friday as planned. As of Friday, Abbas was the 11th scheduled speaker for the morning session.
An Israeli official, speaking on condition of anonymity to discuss diplomacy, said there was no talk about a freeze of construction of Jewish settlements.
A top Palestinian official said they would not drop their twin conditions for negotiating: That Israel stop building on lands the Palestinians want for a future state and agree to base talks on borders as they existed before the 1967 war.
It's this continued deadlock that has frozen talks and led the Palestinians to seek a different strategy and take their campaign to the broadest possible international forum.
Senior aides to President Mahmoud Abbas said the Palestinians would not accept political delays in their membership bid, but acknowledged that final U.N. action might not be taken for months or even longer.
Teams of envoys from the United States, the European Union and France were engaged in frenzied, last-minute efforts to persuade Abbas to return to the negotiating table and make do with something less than full U.N. membership. The U.S. and Israel were also pressuring council members to either vote against the plan or abstain when it comes up for a vote. The vote would require the support of nine of the council's 15 members to pass, but even if the Palestinians could line up that backing, a U.S. veto is assured.
The issue was dominating the annual meeting ministerial meeting of the world body as the diplomatic world swirled with speculation about what deals might be in the works.
With the Associated Press