Ex-US Ambassador Rips Obama on Iran; Ahmadinejad Sparks UN Walkout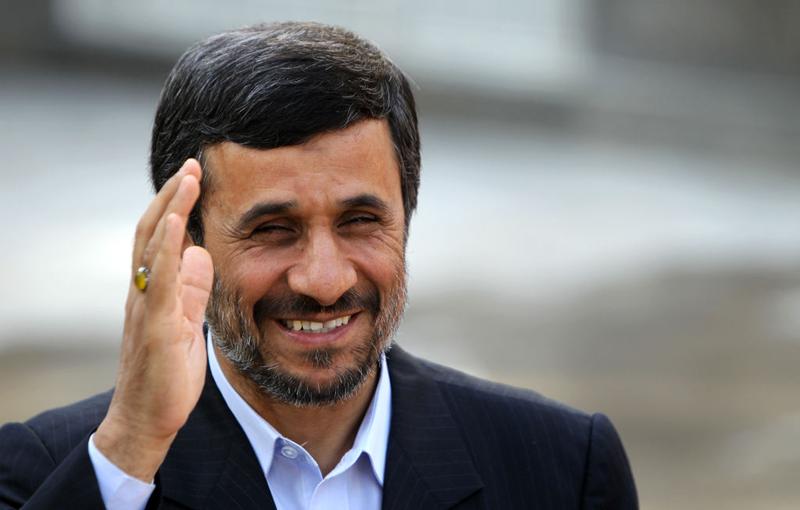 As hundreds of people protested the appearance of Iranian President Mahmoud Ahmadinejad at the United Nations General Assembly on Thursday, former U.N. Ambassador John Bolton said the Obama administration is doing "almost nothing" to protect Iranians from the violence of their own regime.
Hundreds of protesters gathered at the park across from the U.N. to protest the appearance of Iranian President Mahmoud Ahmadinejad.
Iranian leaders agreed to release two hikers who have been held for years in Iran, but Bolton told the Associated Press was "just Broadway theater."
Some protesters were draped in the Iranian flag, while others hoisted yellow flags representing Iran's political opposition led by Maryam Rajavi, head of the Paris-based main opposition group, National Council of Resistance of Iran.
Bolton's remarks came as American diplomats walked out of the meetings Thursday after Ahmadinejad called the September 11, 2001 attacks "mysterious" and ripped the U.S. for killing Osama bin Laden rather than bringing him to trial.
With the Associated Press