Look | Seasonal Statues Arrive in Madison Square Park
Fall has arrived in Madison Square Park -- but so have spring, winter and summer.
On Thursday, a new series of bronze cast statues by the Los Angeles-based artist Alison Saar was unveiled among the park's foliage. Based on the Greek myth of Persephone, the sculptures use the female form in various stages to walk parkgoers through the changing of the seasons.
"I'd often stroll through and I was always amazed at the transformation of the park throughout the year," said Saar, who used to live a few blocks from Madison Square Park. "Not only with the fall foliage and barren winters, but also how the park itself would be bustling in the summer and near dormant in winter."
Check out images of the sculptures below. The pieces will be on view through through Dec. 31.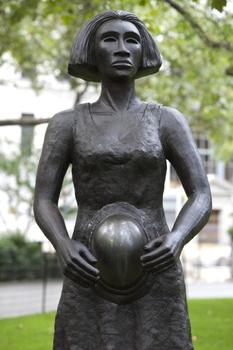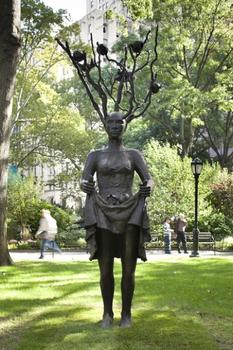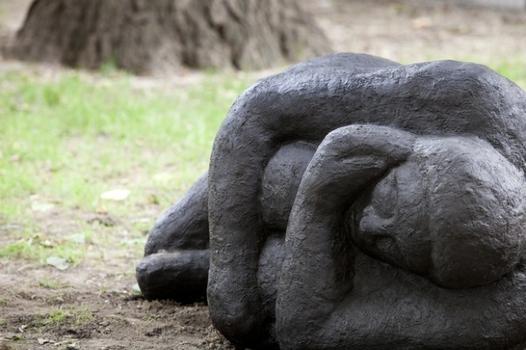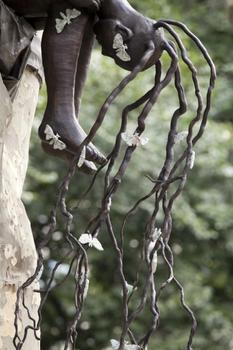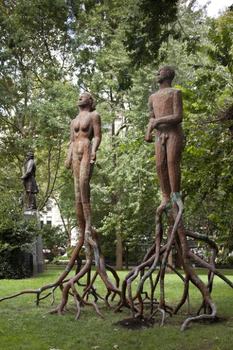 of