Studio 360
Batgirl Sheds Her Wheelchair and Loses a Fan
In 1966, Barbara Gordon, the daughter of Gotham's police commissioner, began fighting crime in DC Comics' "Batgirl."
Then, in the 1988 graphic novel The Killing Joke, she was shot by The Joker, paralyzing her from the waist down. And so Batgirl became the paraplegic character called Oracle, who helped other crime-fighters using her computer skills.
Since then, Oracle has attracted a new generation of fans, including pop culture journalist Jill Pantozzi. "I myself am a redhead like she is, I am in a wheelchair. I'm not paralyzed like she is — I have muscular dystrophy," says Pantozzi. She says she identified with the character's struggles, but also her self-sufficiency.
So when DC comics announced it was rebooting the character and taking her out of the wheelchair, Pantozzi was devastated. "I almost couldn't believe my eyes when I read it, and got pretty physically upset over it," she remembers. Pantozzi explained her feelings in an op-ed for Newsarama.com. "[T]hese people fail to realize is what Oracle as a character truly is."
Pantozzi remembered an old issue in which Batgirl (not yet paralyzed) is condescended to by Batman. "'Don't talk down to me Batman!' she yells, 'You have no idea what I can or can't do! But you'll find out!' And sure enough, we did. Barbara became capable of anything, rising even further when her physical abilities were taken away, giving her a genuine reason to fight crime," she wrote. 
In the revamped "Batgirl #1" Barbara Gordon has an alternate back story that involves a cure for her paralysis. Exactly how remains a mystery. Pantozzi is willing to give the new character a chance, but says she'll always miss Oracle. "Every hero has a defining moment that makes them who they are. Batgirl didn't. Oracle did."
Slideshow: A New Batgirl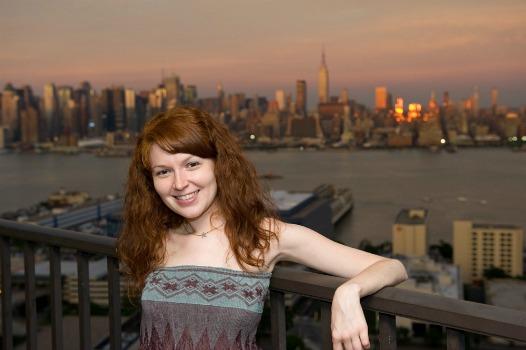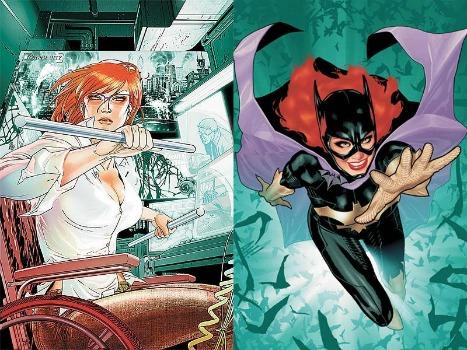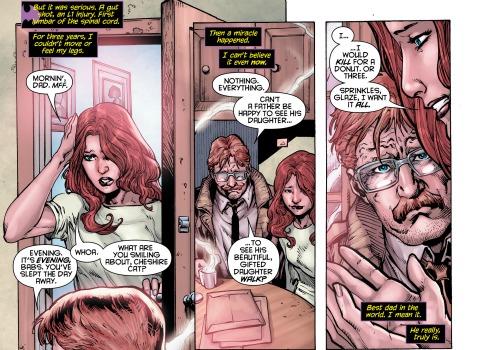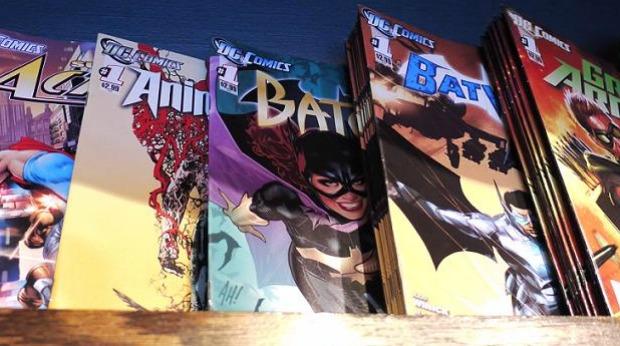 of