Park 51 Opens Renovated Space with Photo Exhibit of NYC Immigrant Children
The developers of the Islamic community center near Ground Zero known as Park 51 will open the controversial space to the public for the first time Wednesday night.
The community center will showcase a 169-image photo exhibition by Danny Goldfield entitled "NYChildren" on the 4,000 square foot ground floor of the newly renovated space — a modest carpeted prayer room sits in the basement of the building — to coincide with the International Day of Peace. Goldfield's goal for "NYChildren" is that the project include photographs from New York City children born in each country in the world.
"It really represented what Park51 Islamic community center was about, what it was going to represent," said one of the founders of Park51, Sharif El-Gamal, 38, a real estate developer who runs Soho Properties and lives on the Upper West Side. "And what an incredible way to capture the diversity of New York City and at the same time send a message of what this project is going to ultimately serve and cater to, which is New Yorkers."
Park51 kicked up a firestorm of debate in 2010 when opponents of the project argued that erecting an Islamic center and mosque near Ground Zero was part of a new Islamic jihad.
Proponents of the project, like Mayor Michael Bloomberg, Borough President Scott Stringer and Sen. Daniel Squadron, have said the center will bring economic development to Lower Manhattan and serve its 63,000 plus residents regardless of their faith.
El-Gamal hopes to build a grander cultural center and mosque — which could be as large as 120,000 square feet and take up the buildings at 45 and 51 Park Place — in several years time.
"Unfortunately, a lot of people have a complete misunderstanding of what Islam is, who Muslims are," El-Gamal said, "and this project, for better or for worse, has become some form of a symbol today. And it's really an opportunity for us, in a bricks-and-mortar facility, to really share with people who we are, what we stand for and what our beliefs are."
The photographer, Danny Goldfield, who is 44, Jewish and lives in Cobble Hill, Brooklyn, said he got the idea for his "NYChildren" project in Mesa, Arizona in 2003. That's where he met Rana Sodhi, a Sikh from India whose brother, Balbir, was murdered in a hate crime a few days after 9/11.
"It was considered to be the first hate crime post-9/11 that resulted in a murder," said Goldfield. "I learned about this tragedy and then when I was talking to his brother, Rana, he inspired the project."
For the past seven years, Goldfield has visited immigrant service organizations, cultural organizations, churches, mosques, restaurants and hair-braiding salons all over the city to meet families and children and photograph them. Forty portraits were shown in Copenhagen in 2009, but Wednesday night marks the first time they will be shown all in one place. Goldfield still wants to photograph immigrant New York City children from 24 countries he has yet to represent in his project.
Goldfield will speak at the opening on Wednesday night, along with El-Gamal, Rana Sodhi and Community Board 1 Chairwoman Julie Menin. Members of the New York Arabic Orchestra will perform.
To see some of the images on view at the exhibit, check out the slideshow below. "NYChildren" will be up for three months.
4:45 P.M. Update: An earlier version of this story reported that Comptroller John Liu would be speaking at the opening of Park51. WNYC has since learned he will not be speaking at the event.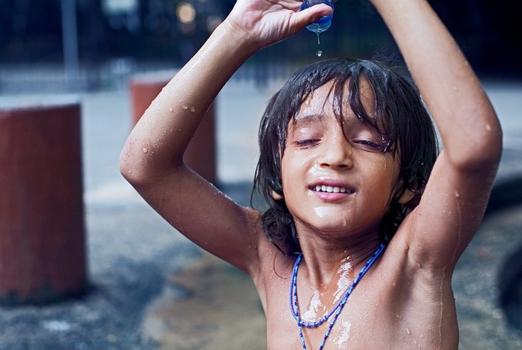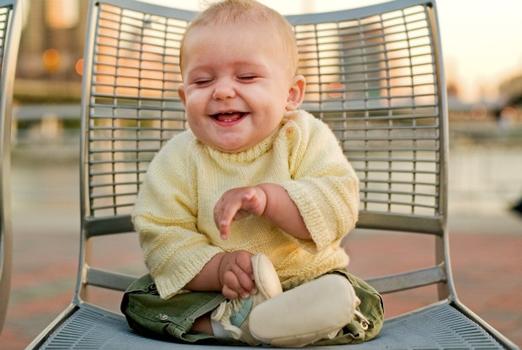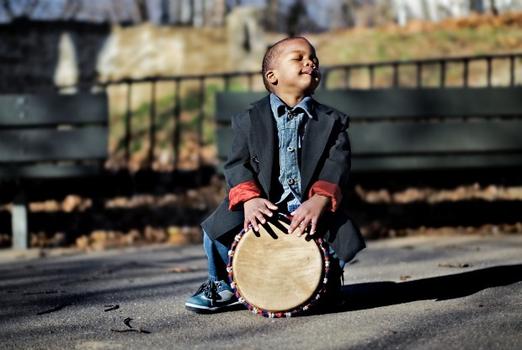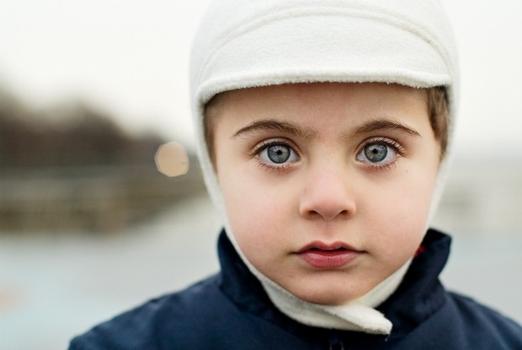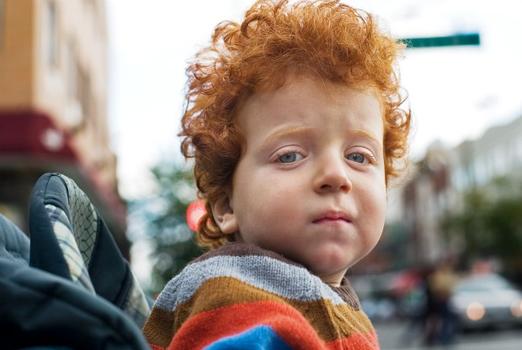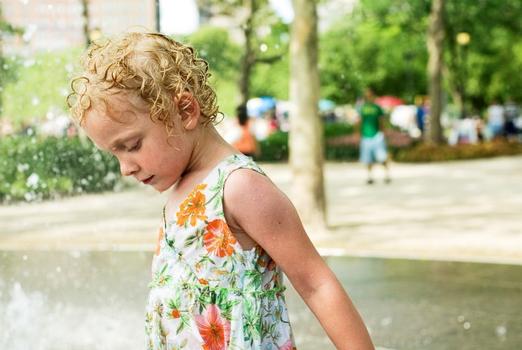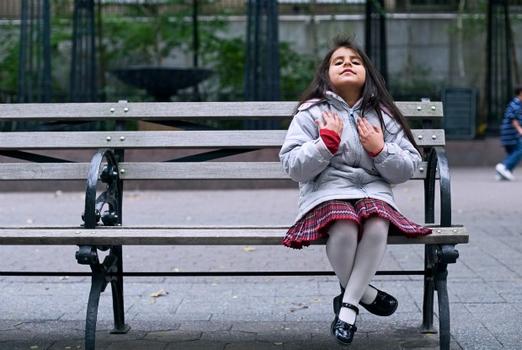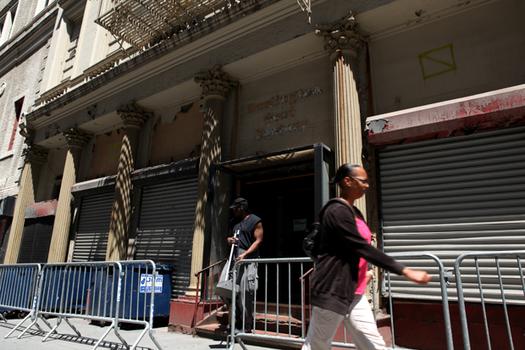 of