This Week: Must-See Arts in the City
A piano-studded tree grows in Brooklyn, rare African sculptures at the Met, revolutionary drawings at the Morgan, the conceptualists of Fluxus in two cities, and on the Lower East Side, art melds with everyday life. There's lots to do in the city in the coming week. Here's what we're going to be looking at:
Sanford Biggers: Sweet Funk — An Introspective at the Brooklyn Museum The L.A.-born, New York-based contemporary artist will be showing 13 recent works at this anticipated exhibit in Brooklyn. Among them will be "Blossoms" — a large piano-studded tree — and "Cheshire," a piece which toys with the Cheshire cat's disembodied smile in Alice in Wonderland as well as themes related to minstrelsy. Looks like a good one. Opens Friday, in Brooklyn.
Heroic Africans at the Metropolitan Museum of Art Bringing together pieces from African art collections all over the world, this exhibit gathers key sculpture and other works from Central Africa. The question at the heart of the show: Who were the figures depicted in these works? And why are their images worth exploring? It's a rare opportunity to see fine works of sculpture from various periods. Through January 29, on the Upper East Side.
David, Delacroix, and Revolutionary France: Drawings from the Louvre at the Morgan Library The 18th century was a turbulent period in France, a time during which the monarchy collapsed and began to give way to a system of parliamentary rule. During this time, now legendary artists such as Jean-Baptiste-Camille Corot, Ferdinand Delacroix and Théodore Géricault never stopped sketching the real and imagined worlds around them. This exhibit at the Morgan showcases a major group of drawings from the Louvre Museum in Paris by these and other artists from this period. A rare treat. Opens Friday, in Midtown.
Fluxus and the Essential Questions of Life at the Grey Art Gallery at NYU What's not that old is new again — and in the art world that means that anything that was made in the 1960s and '70s is currently receiving a thorough going over. As a result, the art movement known as Fluxus (which included Yoko Ono in its ranks) has been the subject of plentiful study. The group, led by artist George Maciunas, was known for its experimental happenings and its playful pieces (some of which were merely sets of instructions) that questioned the very nature of art. To celebrate the group, which had deep roots in New York City, the Grey Art Gallery has gathered more than a hundred Fluxus works and is showcasing them in its Washington Square space. Should be cheeky conceptualist fun. Through December 3, in the Village.
at/around/beyond: Fluxus at Rutgers at the Zimmerli Art Museum And because too much Fluxus is never enough: Rutgers University has its own Fluxus exhibit — tied to members of the movement who were long-time faculty members. Opens Saturday, in New Brunswick, N.J.
Living as Form at the Historic Essex Street Market Creative Time, one of New York City's most adventurous contemporary art non-profits, is once again blurring the line between art and life in this large-scale installation and survey that will be based out of the Essex Market on the Lower East Side. The show will include more than 100 artists and projects, as well as a long list of events — including walking tours, presentations and panel discussions. Invited artists include the well-known (Ai Weiwei and Francis Alÿs) as well as budding groups. Look for the installation made with books considered "dangerous" by the FBI — made by the L.A.-based art collective Finishing School. Through October 16, on the Lower East Side.
PLUS: The Affordable Art Fair is going down in New York City this weekend — a great opportunity to pick up (or just ogle) cool works from galleries all over the Americas and Europe that don't cost a million bucks. Admission to the fair is generally $17, but if you hit the fair on Thursday from 4 P.M. to 9 P.M., it's F-R-E-E.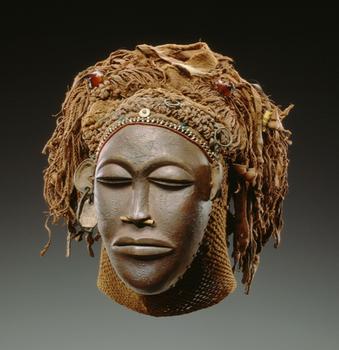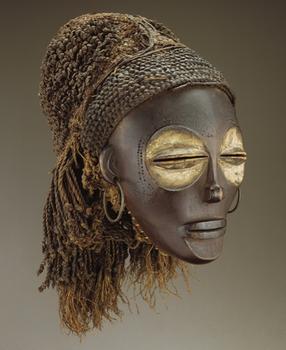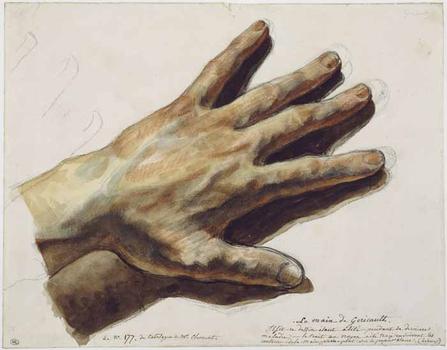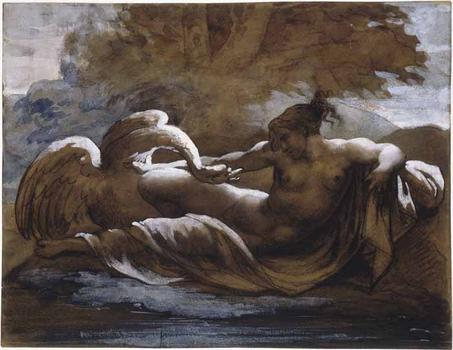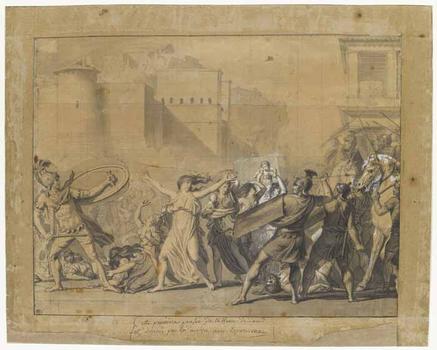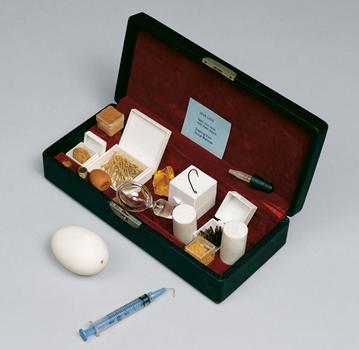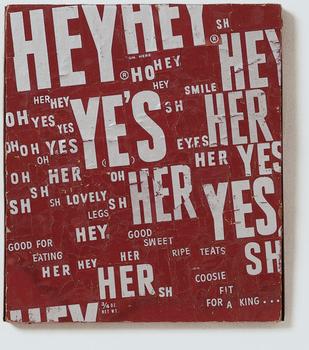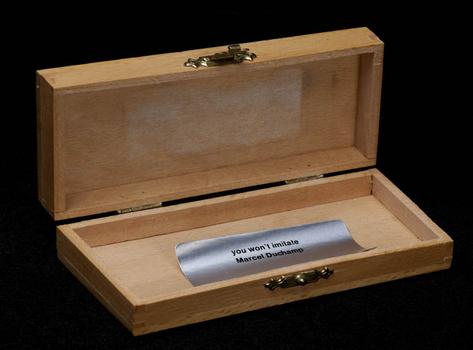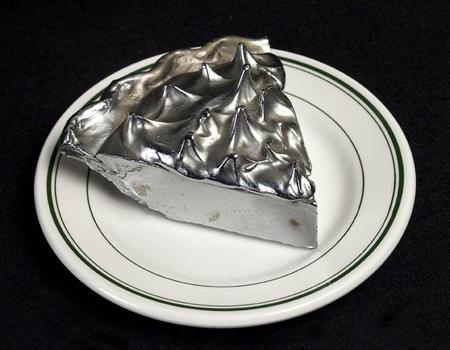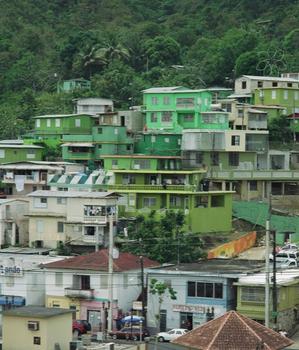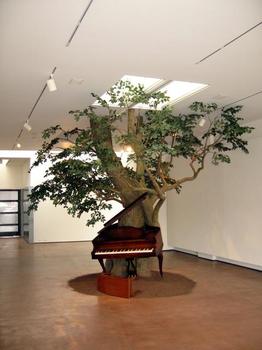 of