Mayor's Annual Report Card Shows Economic Troubles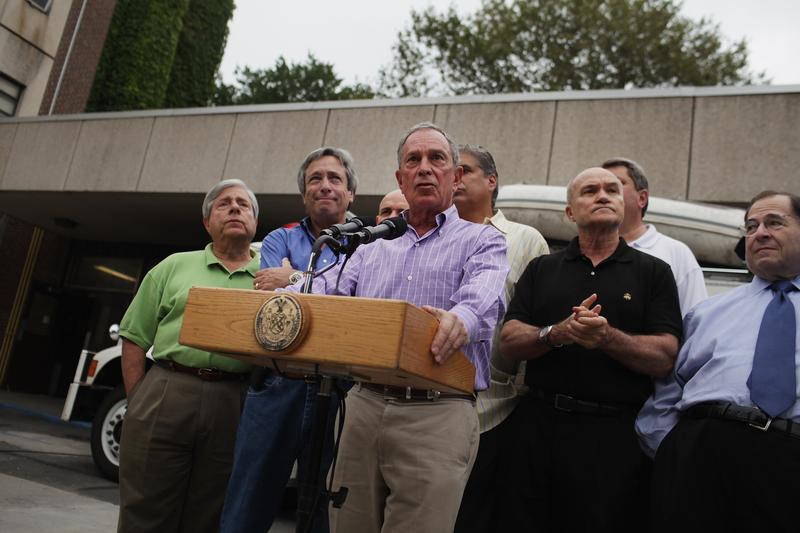 The annual report card of the mayor's administration reflected a city under economic strain. The data shows city services are getting cut back while the city's most vulnerable residents are seeking more aid.
The Bloomberg administration said that the majority of city services, such as education safety and public health, are trending in a positive way — with Aids cases dropping 25 percent over the past year, and fewer kids in foster care.
But some of the data in the Mayor's management report shows the city has come under fiscal stress, according to the Independent Budget Office's Doug Turetsky.
"Class size is up in virtually every grade listed in the report — people are going to be concerned, especially when you put that together with increased crimes in certain areas," he said.
Crimes such as rape and burglary are also up. So are response times to police emergencies.
At the same time, the number of people receiving food stamps and the number who applied for Medicaid increased in the past year.
The newly released report compares the performance during the fiscal year that ended in June, with data from the last eight years.