Selected Shorts: Creatures of the Night
Saturday, September 17, 2011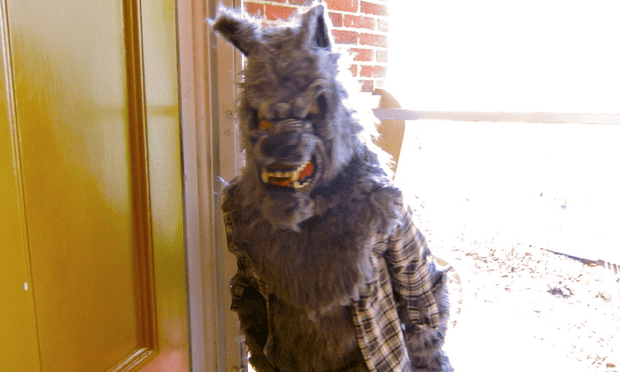 (Sugarpond/flickr)
A pair of vampires, and a rare heron, represent the world after dark.
"

In bed, in the blackness, I listened to the night again. The jackal that had been barking the previous night had moved on, and it seemed quiet out there. It wasn't long before I heard the heron calling. I knew my father heard it as well, and I tried to picture him in his bed. I wondered if his heart beat like mine, an urgent knocking in my chest.

— Lisa Fugard, "Night Calls"
The stories you will hear in this hour are tales that center on the time after sunset, but they come from very different worlds.  The first story was featured as part of a Halloween Vampire-themed evening at Symphony Space, and was collected in the anthology The Vampire Archives.  We hear from the volume's editor, Otto Penzler, before listening to Soprano's alum Michael Imperioli read a Stephen King story with the creepily mild title, "Popsy."
Next, SHORTS host Isaiah Sheffer reads his own spoof of vampire fiction, "Hotel Transylvania."
The program's final "creature of the night" is not a vampire but a bird, a rare red-crested heron in the African back-country where the story is set.  The author, Lisa Fugard, daughter of the great South African dramatist Athol Fugard, grew up in South Africa and recreates the landscape of her childhood in this story.  She also recreates, uncannily, the sounds of various animals and birds—sounds she says she remembers perfectly.
The musical interlude in this program is "Ascending Bird," performed by Brooklyn Rider with Kayhan Kalhor, from the album "Silent City."  The SELECTED SHORTS theme is Roger Kellaway's "Come to the Meadow."
"Popsy" by Stephen King, read by Michael Imperioli
"Hotel Transylvania," by Isaiah Sheffer, read by Isaiah Sheffer
"Night Calls," by Lisa Fugard, read by the author
For additional works featured on SELECTED SHORTS, please visit http://www.wnyc.org/shows/shorts/
We're interested in your response to these programs.  Please comment on this site or visit www.selectedshorts.org