A New York Moment: Guys Playing Video Games
When men play video games, there is a moment of transcendence. Alison Malone uses her camera to capture them.
Alison Malone puts a lot of time into her portraiture work. Many of her series are multi-year projects. For her Illusion of Disembodiment series, she shot men playing video games. Watch the video to learn how she makes her camera invisible and check out the slideshow below to see images from the series.

We're exploring New York scenes as captured by NYC photographers.  That means you. Send us your images and tell us about your techniques.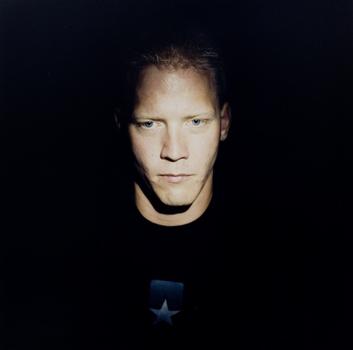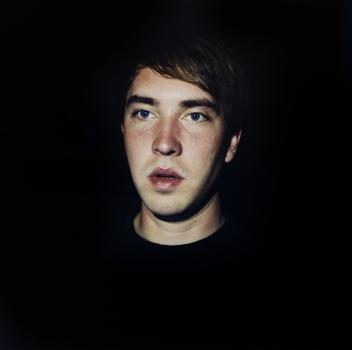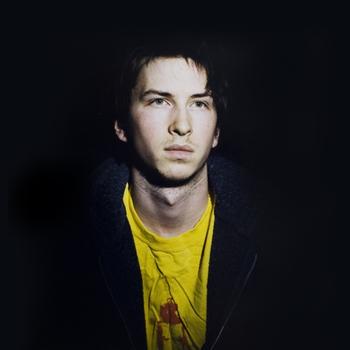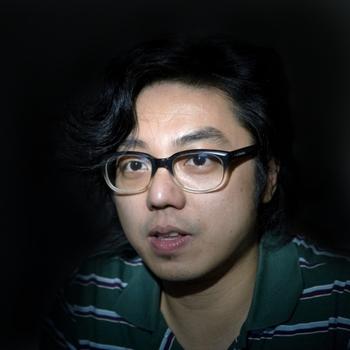 of