City Smoking Rate Drops to 14 Percent
Thursday, September 15, 2011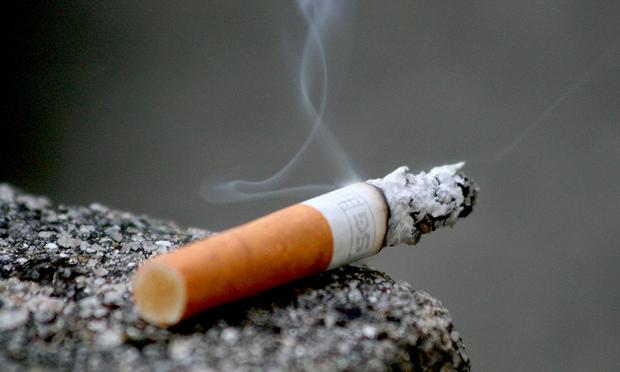 (flickr user lanier67)
Mayor Michael Bloomberg said the number of smokers in the city has dropped to an "all-time low" of 14 percent — crediting recent policies such as the Smoke Free Air Act and the Health Department's education campaigns.
Bloomberg said on Thursday that since 2002, nearly half a million smokers in the city have stopped lighting up.
The mayor also said teen smoking rates have decreased by more than half — from 18 percent to 7 percent in 2002 and 2010, respectively.
Residents in Staten Island had the greatest decline in the number of smokers of all the boroughs, from 19 percent to 15 percent between 2009 and 2010, respectively.
City Health Commissioner Thomas Farley said the goal is to reduce smoking rates to 12 percent by 2012.
Initially, the city faced criticism over the Smoke Free Air Act, which bans smoking in restaurant and bars — including claims it infringes on civil liberties. This spring, the city banned smoking in public parks and beaches
With reporting by Richard Yeh
More in:
Annmarie Fertoli is an Associate Producer at WNYC, working with the afternoon news team to produce All Things Considered.