Jon Hendricks: Happy Birthday to the Poet Laureate of Jazz
Friday, September 16, 2011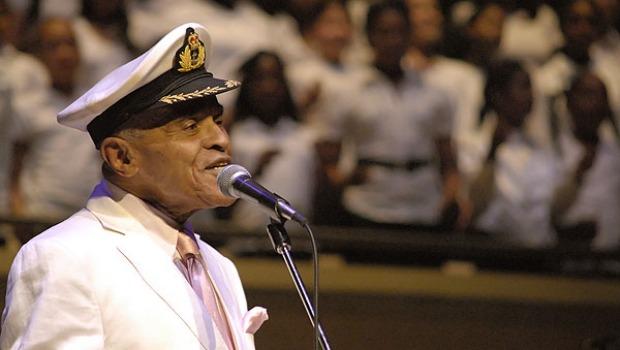 (Ataelw)
On Friday, jazz singer songwriter Jon Hendricks turns 90 years old. WNYC says "Happy Birthday" to the Poet Laureate of Jazz with the following videos and slideshow that show Hendricks onstage performing vocalese and doing some seriously impressive scatting.
Here, Hendricks performs "Airegin" by Sonny Rollins with his trio Lambert, Hendricks & Ross (Dave Lambert, Jon Hendricks and Annie Ross) in 1959.
After Annie Ross left LHR in 1962, Yolanda Bavan took her place. Here's a video of the Lambert, Hendricks and Bavan trio performing "Cousin Mary" by John Coltrane.
After the Lambert, Hendricks and Bavan trio broke up, Hendricks went solo. In this video, he performs "Down for Double" with Mel Tormé and The Mel Lewis Jazz Orchestra.
Check out a slideshow of Hendricks performing below.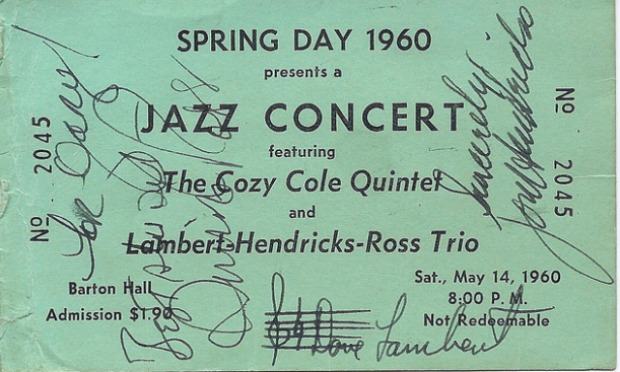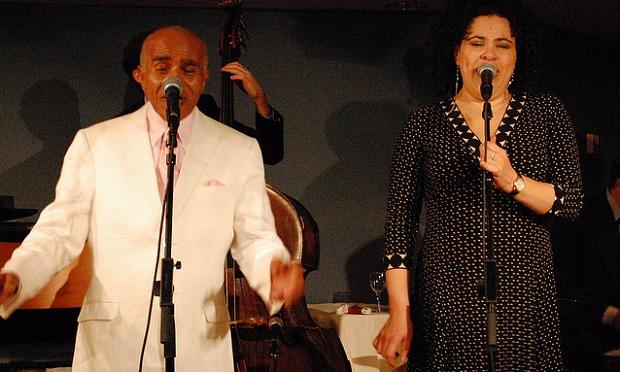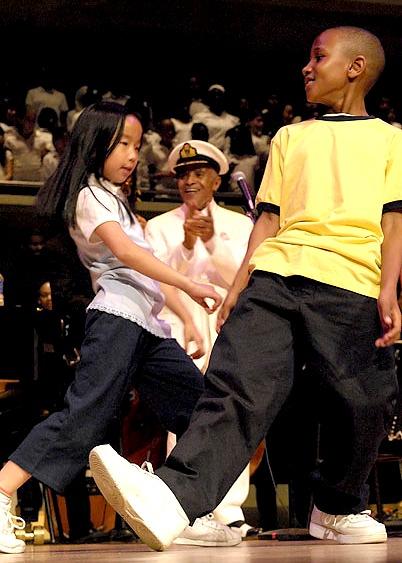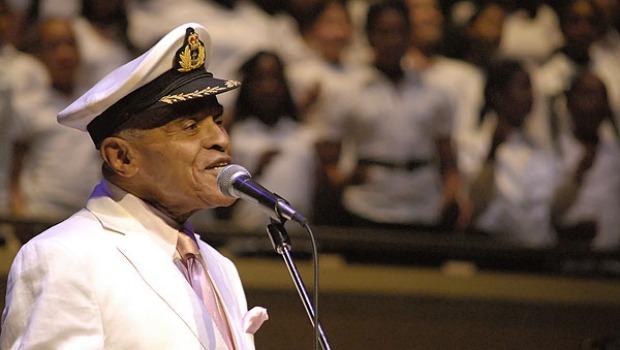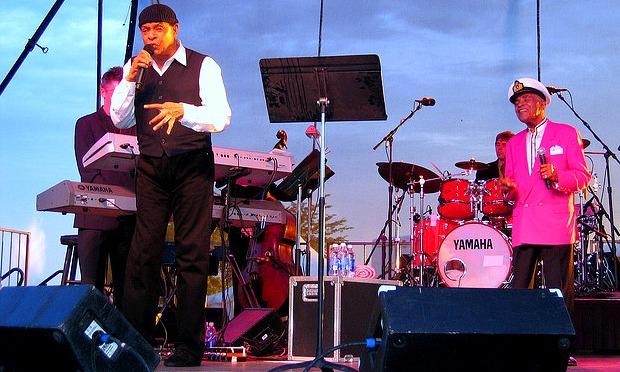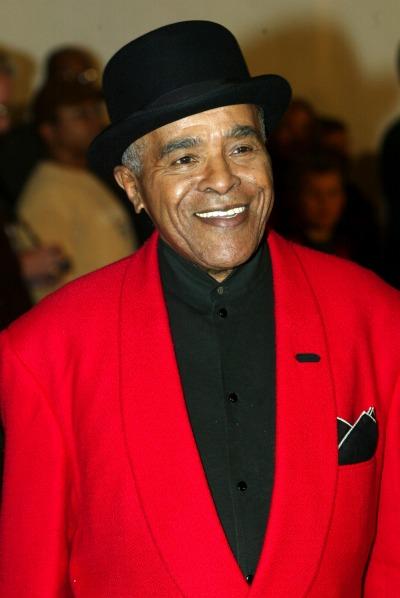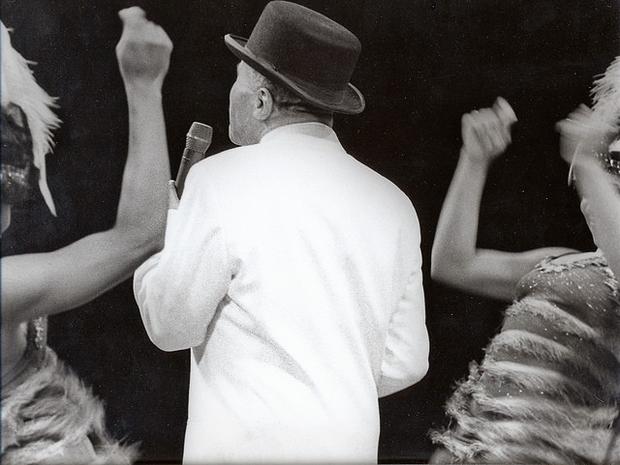 More in: