Board Members Praise NJ Transit for Irene Response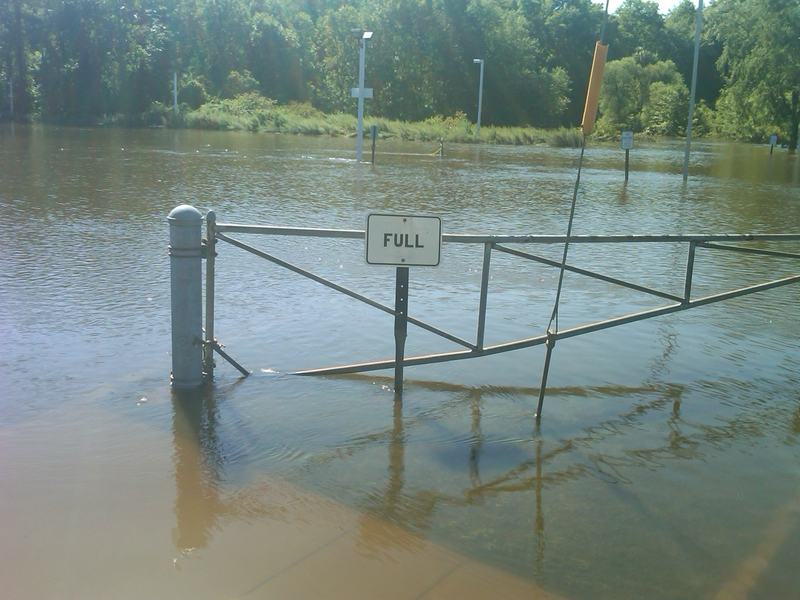 New Jersey Transit board members gave the agency high marks for its performance during Tropical Storm Irene and subsequent flooding from the storm.
Executive director James Weinstein told board members that NJ Transit restored service to nearly full capacity within 36 hours of Hurricane Irene. 
He said shutting the system down in advance of the heavy rain and high winds protected equipment and commuters.