This Week: Must-See Arts in the City
A key member of New York's Abstract Expressionist school gets a retrospective at MoMA, textiles get trippy at the Japan Society, caricature and satire get a thorough going-over at the Met and early paintings by minimalist Eva Hesse go on view in Brooklyn. And, in the event that you need some art with your gas, we have that, too. Here's what we're looking at in the coming week:
de Kooning: A retrospective at the Museum of Modern Art If you are looking for something jaw-dropping, then look no further than this sprawling retrospective devoted to one of the most important figures in 20th century American painting. Though a key member of the Abstract Expressionist crowd that pretty much ruled the Greenwich Village arts scene back in the 1940s (get more on that here), de Kooning was always a bit of an outsider. There was his thick Dutch accent, which he retained throughout his life. There was the fact that even as he embraced abstraction, he never gave up figuration — painting an infamous series of snarling, toothy women. And he continued to embrace abstraction even after other artists began to go pop. MoMA's exhibit brings together more than eight decades of production, including rare early works made when de Kooning was barely a teenager in Holland. There are countless highlights (the series of black and white paintings from the 1940s reads like a tribute to Gotham's grime), but the heart of the show belongs to his reunited third series of women, from the early 1950s: sturdy, buxom figures full of raw aggression and power. Rawr. Opens Sunday, in Midtown.
Fiber Futures: Japan's Textile Pioneers at the Japan Society Draped threads. Filmy gold and silver curtains. And textiles weavings made from microfilaments. This is fabric-making at its most extreme. The Japan Society has gathered 35 large-scale works by weavers who are pushing the boundaries of what constitutes a textile. Should be trippy-good fun. Opens Friday, in Midtown.
Infinite Jest: Caricature and Satire from Leonardo to Levine at the Metropolitan Museum of Art For anyone who thinks that snark is a product of the Internet, this exhibit should set the record straight. Focused on caricature and satire dating all the way back to the 15th century, the show delivers a parade of grotesque heads, biting cartoons that poke a stick at culture and others that dismember the politicos — from several continents and several centuries. Goes well with anything you might see on cable news. Through March 4, on the Upper East Side.
Eva Hesse: Spectres 1960 at the Brooklyn Museum This German-born artist is best known for her sculptures — unusual configurations of materials and shapes. (Think: fragile assemblages of latex and string, resembling some bizarre industrial viscera). This exhibit focuses on 19 early paintings, produced when she was just 24 years old, showing disconnected figures and dripping faces. It's a special opportunity to see unusual pieces by an artist who died all too young. Opens Friday, in Brooklyn.
Art Station at the Lukoil on 10th Ave. and 25th St. In the event that you find yourself in need of some art and some gasoline, rest assured that New York City can deliver. This weekend, a pop-up gallery will materialize at the Lukoil station on the West side, providing an excellent opportunity to take in a show while you fill up on unleaded. Opens on Thursday at 6 P.M., in Chelsea.
PLUS: For a guide to my gallery picks in Chelsea for the season, check out the Gallerina Guide to the Chelsea Openings. We'll be updating the digital version of the map to include the week's newest openings, so it will be as handy as ever — disco fries and all.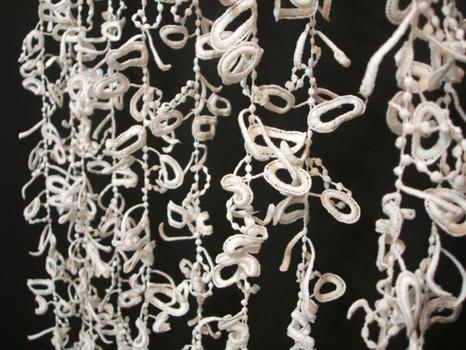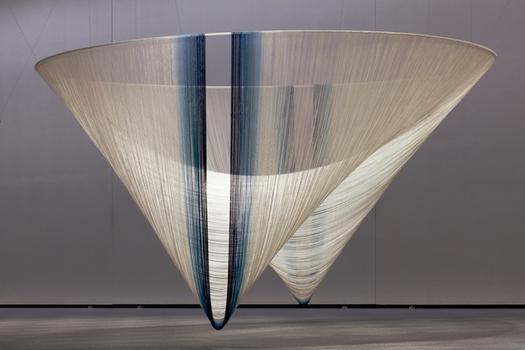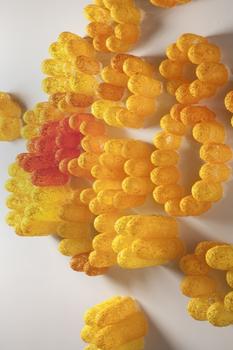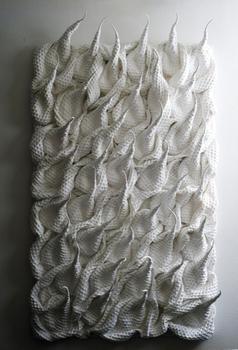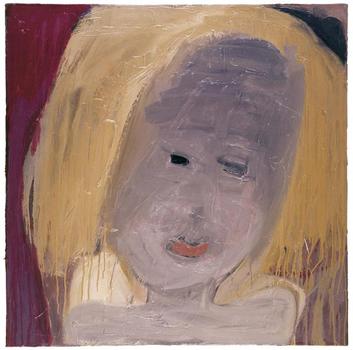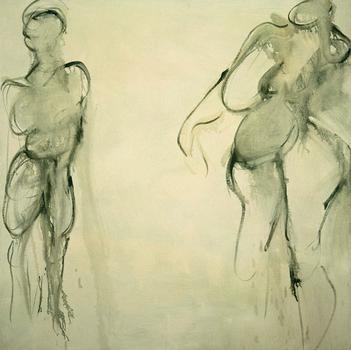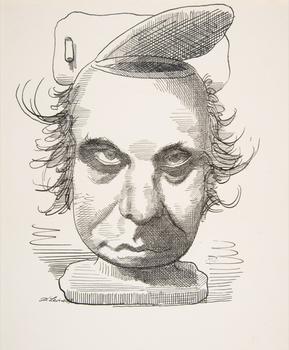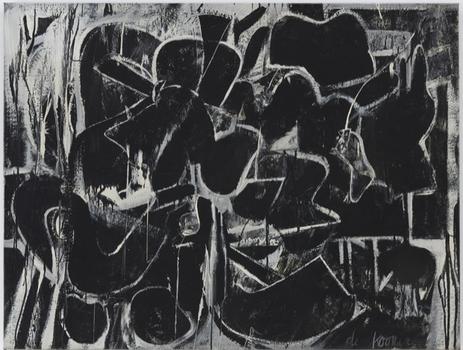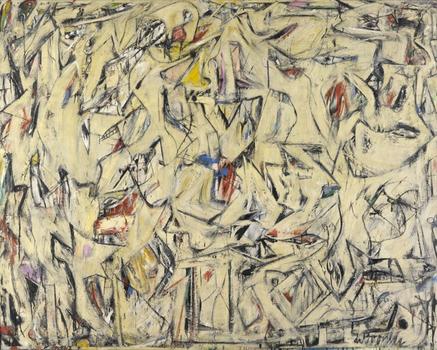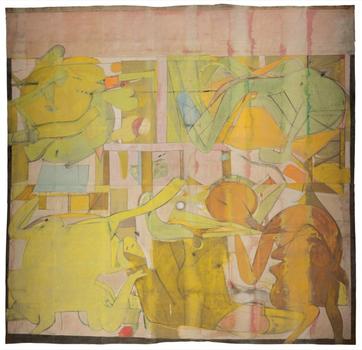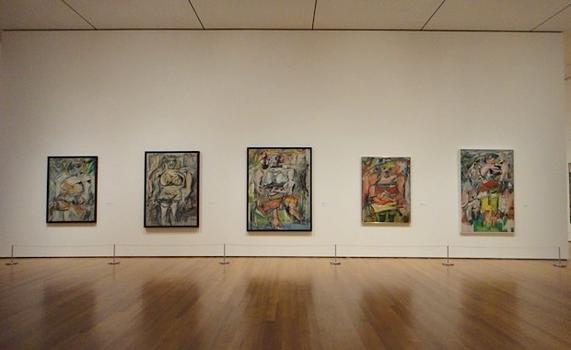 of