NYPD Dials Down City Security After 9/11 Anniversary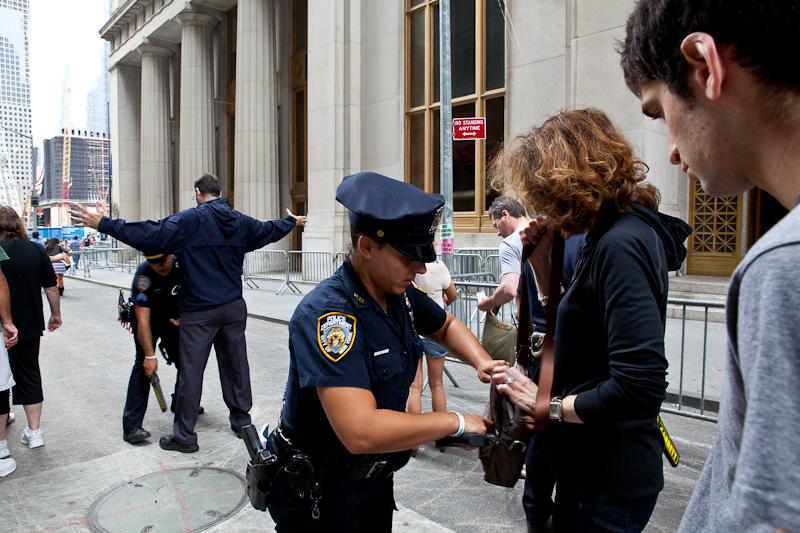 The NYPD is reducing heightened security measures in the city put in place for the 10th anniversary of the 9/11 attacks.
Davs before the anniversary, security officials also warned of a "credible but unconfirmed" tip that al-Qaida may be planning an attack to coincide with the anniversary.
The NYPD will still have extra patrols monitoring the subways. It will also be providing extra security in Jewish neighborhoods for the Rosh Hashanah holiday, which is on September 28, Police Commissioner Ray Kelly said.
The NYPD warns New Yorkers to remain on high alert.
The state of heightened alert caused a US airways flight from New York to Phoenix to be diverted Tuesday after the crew became concerned about the activities of three male passengers, all of whom were Israeli citizens and did not speak English fluently. Investigators determined it was not a terrorism related incident after the plane was diverted to St. Louis.
On Sunday, fighter jets were scrambled to escort two commercial  flights into New York City and Detroit after crews also reported suspicious activity.
With the Associated Press