Bad News Roundup: Poverty Rises, Income Drops, Super Committee Meets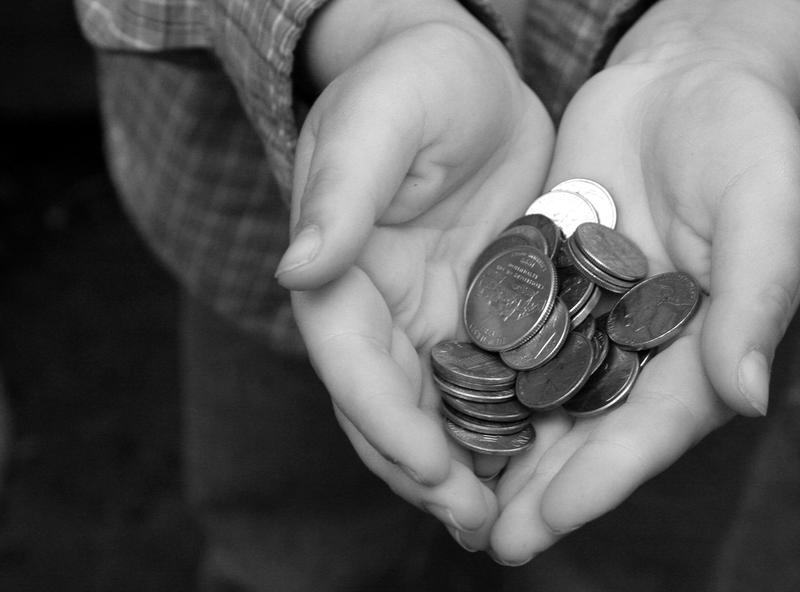 A new report from the U.S. Census Bureau shows the number of Americans living in poverty at an all-time high and the median income dropping—just in time for a deficit reduction super committee hearing this morning.
Happy Tuesday.
The U.S. Census Bureau reports that 15.1 percent of Americans lived below the poverty line in 2010, the highest the poverty rate's been since 1993. The raw number of Americans living in poverty is 46.2 million, which is an all-time high since the Bureau began compiling these statistics in 1959.
2010 marked the third straight year that the poverty rate increased in the United States.
Here are a few takeaways from the data:
"The Republican Policy Committee claimed before the new data were even published that any increase in the number of uninsured was further evidence that President Obama's 2009 stimulus didn't work.

The Obama administration for its part pointed to a significant increase in the number of insured young people as evidence that last year's healthcare reform law is working. The number of insured 18-to-24-year-olds increased from 70.7 percent to 72.8 percent, which the administration attributes to the law's requirement that health plans allow young people to stay on their parents' coverage."
"In 2010, Economists at the Congressional Budget Office estimated that the federal government's extended unemployment insurance prevented a record poverty rate the year before. In 2009, the rate rose to 14.3 percent. Without unemployment benefits, which paid tens of billions of dollars to middle class families, poverty could have risen to 15.4 percent."
Poverty is defined as pre-tax income below $22,314 for a family of four. That 0.3 percent cushion on the poverty rate, provided by the extension of unemployment benefits, is hardly comforting. 
Neither is the fact that median household income also fell by 2.3 percent to $49,445 in 2010.
And that's not all the bad news for today.
A new report from the Organisation for Economic Co-Operation and Development (OECD) shows that the U.S. is losing ground on higher education completion among enrollees, and expanding slower than the higher education apparatuses of other nations. Also less than encouraging.


Mitch McConnell proclaimed President Obama's jobs proposal "dead on arrival" in the Senate, as it includes tax increases that Republicans have pledged to block. You weren't getting tired of political stalemates, were you?


And finally, that deficit reduction super committee thing met today to hear testimony from the Congressional Budget Office Director Doug Elmendorf, who slashed the agency's August estimate for economic growth in 2011 and 2012 by a full percentage point over the two years.
During his testimony, Elmendorf essentially told the super committee that it would need to decide what country they wanted the United States to be: one that taxes its citizens in order to support government entitlement programs (Social Security enrollment will increase by a third over the next decade, which is completely unsustainable under current revenue projections), or one that offers lower tax rates at the expense of social safety nets.
Big, potentially disastrous and definitively divisive decisions are on the horizon.