9/11 Memorial Plaza Opens to the Public
The 9/11 memorial plaza is opening to the public for the first time since the September 11, 2001, terror attacks at the site that has been transformed into a memorial with two reflecting pools ringed by the chiseled-in-bronze names of the nearly 3,000 who died.
Visitors will be allowed to walk among hundreds of white oak trees on the eight-acre site and gaze at the water on the exact spots where the World Trade Center's twin towers stood.
The memorial plaza opened to the families of the victims for the first time on Sunday, the 10th anniversary of the attacks.
Admission to the memorial is free, but a reservation is required. The 9/11 museum--which will accompany the memorial--is set to open in September of 2012.
With the Associated Press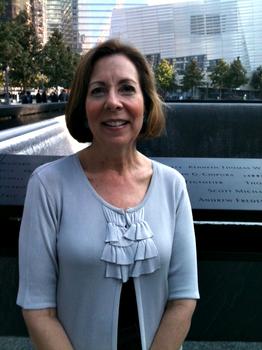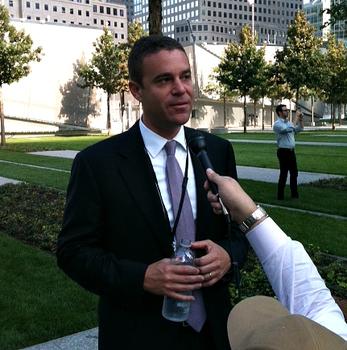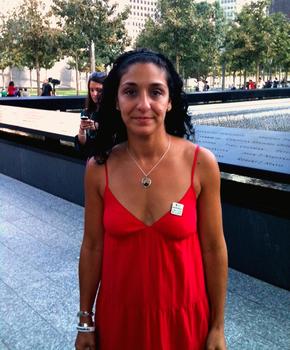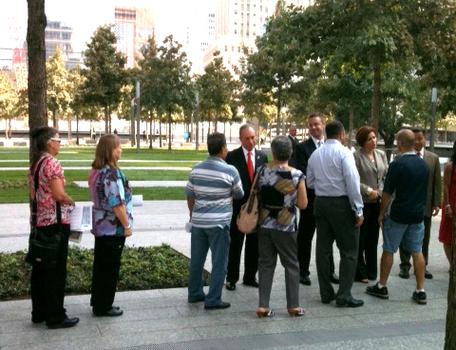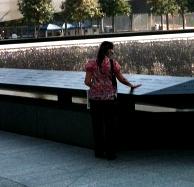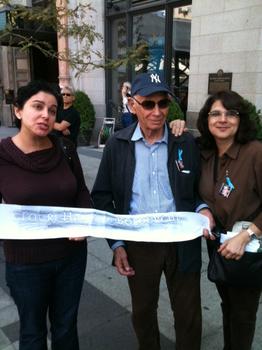 of